It's Time to Play "How Much More Will Health Insurance Cost Next Year?"
Everybody's a winner!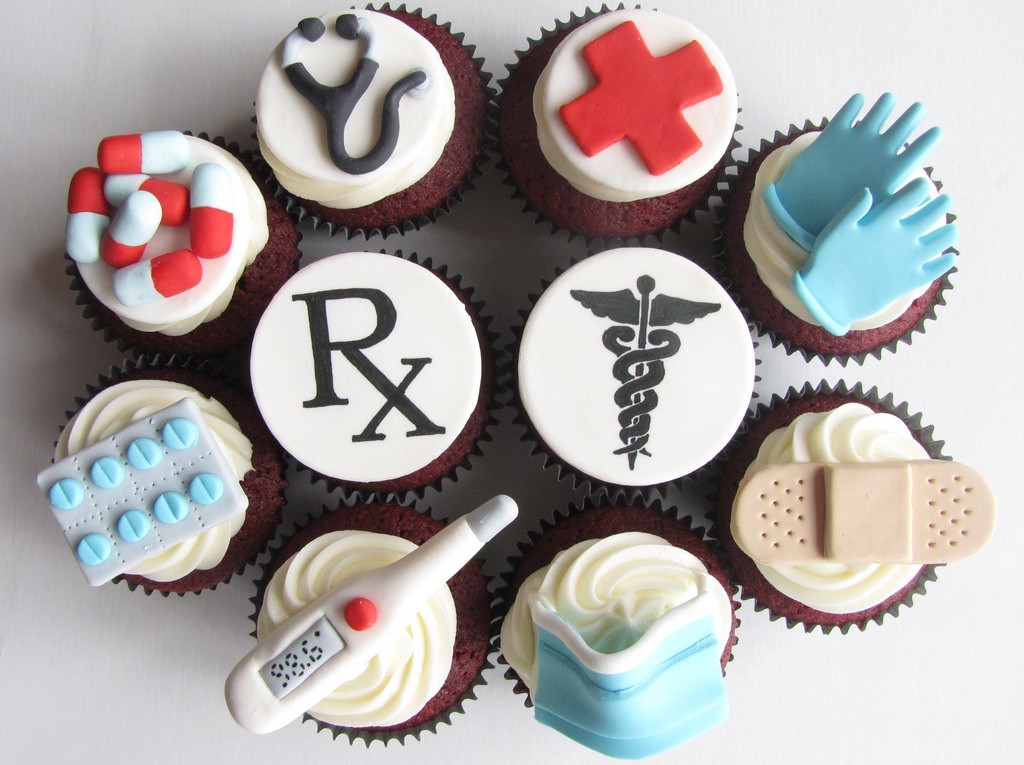 Last year, my Bronze health insurance plan increased its monthly premiums by 12 percent ($219.38 to $245.69). My deductible stayed the same, at $5,250, and my out-of-pocket maximum was $6,100.
You might remember me going over all of these numbers last fall:
Open Enrollment Has Started, and My Options Are Worse This Year
All care except for my annual wellness exam comes out of my deductible first; once that's paid down, I'll pay 20 percent of the cost and my provider will pay the other 80. I hit my out-of-pocket maximum at $6,100.
In other words, I'm paying $2,948.28 over the course of the year for the privilege of only having to pay $6,100 towards any medical costs.
Well, fall's back, and so are rising health insurance costs. Here's a letter I received from my health insurance provider: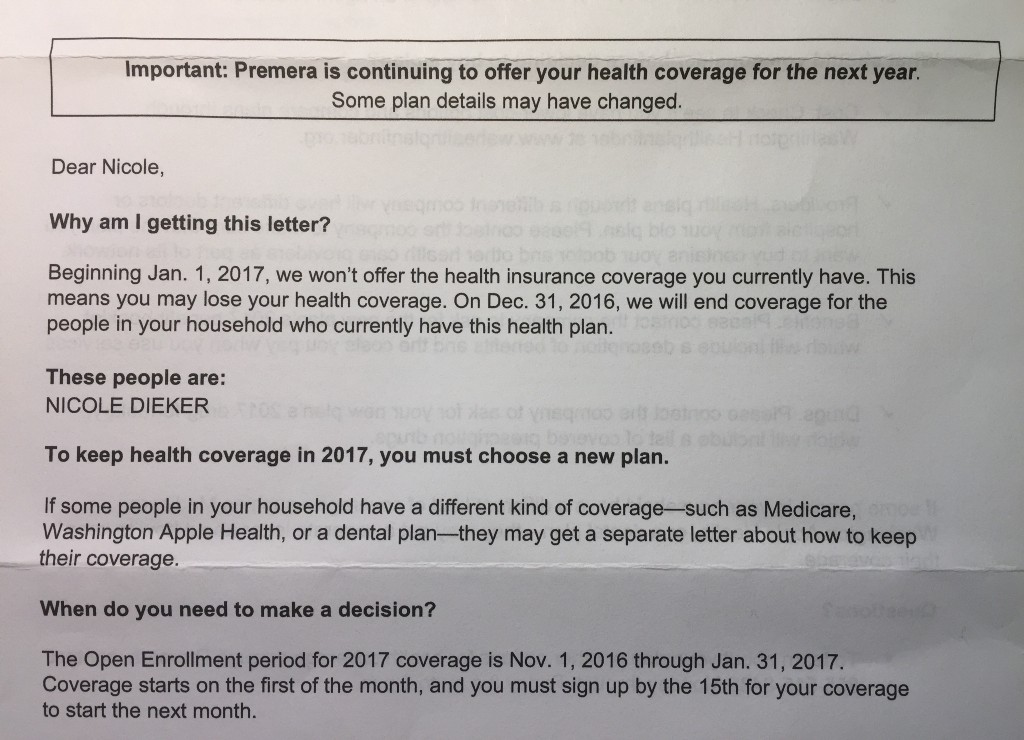 I like how this letter—like so many aspects of health insurance—is unnecessarily confusing. One sentence reads "we won't offer the health insurance coverage you currently have," and another reads "Premera is continuing to offer your health coverage for the next year."
The letter also advises me to visit WAHealthPlanFinder.org to learn more about my new health plan options, but after going through the trouble of logging into WAHealthPlanFinder and choosing a new password that didn't contain any dictionary words (which, cOm3 @n), I learned that WAHealthPlanFinder hadn't made its 2017 information available, and that I should check back.
Then I went to Premera's website and found exactly what I was looking for: next year, my Bronze plan's monthly premium will increase by 19 percent to $293.08, and I'll have two deductibles: $4,500 for medical, and $1,500 for pharmacy. My out-of-pocket maximum will jump up to $7,150.
To do the same math as I did last year: in 2017, I'll pay $3,516.96 for the privilege of only having to pay $7,150 towards any medical costs.
Let's hope I have a very healthy year.
Have any of you gotten similar health insurance letters? How much are your costs going to increase in 2017?
---
Support The Billfold
The Billfold continues to exist thanks to support from our readers. Help us continue to do our work by making a monthly pledge on Patreon or a one-time-only contribution through PayPal.