What Children's Literature Teaches Us About Money: L.M. Montgomery's 'Emily of New Moon'
Emily was Montgomery's self-insert heroine.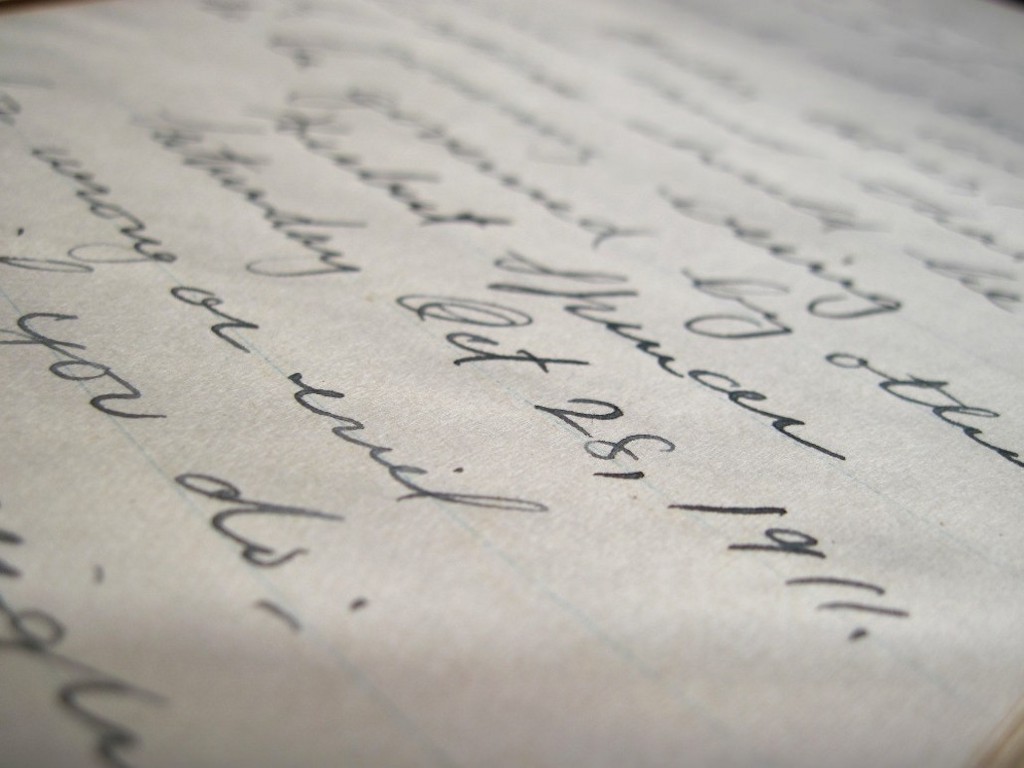 Last week, we looked at L.M. Montgomery's Anne of Green Gables; this week, I want to examine Montgomery's other major series: Emily of New Moon, Emily Climbs, and Emily's Quest.
Emily Byrd Starr is less well known than Anne Shirley; she has three books to Anne's seven, and it's pretty clear why Emily is less popular—the character, herself, is less popular. Emily has a few close friends, but she's just as happy to sit alone in the garret and write. Emily is focused where Anne is distracted and sharp-tongued where Anne is generous; Montgomery once said that Emily was based on her own personality, and it makes sense, both in the character and in the story built around her.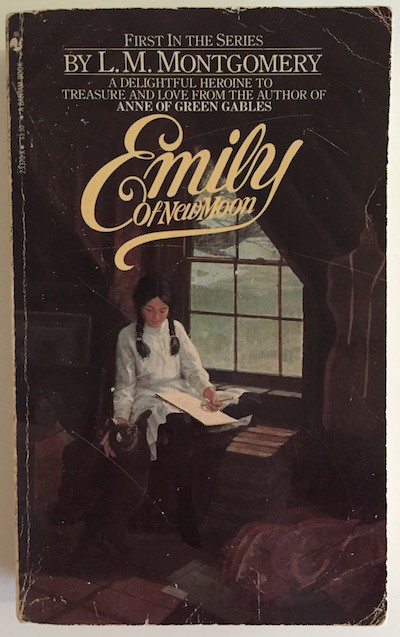 I don't know how much you know about L.M. Montgomery's life, but it wasn't great. She had an unhappy childhood and an unhappy marriage, might have experienced depression, and died of a deliberate drug overdose at 67.
So she gives Emily happiness instead—which, because Emily is an introvert and a writer and wants more than anything to improve her craft, means she gives Emily time and space to work.
(Also, true love from a man who's her equal in talent, appreciates her introverted, sometimes prickly personality, and won't try to change her.)
That's our entry point to start discussing money.
Like Anne, Emily begins the book orphaned. (Montgomery was taken in by her grandparents after her mother died and her father relinquished his responsibility.) Unlike Anne, Emily has a dining-room table's worth of rich relatives, who end up drawing lots to determine who will take Emily on—and the lot falls to spinster sisters Elizabeth and Laura, and their younger brother Jimmy, of New Moon farm.
Elizabeth is a Marilla-esque character; unnecessarily strict and unnecessarily frugal, although without Marilla's sense of humor or warmth of heart. Laura is her opposite; kind and indulging. Jimmy sustained minor brain damage after a childhood accident in which Elizabeth pushed him (again, accidentally) into the New Moon well; he is a cheerful and hard worker with occasional flashes of genius, and it's implied that he would have had constant genius if he hadn't been pushed into the well, and if we want to talk about the problems with this character I am here for that.
But most importantly, for the purposes of this analysis, they are rich. They're small-town rich, so not wealthy, but rich enough that Emily must wear buttoned boots instead of laced boots, and her clothing and appearance must reflect their social standing, and Emily chafes against all of this, not understanding that from a high-level perspective (say, the narrator's) not needing to earn money is going to be a huge benefit when it comes time to hunker down and get artistic work done.
Emily wants to earn money. In the opening chapters of Emily of New Moon, she decides that she will learn how to earn money so that she no longer has to be a burden on her relatives. But New Moon social status prevails; Aunt Elizabeth declares that no woman in their family has ever had to work for a living, and Emily will not be allowed to become a teacher or to study for any other type of career.
So, instead, Emily writes. Anne Shirley was also a writer, but we never see her write the way Emily does. All three Emily books are full of chapters that describe not only the act of writing, but also Emily's thoughts on her writing and the constant work she is doing to improve.
Emily is lucky in that she has a good teacher in small-town Blair Water; she is even luckier in that her relatives can afford to send her to high school in nearby Shrewsbury (under the condition that she temporarily give up writing fiction, which is a way for Emily to both earn and own her own education). When Emily meets new people and makes new friends, they are nearly always people as privileged as she is; the doctor's daughter Ilse Burnley, the independently wealthy Dean Priest. (I am also here to discuss Dean, who gets creepier every time I re-read this series. He decides he's going to marry Emily when she is twelve years old.) Even her two friends of lesser means, Teddy Kent and Perry Miller, are immensely privileged with individual talent; we understand that Teddy will someday be a famous artist and Perry will be a Canadian Premier, and they'll never have to worry about money again.
It would be easy to say something like "with all of this wealth and privilege and help, is it any wonder that Emily is a well-known Canadian author by the end of Emily's Quest?" It's not that simple. Emily has a lot of resources that make her life easier, but we also see her working very hard—which I know is the old I'm privileged, but I worked hard argument, and I don't really have a defense for that, except to say that we see Emily turning down opportunities, we see her making compromises, and we see her taking writing assignments she doesn't "need," like obituaries, because earning her own income is just as important to her as writing work that has artistic merit. We also see Emily battling her own internal demons and negative thought patterns, and we see her fighting for the life she wants for herself—not the one her privileged family wants for her.
Montgomery compares herself to Emily, and you can imagine Montgomery working and battling much in the way Emily does. But Montgomery also had a job—a whole series of jobs, along with caretaking responsibilities and other time-consuming work.
If you'd like to read that story, you can read Montgomery's diaries.
Previously:
What Children's Literature Teaches Us About Money: L.M. Montgomery's 'Anne of Green Gables'
---
Support The Billfold
The Billfold continues to exist thanks to support from our readers. Help us continue to do our work by making a monthly pledge on Patreon or a one-time-only contribution through PayPal.