"Create What You Don't See"
Personal finance expert Carmen Rita Wong turns to commercial, class-conscious fiction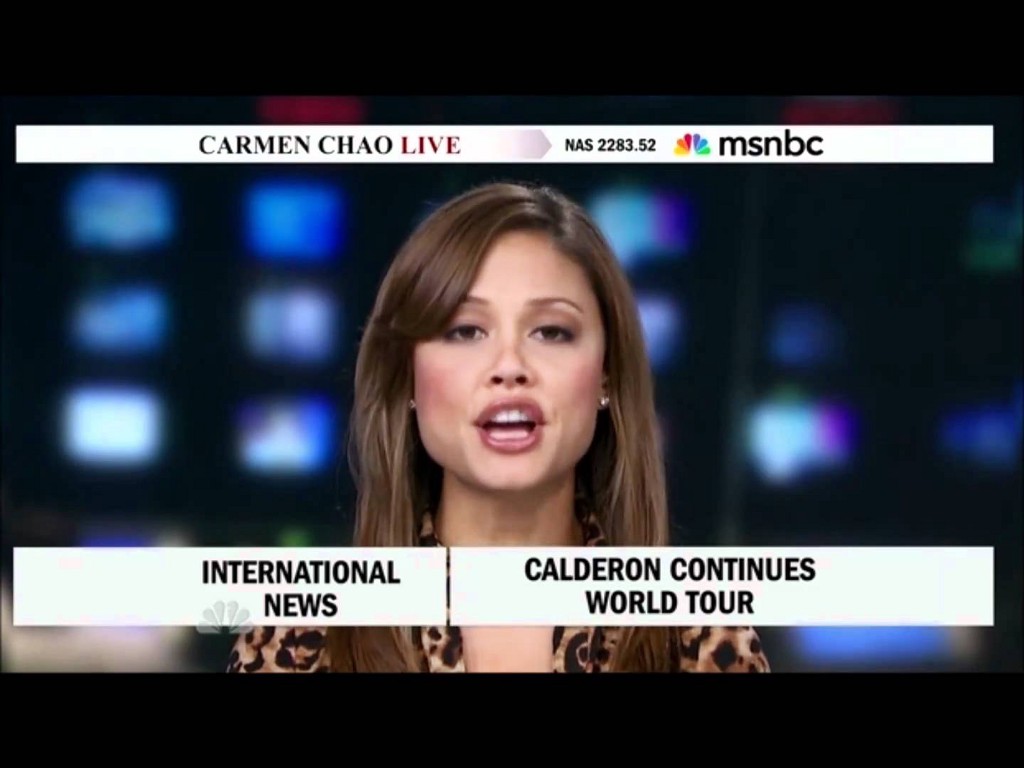 You may know Carmen Rita Wong from "30 Rock" wherein she was satirized as ethnically ambiguous cable host Carmen Chao, as well as from her books, advice columns, and TV shows about personal finance. She and I first met when we the only two women on a panel about money. Over a subsequent breakfast, she mentioned that she was writing a series of novels based at least in part on her own life. This is a lightly edited and condensed record of our conversation.
When I asked for some background about how she got started writing, Wong told me it was simple. "I did my first book of personal finance because I didn't see myself in the space. I was at Money Magazine and I said, 'Who's writing for me? I've got student loan debt, I've got parents who can't help me out, I'm on my own.' It's been tough as a woman of color to break through. Who's out there for me? So I said, 'I'm going to do it.' That was my first book [Generation Debt].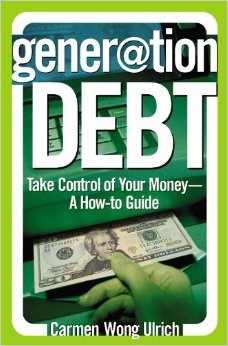 "That's the same reason why I did this book series, the fiction series."
Though the market is indeed at a different stage than it once was, women of color still find that they have a harder time making themselves heard. Wong recounted an experience being an international business conference in St. Marten focused on women of color. "Women were asking, 'Why doesn't anyone see us?'" she recalled. "This was right when 'Scandal' started and Judy Smith, the woman who inspired 'Scandal,' was at this conference with me. The common thread was, 'We don't see ourselves out there. There are only a few of us on the screen.' My advice was, 'Vote with your remote,' yadda yadda, but, also: 'Create what you don't see.'"
And she decided to follow her own advice.
"'Create what you don't see' became locked into my head. A week later, I had a party at my house for my Latina girlfriends, we all came up together in media, and everyone brought a younger version of themselves into the group. I looked around and I thought, 'We exist!' And, 'I can write this. I'm going to write this.' And I did it, and I sold it. Two are bought with an option for three. [And the first, Never Too Real, just came out!]"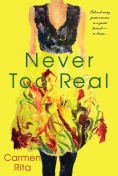 "It was," Wong told me, "filling a hole. That I don't see me and my dear friends reflected. And it's a huge risk but a lot of it is tied to, there's this thread of, worth. Self-worth. When you don't see yourself, you think that you're somehow worth less.
"Writing that first book was saying, People like me are worthy of knowledge, are worthy of knowing how to do these things, and of seeing themselves."
When you don't see yourself, you think that you're somehow worth less.
"[In the first novel,] one woman is disowned for coming out. She came from a family of doctors who flew Venezuela. This was based on someone I know. And she forcefully created a multi-million dollar business — out of spite. She was cut off.
"Another one finds out she was raised Dominican and African American but fairly well off, and she finds out that her real father isn't the wealthy black blue-blood that she was raised by. Instead, he's a Dominican gangster.
"Each of these women reflects my life in various ways. And it's very much based on reality and the clash between cultures within your culture. A lot of it's based on money and class systems. The women are all different colors, even though they all happen to be Latina. They're all the first generation, you know, the first generation to do well."
The books are published under a modified version of her name, Carmen Rita. She dropped her last name, which was her father's. "Part of it was clarity," she told me, because the book focuses so much on the Latina experience, "and part of it was feminism. I went through my TV career with my now ex-husband's name but I'm just not a fan of these names that follow you through life. I dedicate the book to my mother, and my grandmother, and my daughter. I didn't want anyone else's name."
BONUS FACTOID
I asked whether CRW was sure that the character of Carmen Chao was based on her and how it felt to be reflected — well, distorted via caricature — on one of TV's best sitcoms.
"Yes, I got confirmation," she said. And: "it was awesome."
The character also got to deliver one of my favorite lines from the show.
---
Support The Billfold
The Billfold continues to exist thanks to support from our readers. Help us continue to do our work by making a monthly pledge on Patreon or a one-time-only contribution through PayPal.