Monday Check-In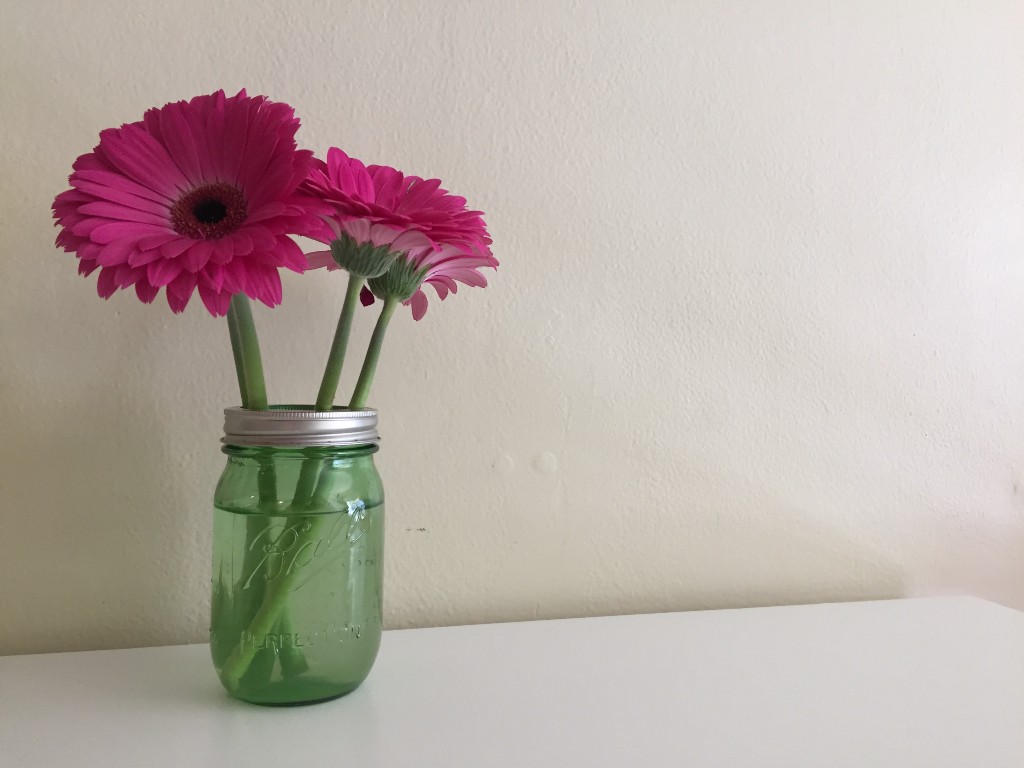 Happy Monday! Let's see how well we estimated our spending this weekend.
I estimated that I would spend $75 on groceries and $25 on Independent Bookstore Day, or $100 total.
On Friday, I spent $90.45 on groceries, which I blame entirely on the fact that I bought two greeting cards and they were $6.95 each, and they weren't even the fancy cards that played music when you opened them.
I stood in the grocery aisle and considered how much of a hassle it would be to buy my groceries and then carry all of my grocery bags across the street to the Walgreens where I could buy greeting cards for $0.99, and I decided it would be too much of a hassle. I wasn't feeling great, and I started running a mild fever later that evening, so… I guess "being too tired to cross the street" cost me $14 or so in greeting cards.
I also paid $9.40 for a book of stamps, which I bought at the grocery store but came on a separate receipt.
Since I wasn't feeling well, I ended up skipping Independent Bookstore Day on Saturday. (My Fitbit tells me that I slept for 13 hours and 21 minutes.) I did end up spending $3.50 to do laundry on Sunday, because my sheets were too sweaty to sleep in again and my extra set was also in the hamper.
Total weekend spending: $103.35.
How about you?
---
Support The Billfold
The Billfold continues to exist thanks to support from our readers. Help us continue to do our work by making a monthly pledge on Patreon or a one-time-only contribution through PayPal.