Use This Chart to Determine Whether You Are Earning Less Than Previous Generations
Use This Chart to Determine Whether You're Earning Less Than Previous Generations
The Guardian's chart also tells you if you are doing better or worse than today's retirees.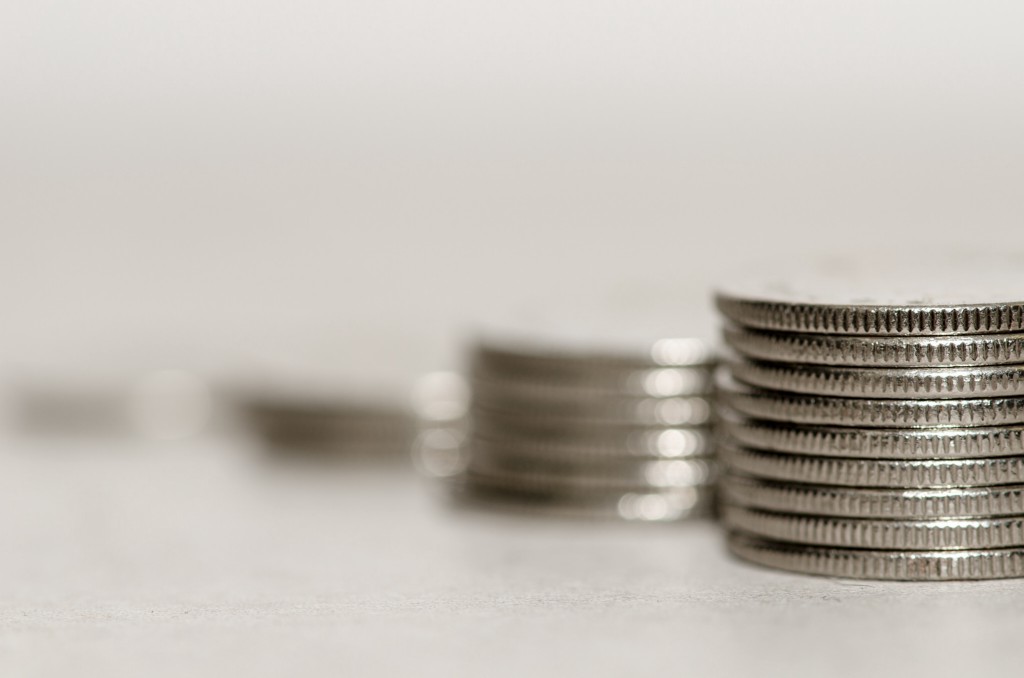 This week, The Guardian is running a series of articles called Millennials: The Trials of Generation Y. I hope you read Ester Bloom's post about their first big discovery—that Millennials have less disposable income than retirees.
Maybe We Should Start Diverting Social Security to Millennials
This is a global problem, by the way: as The Guardian reports, "In seven major economies in North America and Europe, the growth in income of the average young couple and families in their 20s has lagged dramatically behind national averages over the past 30 years."
If you want to see just how dramatically your income has lagged, The Guardian provides an interactive chart.
Who's winning? Find out how your income compares with every other generation
I cannot stop playing with this chart. I started, of course, with my own data—30 to 34 years old in the U.S.—and got "Compared to the national average, you are poorer than most people of your age in the past." No surprises there.
But let's say I had been born a year or two earlier, putting me at the end of Gen-X instead of the beginning of the Millennial generation. If I input "35 to 39," I learn that I would be richer than most people of my age in the past.
When did it start to change? I always think about Anna Quindlen's essay "An Apology to the Graduates," published in May 2004 right as I was graduating from college:
There's an honorable tradition of starving students; it's just that, between the outsourcing of jobs and a boom market in real estate, your generation envisions becoming starving adults.
But back to The Guardian's chart. If you look at data for Canada instead of the U.S., it flips; 35 to 39-year-olds are poorer than previous generations, and 30 to 34-year-olds are richer. (Canadian Billfolders, I'd love to hear your thoughts on this.)
I'm going to keep playing with this chart for a while, because the data is so fascinating. (You can, in fact, compare how your income on average stacks up against retirees; my data states that I am "doing worse" than people aged 60–64 and 65–69, but "doing better" than people aged 70 and above. If I were in my 20s, however, I would be "doing worse" than people in both their 60s and their 70s.)
What do you think about this chart? Does any of the data surprise you?
---
Support The Billfold on Patreon
The Billfold continues to exist thanks to support from our readers. Help us continue to do our work by supporting us on Patreon.