How Much Was Your Outfit?
Hello Billfolders! We've had a *reader request* for more content about clothing and fashion, which is excellent news, as that means I finally have a beat. (I've always wanted a beat!) I'm fascinated by the intersection of aesthetics and self-presentation, by when and how and why we care about fashion, by the evolution of trends and the push-pull of our attraction to and repulsion from an industry predicated on what we drape over our odd, singular, beautiful bodies. Also, clothes cost money. And that, my friends, is why we are here.
This is the first in a series where we invite you to send in a shot of your outfit and let us know how much it cost. First up, your editors in our Friday attire.
J. Crew flannel shirt, $60 • Levi's, $40 • Johnston & Murphy desert boots, $120. Outfit total: $220.
"Everything I'm wearing is at least two years old."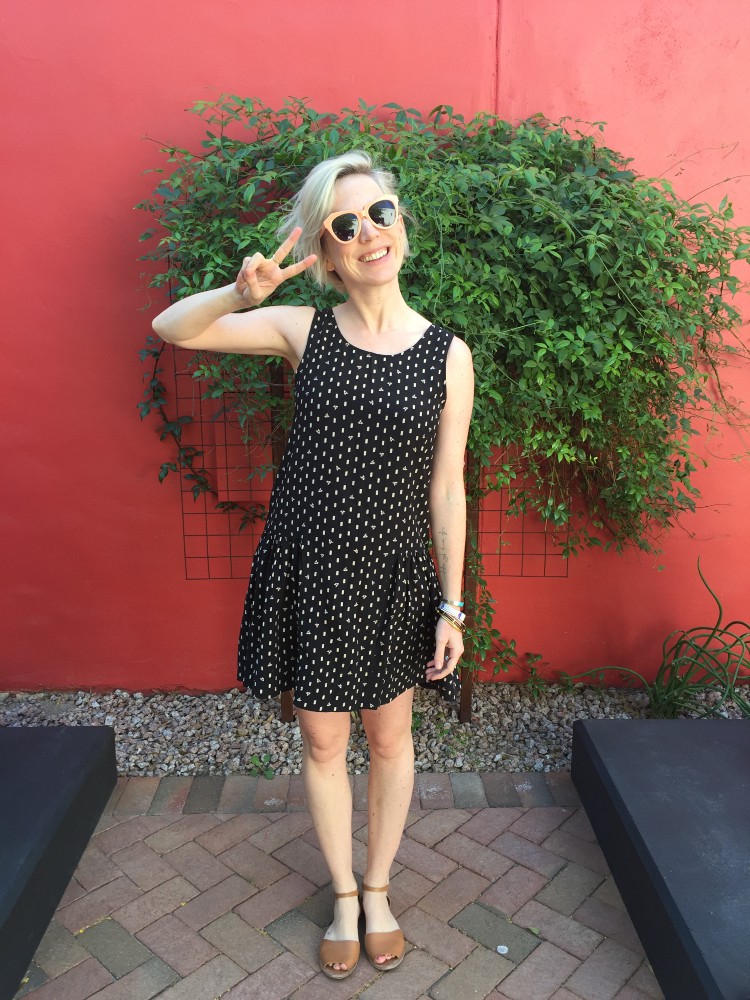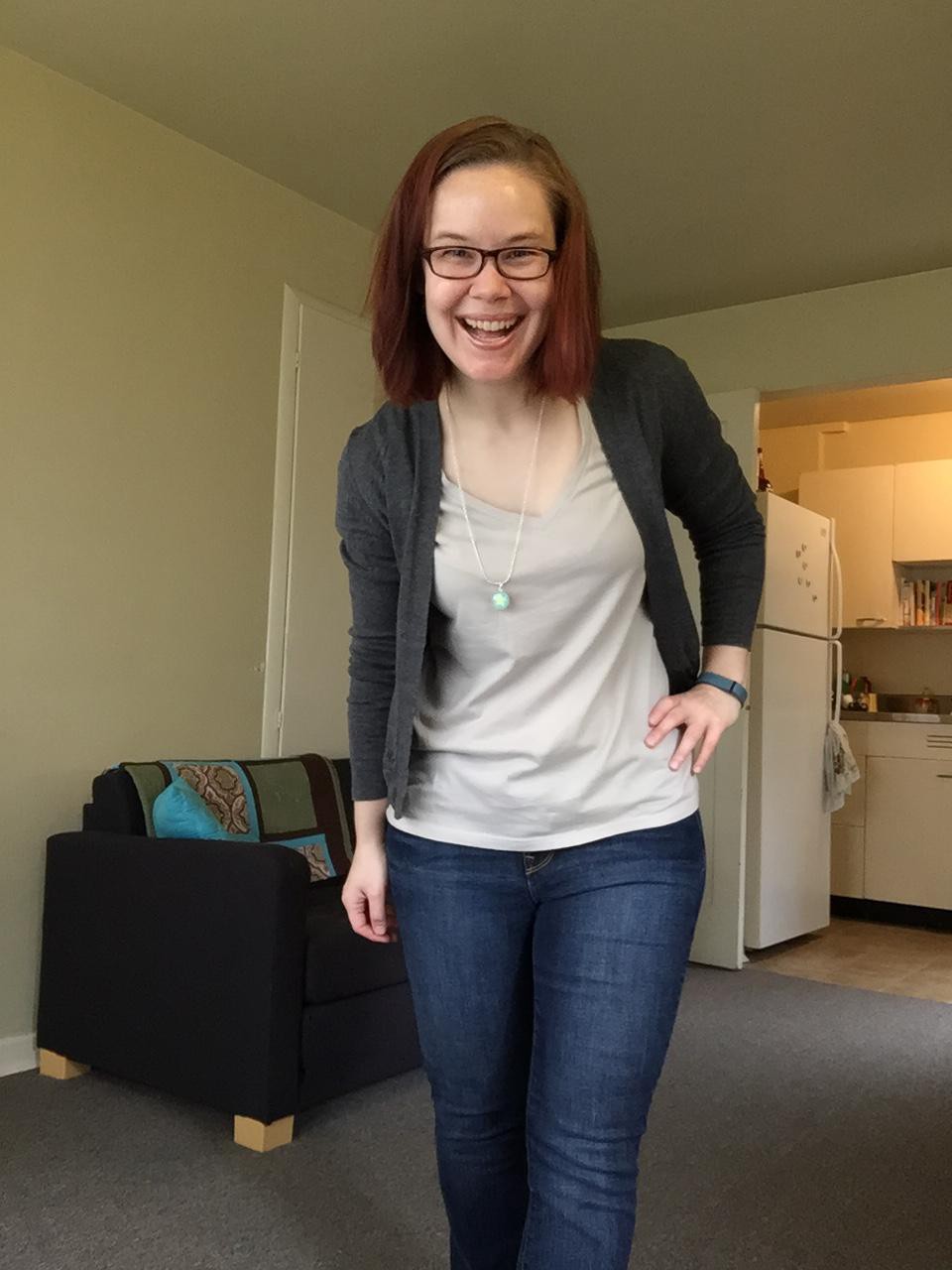 On Meghan, left: Steven Alan dress, $120 • Karen Walker sunglasses, $180 • Gap sandals, $25. Outfit total: $325.
"I bought the dress and the sunglasses during sample sales three years ago. I regret nothing."
On Nicole, right: Old Navy T-shirt, $7 • Old Navy cardigan, $14 • Old Navy jeans, $25 • Socks, $5 • Crocs (not pictured), $19.04. Outfit total: $70.04.
"Oh, and FitBit $99.95 plus a $20 replacement band!"
Feel free to judge us, and then send us a photo of your outfit with a cost breakdown to meghan@thebillfold.com. We can't wait to judge you right back.
---
Support The Billfold
The Billfold continues to exist thanks to support from our readers. Help us continue to do our work by making a monthly pledge on Patreon or a one-time-only contribution through PayPal.