7 Cute, Creative and Romantic Valentine's Day Ideas for Under $25
Keep the romance abundant and the spending in check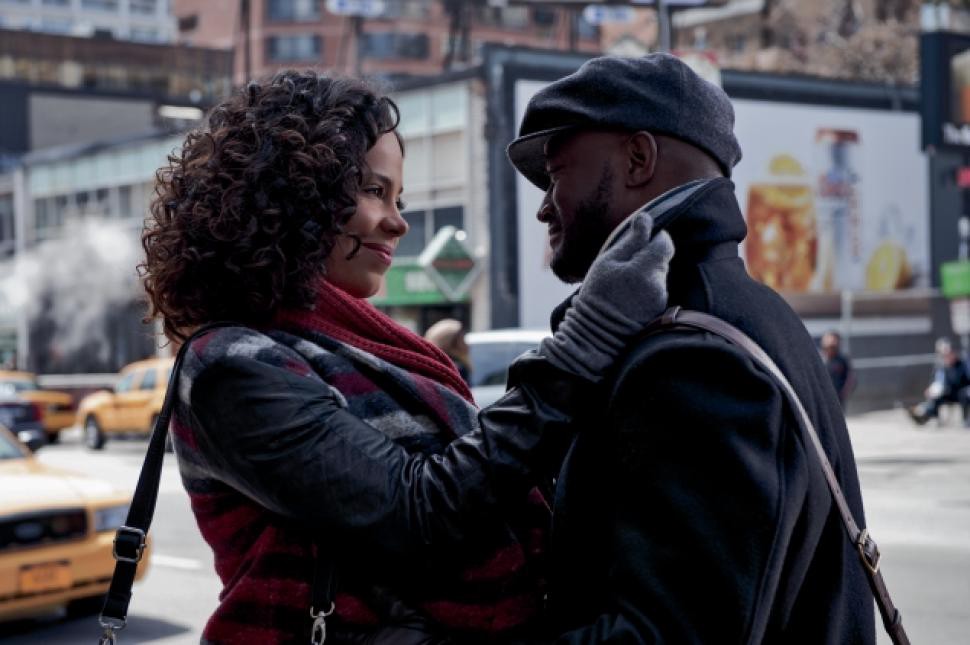 Lennon and McCartney once said that all you need is love. But with Valentine's Day around the corner, many couples may feel that love alone won't cut it through the middle of February.
Well, sure, if you want to take Valentine's Day down the commercial route, it can indeed put a toll on your budget. But it doesn't have to be that way. A great Valentine's Day is just about love and connection.
There are plenty of truly romantic things you can do to celebrate your love without breaking the bank. Here are some of the cutest, most creative date ideas to help you have a budget-friendly Valentine's Day:
1. Cook Dinner Together
This is a classic couples' activity, but it simply couldn't be left out of this list. After all, there's a very good reason it's still upheld as one of the best ways to have an inexpensive and romantic night: it works.
Cooking dinner together is not even about the food itself. It's about the experience of creating something as a team. It's about communicating and spending time with each other. Even if neither of you plan on participating in Master Chef, you'll still get the chance to eat something that's healthier, less expensive and probably a lot more enjoyable than a take-out dinner.
How much will it cost?
According to this article, a steak for 4 would cost $19, which makes it $9.50 for 2 people. Add a $9 bottle of wine and a salad for $5, and you have a great dinner for $23.50.
2. Fly a Kite Together
There's something childish and playful about flying a kite that makes it a perfect bonding activity for couples. Plus, February 8th, which is close enough to the 14th, is considered to be the unofficial National Kite Flying Day. To make it even more fun, you could try to make your own kite.
How much will it cost?
It depends on whether you want to DIY or buy it. A ready-made kite can cost as little as $15. On the other hand, making your own kite can cost nothing at all if you already have all the things you need — and if you don't, it shouldn't cost more than $10.
3. Bike Around
How long has it been since you last rode a bike? Unless you cycle on a daily basis, it's probably been a while.
Have fun this Valentine's Day by renting a couple of bikes and exploring the surroundings with your partner! Not only will this be an adventure, but it can be a very wholesome activity too, both in terms of getting a workout and your happiness as a couple. (The exercise can stimulate your brain to secrete more endorphins.)
How much will it cost?
Again, it depends on a variety of factors including, but definitely not limited to, where you live. A one-day pass will cost a few dollars per hour for each of you, but many places offer a monthly membership, which should cost somewhere around $20-$25 per person.
4. Watch the Worst Movie on Netflix
This quest is simple: search for the lowest-rated movie on Netflix, get some popcorn and drinks and cuddle in front of the TV.
Of course, you will most likely feel like you completely wasted two hours of your life. But, same as with the cooked dinner, it's not really about the movie. It's about being with each other, laughing at how bad the movie is and making some cute memories.
How much will it cost?
If you already have a Netflix account, you'll only have to pay for the refreshments. If you don't, the most basic subscription is $8.
5. Organize a Treasure Hunt
Arranging a treasure hunt with your significant other is another way to get outdoors and have some fun. Make it Valentine's Day-themed and establish a clear rule on how much the "treasure" can cost. You may need to plan ahead a bit with this, but it will be worth it!
Here are some great ideas to inspire an exciting treasure hunt for your partner that you can create online.
How much will it cost?
Depending on what you and your significant other decide, you can choose to share "treasures" that are completely free, or you could buy items worth up to $25. Your pick!
6. Create Something for the Home
That old coffee table can be gorgeously refurbished if you show it a bit of care and attention. That empty wall in your bedroom would also look amazing with a photo collage on it. Your kitchen would be instantly spruced up by a nice handmade vase.
There are tons and tons of home projects online — all you and your partner need is to pick something you'd both find entertaining and spend some time together working on it. Even if it doesn't turn out picture-perfect, you will have had fun.
How much will it cost?
As much as you want to: pick a project you don't have to invest a lot in that will make for a great Valentine's Day activity and, technically, anything between $0 and $25 will do the trick.
7. Doll Up and Go Out
You don't need a lot of money to get out of the house and attend an event.
That's right, there are plenty of free events in almost every city out there (even the more expensive ones like New York). All you need to do is to Google "free activities in…" and you'll instantly find a myriad of free entertainment options (not only for Valentine's Day, but for the rest of the year too). Exhibitions, movie screenings, open houses — you name it and there will surely be a handful of free choices around Valentine's Day.
How much will it cost?
Nothing. You may be required to pay for your drinks if the event takes place in a bar, but other than that, it's possible to get high-quality entertainment for no money at all.
Brianna is a writer focused on women's issues, relationship and dating advice. She has a passion for writing and coffee.
---
Support The Billfold
The Billfold continues to exist thanks to support from our readers. Help us continue to do our work by making a monthly pledge on Patreon or a one-time-only contribution through PayPal.