Now That I Can Afford A Smartphone, I'm Putting It To Work
Becoming Smartphone Savvy
How one Millennial profits through mobile apps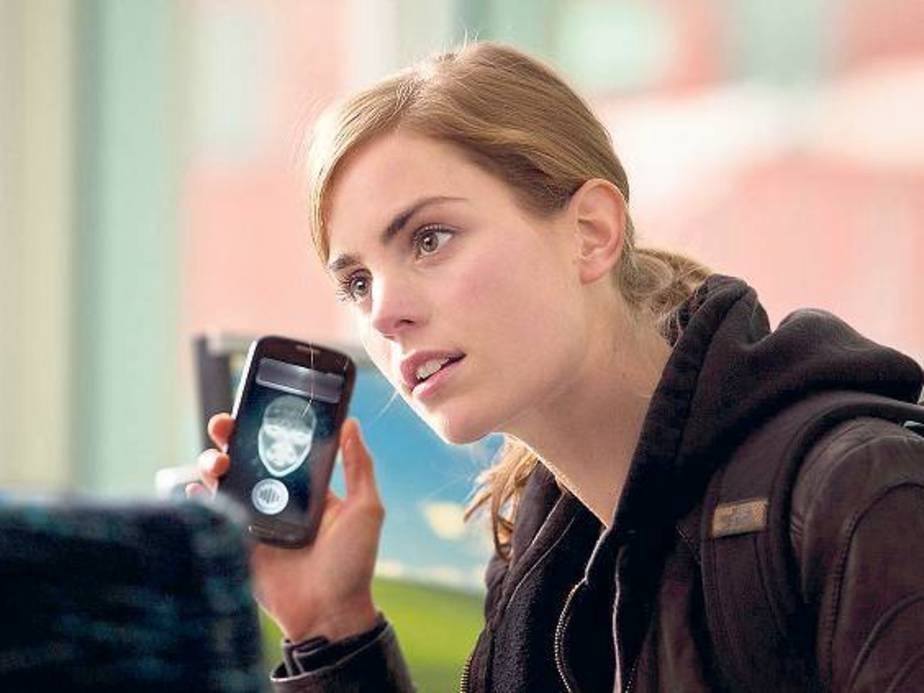 I grew up in a working-class household, so I learned frugality before I knew what it meant. Even at a young age, I constantly looked for innovative ways to save money. I shopped exclusively from the clearance rack, clipped Toys "R" Us coupons, signed my family up for Upromise, and chose the library over bookstores.
Later on, my peers started receiving smartphones as gifts. This concept was not even discussed in my family.
Although I get steady paychecks and can afford a smartphone now, I still practice frugality. I buy secondhand clothes; save up spare change; refrain from impulse purchases. And, in 2015, I used my smartphone to take frugality to the next level. I started using mobile apps to earn extra income. In December, I profited $184.25 from smartphone apps alone. Here's a breakdown.
$40.05 from Poshmark
$112.20 from DogVacay
$32.00 from Fiverr
In May, I downloaded Poshmark. Through both the website and the mobile app, users buy and sell new or moderately used women's clothing. The site charges 20% for commission, which includes shipping costs. Like any other social network, success begins with sharing listings and following closets. I've invested hours promoting listings to recruit customers. However, since I've already gained a steady network of followers, I don't have to recruit too much anymore.
In December, I earned $40.05 from Poshmark. I sold a bundle and a mystery box order, which accounts for ten unwanted articles of clothing. That's an average of $4.00 per item. With gaps from traveling and moving, I've profited over $250 from my closet from June to December 2015.
DogVacay is the most rewarding money-making app. It's like Care.com, but for dog sitting. Since I lived in a dog-friendly household for eighteen years, I'm qualified for, and passionate about, dog sitting. The network connects dog owners to sitters, so I've never had to recruit customers. I experience an influx of requests during the holidays.
Last month, I earned a $112.20 from DogVacay. Over Christmas weekend, I dog sat for two different households. And I made two new friends: a French bulldog named Tater and small-sized Boxer named Nacho.
In mid-December, I signed up for Fiverr. For five dollars per task, I reformat resumes, compose Twitter bios, and write messages for greeting cards. For an extra five dollars, I complete an order within twenty-four hours. The site takes out 20% of earned revenue for commission. Although I've advertised my services on social media, customers mostly find my profile through the site's search tool.
I completed four tasks on Fivver last month, which earned me $32.00. I revised two resumes, wrote a greeting card message for someone's wife, and completed a special gig for someone's website. I made $16 from a single customer that ordered extra fast delivery and tipped, though that task required two revisions. These tasks were mostly effortless compared to two and a half hours at my day job.
More recently, I started using Receipt Hog. Users earn points by taking photos of receipts, which can be later traded in for Amazon or PayPal credit. After two weeks, I earned roughly 300 coins. You need a minimum of 1000 coins to earn five dollars. I haven't yet seen results, but I foresee a free pizza sometime this year. If you're like me, one free pizza is better than no free pizza.
In 2015, my smartphone is still a luxury, and something I'm privileged to have, but it's also become a tool to pursue frugality, one that helps me actively pursue extra income.
Danielle Corcione is a freelance writer located in Omaha, Nebraska. Follow her on Twitter: @decorcione.
---
Support The Billfold
The Billfold continues to exist thanks to support from our readers. Help us continue to do our work by making a monthly pledge on Patreon or a one-time-only contribution through PayPal.