The Starter Retirement Plan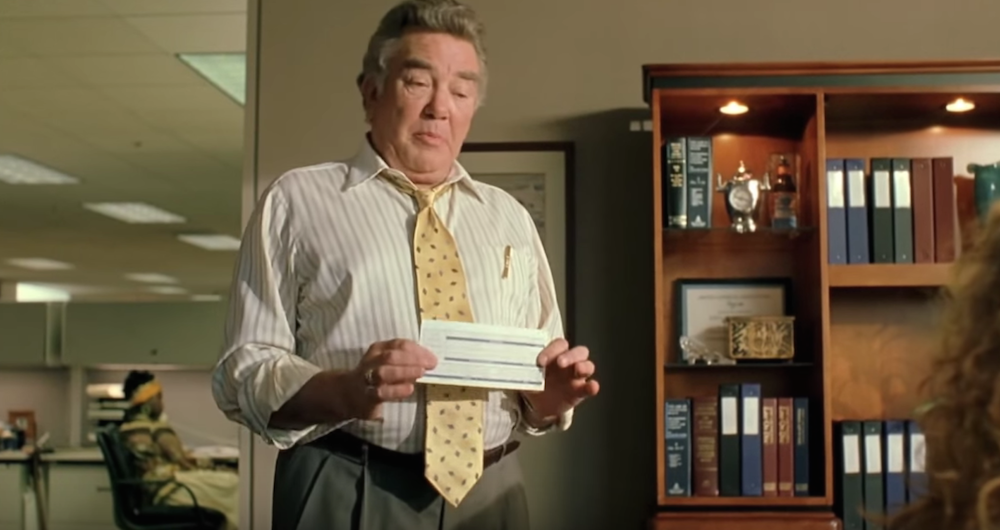 This week, the U.S. federal government began encouraging workers to start saving for retirement through its myRA retirement account. The savings vehicle is geared towards people who have nothing saved for retirement and want to get started, and not those who've already managed to start saving in an IRA or employer-sponsored plan. That's because the myRA is considered low-risk, and is expected to earn a super modest interest rate of 2 percent. From The Times:
The money is held in a special Roth I.R.A. and invested in United States Treasury savings bonds paying the same variable interest rate as the Government Securities Fund, which is available to federal employees through the government retirement plan. Over the last five years, the fund's interest rate has averaged 2 percent, Treasury officials said. That is hardly spectacular, but higher than the interest rate on a traditional savings account, they said.
Savers can withdraw their myRA contributions at any time without taxes or penalties. But because the accounts are subject to Roth I.R.A. rules, savers may pay taxes and penalties on the interest earned, if they withdraw their money before age 59½.
Once a saver has contributed the maximum $15,000, or the account has been open for 30 years, it stops earning interest and must be rolled into a private sector Roth I.R.A. to continue growing.
Fifteen thousand dollars and an interest rate of two percent is obviously not ideal for retirement saving, but the no-fee, no minimum deposit aspects of the myRA can get workers to instantly start saving, whereas typical retirement vehicles like the Roth I.R.A. often require a $1,000 minimum — a lot of money in particular for low-income workers. One floral shop owner told the Times that six of his employees have begun using myRA to start saving as little as $5 from every paycheck. Every little bit counts. The plan is far from perfect; I would love to see the plan offer some more incentives to get people started — a small match, for example. The myRA may not be an answer to the U.S. retirement crisis, but as a starter plan, it's better than nothing.
---
Support The Billfold
The Billfold continues to exist thanks to support from our readers. Help us continue to do our work by making a monthly pledge on Patreon or a one-time-only contribution through PayPal.