Maybe We Can't Say No After All, If We're In The Early Part of Our Careers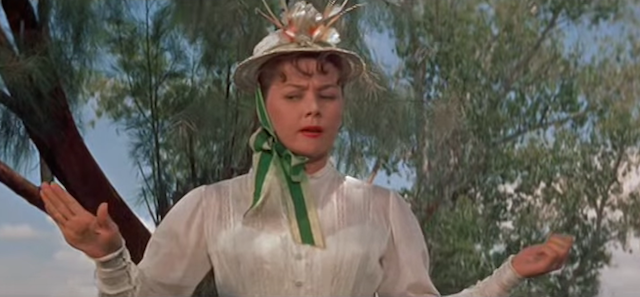 If you read On Deciding Mortgages Are For Suckers & Using Money To DWYL Instead earlier today, one sentence might have jumped out at you:
But every self-employed person I know actually works too much and doesn't take enough time off, and that's not healthy.
I'd amend that to "nearly every employed person," because I don't think this is specific to the self-employed (although we are core members of Team Works Too Much And Doesn't Take Enough Time Off).
And yes, earlier this month I went to NerdCon: Stories and listened to one panelist after another tell us that saying no to opportunities is one of the best things you can do for your career, even though they also said that they still had trouble saying no.
Why is it hard? The answer's the same as it was two weeks ago: money. (And job security, which is closely related to money.)
Would we take more time off if we felt financially secure? Would we work less if we earned more? Would we say no if we felt confident that there would be an abundance of opportunities ahead of us, if life was more about choosing what you wanted instead of clinging to what you are most afraid to lose?
A post from Austin Kleon (of Steal Like an Artist) dropped onto my Tumblr dashboard the other day, and it summed up the big problem with Saying No:
A couple of years ago, I was getting sent this article, "Creative People Say No," at least twice a day. The idea was that creative geniuses say "no" to a lot of requests (like, a psychology professor researching processes of creative genius) in order to get their work done, so if you want to be a creative genius, you have to say no a lot so you can get your work done.
A bunch of people asked me what I thought about it, and I said, "It's good advice for the rich and famous. Creative people say yes until they have enough work that they can say no."
Chop off the "creative people" bit, because I also think this applies to everybody: people say yes until they have enough work (or enough leverage, or enough financial security) that they can say no.
Kleon links to an Ian Bogost (of How to Talk About Video Games) post that suggests people in the early stages of their career shouldn't say no at all: "you have to say 'yes' for a long while before you can earn the right to say 'no.'"
And that's how you get to "every self-employed person I know actually works too much and doesn't take enough time off, and that's not healthy."
Yesterday Maureen Johnson (of the Shades of London series) offered a list of reasons why we have to say no, even if we're at the beginning of our careers:
Lots of reasons for this: in order to even get into a creative job, you have to do ANYTHING and EVERYTHING. You take on EVERYTHING.
And then you fry. And then, even if you "make" it, you may continue doing that because you are terrified it will be gone tomorrow.
Giving yourself the power to say no--demanding that of yourself that you do so!--is critical! Even if you are starting out! You CAN say no!
(I've only pulled out a few of her tweets on the subject of Saying No, so check her Twitter feed for the full set.)
I've said no to a few things, this month. I have a sticker on my bulletin board reminding me that I can say no to opportunities "outside of my brand and goals." I've also said yes to a lot of things.
What about you? Do you feel like you have the stability/right/power to say no in your careers? Are you holding back on your no until you get a bit more money/security?
---
Support The Billfold
The Billfold continues to exist thanks to support from our readers. Help us continue to do our work by making a monthly pledge on Patreon or a one-time-only contribution through PayPal.