Empty Nest Spending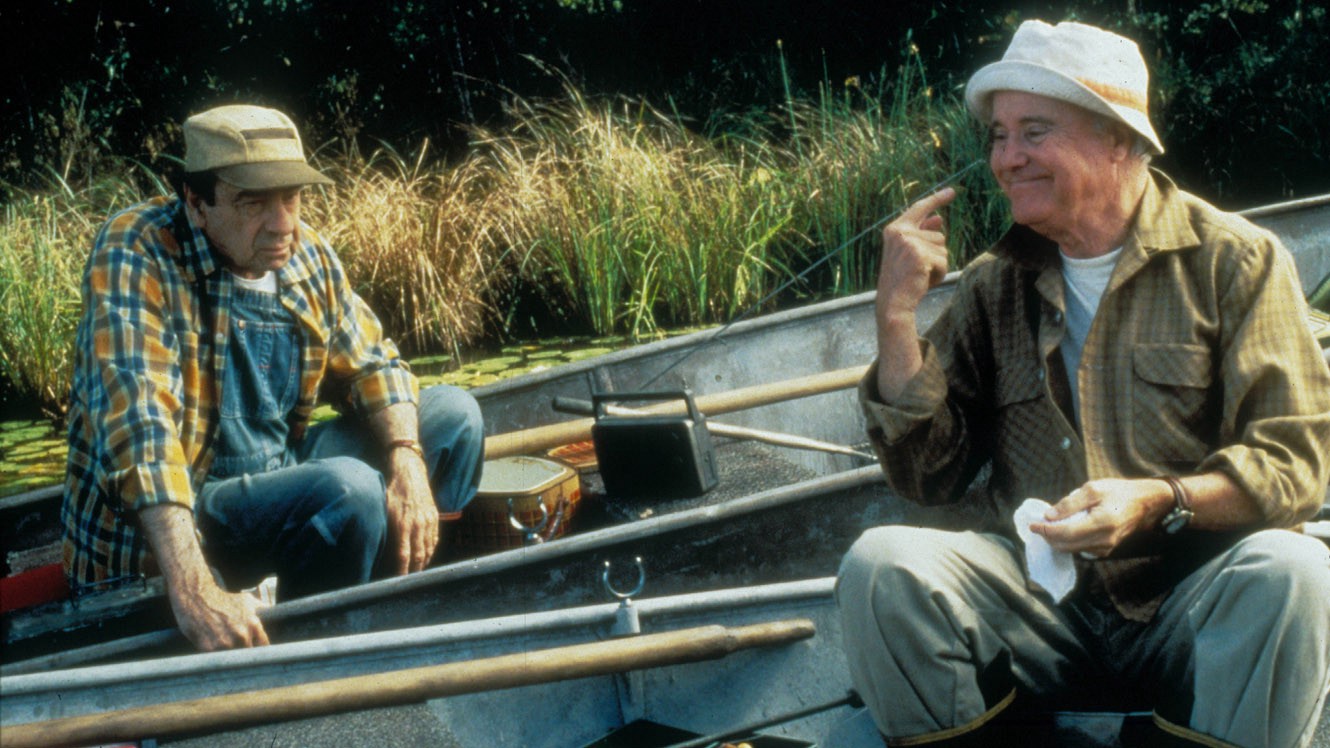 Earlier this month, the Wall Street Journal wrote about the spending sprees empty nesters tend to go on after their children leave:
Money may go for travel, a new car or house projects.
"There is often a long list of pent-up projects," including updating kitchens and bathrooms and adding landscaping, says Carol Hoffman, a financial planner at Clear Perspectives Financial Planning in Blue Ash, Ohio. She says the average cost of her empty-nester clients' home improvements is $35,000 — and many roll from one such project to another.
These kinds of home improvement projects are what my own parents have taken on in recent years, arguing that they're not the kind of people who will be traveling the world and staying at resorts in their retirement years; they want to be able to be comfortable in their own home, go dancing occasionally, and watch TV and cook and read quietly in their backyard.
The home improvement projects make me feel nervous and conflicted; I'm worried about my parents having enough to live comfortably in retirement and know there is only so much I can do to help them, but I also know it's true that they are homebodies who don't have the desire to travel the world or eat in expensive restaurants so why not let them have the ability to create and enjoy the space they live in? Is this not reasonable?
WSJ readers weighed in not too long after the article was published. Their stories could be summed up as: spend within reason and don't let life pass you by:
We always lived below our means: refinanced to a 15-year home loan when interest rates dropped and paid it off early; bought good used cars and kept them 12–14 years; contributed heavily to 401(k), Sep IRAs; handled the stock-market crashes like calm, old pros; didn't splurge on … clothing or expensive travel; kept the home improvements within budget….Now, we are financially secure in retirement but too old to enjoy some of the things we delayed doing. Most things, in fact, due to unforeseeable medical issues. Live Life in the Now. — Janet Turner
It's a balance, right? Live some of your life in the now while also preparing for the possibility that you'll live a long and healthy life.
---
Support The Billfold
The Billfold continues to exist thanks to support from our readers. Help us continue to do our work by making a monthly pledge on Patreon or a one-time-only contribution through PayPal.