After a Raise, How Long Do You Wait to Start Upgrading Your Lifestyle?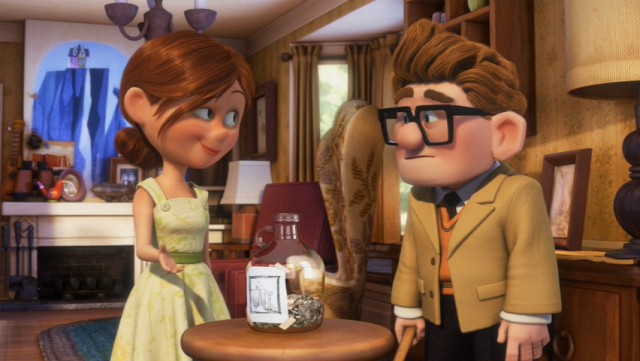 Earlier this week, I shared that Dan Price of Gravity Payments had reportedly doubled profits after initiating a plan to raise all employee salaries to a minimum of $70,000.
The "initiating a plan" is important; as our commenters quickly pointed out, Gravity employees aren't yet receiving their $70K minimum wage. Although they've already started to get raises, the plan to give every employee a minimum $70K will take three years to implement.
Still, some of the Gravity employees have already started using their extra money to improve their lives. As the New York Times reports:
For now, at least, Mr. Price has undoubtedly made an immediate difference in the lives of many of his employees. José Garcia, 30, who supervises an equipment team, was able to afford to move into the city and replace the worn tires on his car. Ms. Ortiz, who was briefly homeless as a child, can now visit her family in Burlington, Vt. Cody Boorman, 22, who handles operations out of his eastern Washington home, said he and his wife finally felt financially secure enough to start a family.
And one of our commenters asked a very interesting question: were they upgrading their lives too soon? After all, Price made his $70,000 minimum wage announcement in April. His staff might be receiving bigger paychecks, but Gravity is also being sued — by Dan Price's brother, of all people — and the Inc. profile I cited earlier this week claims the lawsuit "could ruin Gravity."
So. Using your raise to replacing worn tires on your car? Probably a smart financial choice. Moving into the city or starting a family? I don't know. It's a really interesting question.
It's something I thought a lot about before I moved out of my microapartment. Can I trust that my financial gains will hold steady? Should I wait until I have more of an emergency fund built up? Should I sit in this apartment for as long as I can, to save as much money as possible?
Moving into a bigger place was, so far, a phenomenally right choice. I am eating better, I'm seeing my friends more often, and I like my life more now that I have a little more space in which to live it. (I also get to watch cats walk back and forth in front of my window like a real-life Neko Atsume.)
But there isn't a day when I don't worry about when I'm going to lose all of this, and how it's going to be harder if I do because now I have more to lose.
Back to the Gravity team for a minute. Let's say that Gravity doesn't make it to the three-year mark. Let's say the company gets sued, or maybe Dan Price finds out that he doesn't have enough money to pay everyone a $70,000 minimum after all. Let's say some of these employees lose their jobs within a year, and the other options commensurate with their skills and abilities pay the "market rate" of $35,000.
Should they consider all of that before moving apartments or starting a family? Do any of us consider that? Do we tell ourselves we can't afford a bigger apartment or a second kid because our company might go under in a year?
Or do we improve and expand our lives when we can, and let the rest of it figure itself out?
---
Support The Billfold
The Billfold continues to exist thanks to support from our readers. Help us continue to do our work by making a monthly pledge on Patreon or a one-time-only contribution through PayPal.