When Non-High Earners Attempt to Refinance Their Student Loans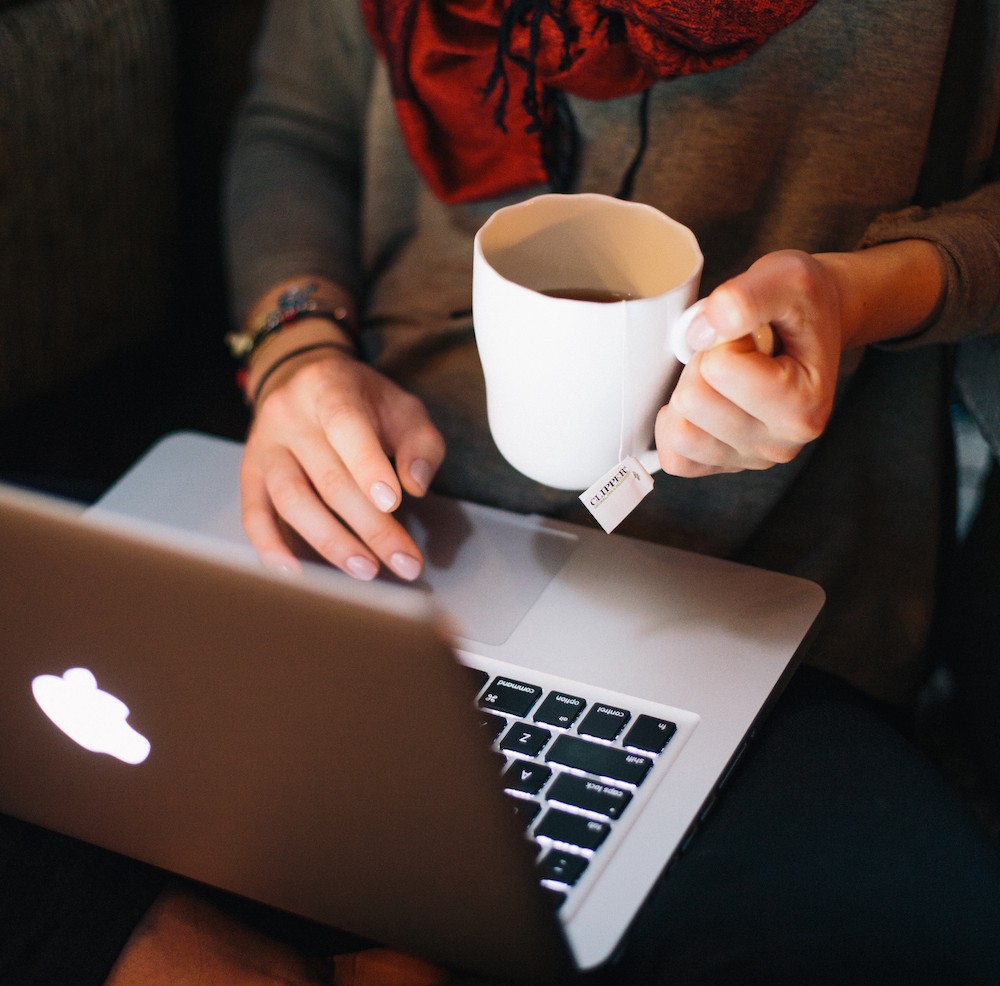 On Wednesday, I wrote about how it can seem near-impossible to refinance your student loans on the private market unless you graduated from a "good school" and make six figures.
I'm not much in need of refinancing; I have a private student loan with an interest rate of 2 percent, and a federal consolidated loan at 5 percent — totaling just under $40K that I expect to be all paid off before I'm 40 (I'm 32). Even so, I ventured over to CommonBond to look at refinancing options, and was immediately disqualified because my college's degree program (Columbia J-school) wasn't on their list. A customer service rep told me she wished she could help me in the future.
After I put up the post, a handful of HENRYs ("High Earners Not Rich Yet") contacted me to tell me about their success refinancing with SoFi and CommonBond. "I'm thinking of refinancing again with a bank where my friend's rate is 3.9%," one HENRY told me. "I believe she was still interviewed, because she said the bank (First Republic) was pretty conservative even knowing she is a HENRY."
With HENRYs encountering roadblocks when trying to refinance their student loans, I was interested in seeing if non-HENRYs had any luck with getting better interest rates for their loans.
Some were flat-out denied. "I make $60,000 pre-tax and have a credit score in the high 600s," one reader wrote me. "I was denied by Darien Rowayton and SoFi. Disappointing, to say the least!"
A reader, who earns $84,000 and has a credit score over 700, told me she was able to refinance her two government loans which totaled $30,000 with 8 percent interest with SoFi, which knocked down her interest rate to 4 percent. She said the amount she asked to be refinanced likely helped her. "I'm sure if I asked for complete refinancing of ALL of my loans (which were around $80K by then), they probably would've just laughed."
Another reader, earning $42,000, was also able to refinance $37,000 of private student debt with interest rates at 7.75 percent and 9.75 percent with SoFi:
I'd heard about SoFi last year, but at the time they didn't take alumni from my school (a top 50 public university in the southeast). In May, I tried again and found they had greatly expanded their list of schools. A few weeks after uploading some documents like a W-2, recent pay stub, 10 day loan payoff, and proof of citizenship, I got conditionally pre-approved for the following interest rates:
Fixed Rate Options:
• 10 year fixed rate loan at a rate of 6.750%, 6.500% with AutoPay
• 15 year fixed rate loan at a rate of 7.240%, 6.990% with AutoPay
• 20 year fixed rate loan at a rate of 7.490%, 7.240% with AutoPay
Variable Rate Options:
• 10 year variable rate loan at a starting rate of 4.815%, 4.565% with AutoPay
• 15 year variable rate loan at a starting rate of 5.190%, 4.940% with AutoPay
• 20 year variable rate loan at a starting rate of 5.440%, 5.190% with AutoPay
Since they also cap interest rates at 8.95% for variable loans, I decided to go with the 10 year variable. At worst, it's equivalent to the rate I had interest rate with Navient.
So, not a huge improvement, but some success.
One reader, who earns $45,000 and has mortgage debt, was able to refinance $40,000 worth of private loan debt with interest rates ranging from 7 to 9 percent to one with a variable rate at 4 percent. "I'm currently saving $125 a month," she said. When asked how she found her lender, she said, "It was Citizens Bank. I went with them because they have a local branch (I already have my home equity line through them) and they were offering a low interest rate. I never applied to SoFi because their best interest rate was a couple of percentage points higher than what Citizens was offering."
Another reader who earns $53,000 and had a credit score over 800 was looking to refinance a $25,000 private loan with an interest rate of 7.4 percent, and also found success with Citizens Bank after being denied by other lenders (she has an additional $85K in federal loans she hopes will be forgiven with IBR):
I first tried to refinance that loan, which at the time was almost $50K, a couple years ago. I was roundly declined, and doubled down on trying to repay as much as possible, as quickly as possible. Having reduced my debt by about $25K and increased my income around $4K since the last attempt, I was still rejected this go-round by SoFi and Earnest. CommonBond would only take me with a cosigner, which is not an option — I don't think I have any relatives who earn their cosigner-minimum of $80K. Earnest will tell you exactly WHY they rejected you. For me, they said it was because of my debt-to-income ratio (fair enough, I guess) and, more infuriatingly, because "our review of your accounts indicated that your income is substantially committed to existing expenses." Well yeah, no shit I have no money left at the end of the month, because I pay $800-$1000 extra on my student loan principal every month rather than accumulating savings.
I ended refinancing with Citizens Bank at 5.24% (4.99 if I use autopay.) I'm thrilled with the outcome, but a little annoyed that I had to shop around so much. Even if the debt-to-income ratio looks not great, isn't the whole point of credit ratings to show that I take my debts seriously?
So, it's a little rough out there for non-HENRYs looking to refinance. When I mentioned to the reader above that, "it seems like the people who need it the most or who are on the verge of default have really no option," she said: "For all that I'm broke and my people are broke, I do have the advantage of good credit and low cost-of-living that help me pay down my debt. I can't imagine being in a really desperate situation and unable to get a loan."
As I mentioned in my original post, one glimmer of hope is coming from Sen. Elizabeth Warren, who earlier this summer chastised both Republicans and Democrats for standing in the way of moving forward with legislation to help college students and graduates. The Senate has twice blocked her student loan refinancing legislation, and according to Politico, "Republicans have staunchly opposed lowering interest rates for existing borrowers, though Warren notes some states — like North Dakota, under Republican Gov. Jack Dalrymple — have done so on their own."
Either the federal government will offer a reprieve one day, or one of these new financial services will finally decide to expand their offerings to a wider pool of customers. How long can we wait?
This story is part of our College Month series.
---
Support The Billfold
The Billfold continues to exist thanks to support from our readers. Help us continue to do our work by making a monthly pledge on Patreon or a one-time-only contribution through PayPal.