Playing Your Way Out Of Student Loan Debt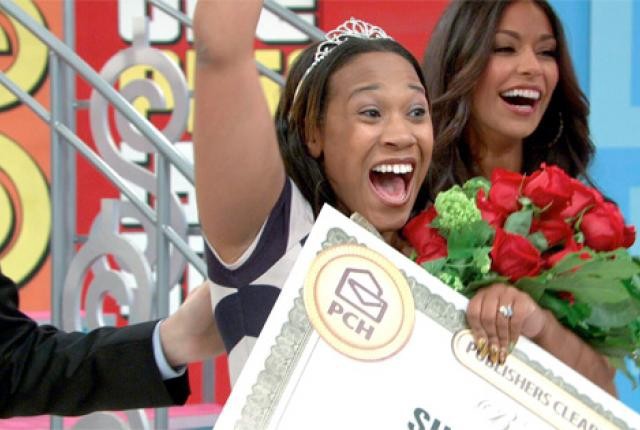 For months now, I've been seeing ads about Givling on my Facebook feed. At first I didn't pay much attention to the cartoon bear; but he kept resurfacing, waving his paw at me, looking pretty somber for a mascot for a trivia game. What is he about, I wondered, exactly the way they hoped I would.
I checked out the website. It explains:
Play Givling and you could become a millionaire by crowd funding the payoff of student loans. Get a top score in this fast-paced, competitive trivia game to fund your own dream. Your first play every 24 hours is free, so try it now!
the game allows trivia junkies to pay 50 cents a game plus a 30 cent transaction fee to be matched into random groups of three. These players, or "funders," compete for a high score to win cash prizes of their own, while also helping people with paying off their student loans. Every player is allotted one free play daily.
Givling selects individuals in need of help with their debt through open calls on the game's website and Facebook page. Once selected, individuals must submit proof of loan before Givling places them in the "queue" — a waiting list of people hoping to get their student loans paid off. …
There are two different ways for players to win cash prizes. Every day at noon the highest scoring team will split a daily cash prize. The amount for this prize changes daily and is at the top of the page on Givling's website.
Additionally, once a complete "Givling" — $10 million — is funded by the fee paid by players, $5 million is distributed to student loan holders in the queue and $4 million is distributed amongst the highest scoring players. The remaining $1 million goes toward the daily cash prize. 90% of all the funds raised by the game are given away to loan holders and players, Sullivan says.
Well, that's … novel. A little hard to wrap one's mind around, perhaps, but an interesting idea. And hey, you have to love an FAQ page that contains the following exchange:
Is Givling legal?
Yes in the majority of states. However, if you live in one of the following states, you cannot play Givling; nor can you get your loan paid off by Givling (except for those who signed up prior to June 12, 2015): Arizona, Arkansas, Delaware, Iowa, Maryland and Tennessee.
The game launched in March. How's it going? Has anyone directly benefited? Why yes, at least one young man has:
Helena native Kevin Foster got his $32,000 worth of student loans paid off by a pay-to-play online trivia game. Preston Blakeley is vice president of the company that runs the game, called Givling, and now that he's proven the game's legitimacy by giving away its first-ever check to wipe out student loans, he said the company is poised to lift off.
"It makes me a little bit anxious," Blakely said about the giveaway. "Just because I know once this spreads, the news of this, my workload will increase substantially." …
Raised in Helena, Foster graduated from Helena Christian High School and went on to get a degree in cross cultural studies from Manhattan Christian College in Manhattan, Kansas, where he also racked up $32,000 in student loans.
Earlier this year he heard about Givling through his sister, who knows one of the company's employees. Givling's queue was brand new, so he competed to rise to the top through a social media campaign that involved him posting a selfie with the hashtags #givling and #byebyebanker. Then he got all his friends to share it, and he ended up on top of the queue.
Foster is now 26 and married to 20-year-old Karis Foster. The Fosters both work as youth pastors at a church in Burlington, Oklahoma. He knew that he was on top of the Givling queue and that they were slowly paying off his debt, but he didn't know by how much.
On Friday, the Fosters were visiting Kevin's dad in Helena and having an innocent Friday night barbecue when the doorbell rang. On the other side was Preston Blakeley and crew with an oversized $32,000 check and some balloons. …
Foster said now he can fulfill his dream of moving to the Philippines to open an orphanage that rescues children who were sold into sex trafficking. He already knows a pastor there committed to helping him get started, and without the burden of loans he can make the move.
Wow, the company really chose an amazing first recipient, huh?
If you want to join the queue, which you can do without having to pay to play the game, it seems to be 22,000 people deep. That's a lot, sure, but it's still a fraction of all of the Americans suffering under the crushing weight of student loans.
Has anyone played? Is it addictive / fun / worth it / an elaborate scam?
Image via Mental Floss
---
Support The Billfold
The Billfold continues to exist thanks to support from our readers. Help us continue to do our work by making a monthly pledge on Patreon or a one-time-only contribution through PayPal.