Reminder: The Billfold Book Club Is Discussing Karl Taro Greenfeld's 'The Subprimes' on Tuesday…
Reminder: The Billfold Book Club Is Discussing Karl Taro Greenfeld's 'The Subprimes' on Tuesday, June 30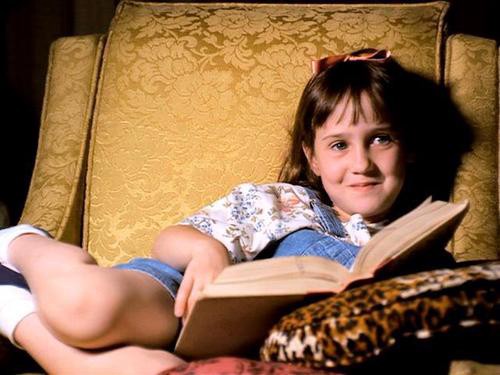 If you have not yet snagged (or borrowed) your copy of Karl Taro Greenfeld's The Subprimes, there's still time to read it before our Billfold Book Club discussion on Tuesday, June 30.
I'm about halfway through my copy and it is both a fast-paced and engaging story; it's also a short novel, so most of us will probably be able to read it in a few hours. (This is me being encouraging here; if you're on the fence about reading this, fall off the fence on the side marked "read it.")
As a reminder: this is the story of a near-future America where the 1 percent lives in isolated enclaves, traveling from one place to another on private jets, while the rest of the country lives in trailers and shantytowns, working gig economy jobs to get by.
It is a dark comedy, the type of book that takes the most disturbing parts of our employment system and economic situation and pushes them just a little bit towards the extreme, to see what might happen if our educational system was run by call center workers reciting lines from a prompter, or if public wi-fi became illegal.
It is fictional, but just barely.
Are you going to join us for our discussion of The Subprimes on June 30? If you've already started the book, let us know what you think — but no spoilers, please.
---
Support The Billfold
The Billfold continues to exist thanks to support from our readers. Help us continue to do our work by making a monthly pledge on Patreon or a one-time-only contribution through PayPal.