Pittsburgh Store Charges Women 76 Percent Less Than Men, to Make Up for the Wage Gap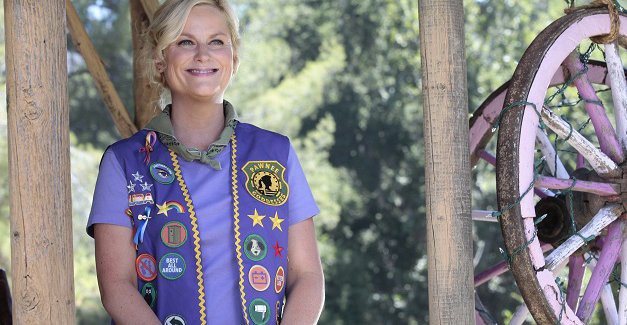 Equal Pay Day was this Tuesday. Do we have equal pay yet? (Checks Internet…) No.
As we wait for equal pay for everybody, Pittsburgh store 76<100 is working to make up the gap at the other end: by charging women 76 percent of what the store charges men for the same purchases. 76<100 represents the current pay disparity in Pennsylvania, where women make an average of 76 cents to a man's dollar.
As Buzzfeed News reported, 76<100 is run by 31-year-old graphic designer Elana Schlenker, who started the store after reading about similar, previous price-adjustment experiments. At Schlenker's store, you can buy a variety of handmade items all made by women — which is another way that Schlenker is highlighting women's contributions to the working world.
Schlenker also highlights intersectional feminism in 76<100. To quote Buzzfeed:
"One thing that's been very important to me is that people are aware that 76% is a simplification," Schlenker added. For this reason she has materials in the store that explain the wage conditions of trans people and women of color.
Can't make it to Pennsylvania any time soon? Don't worry — Schlenker plans to take her store on the road. 76<100 will remain in Pittsburgh through the end of April, and then Schlenker will open up a similar pop-up shop in New Orleans, appropriately titled 66<100 to reflect the pay disparity in Louisiana. As Buzzfeed reports:
"I would like to keep traveling to different cities around the country, adjusting to their statistic," Schlenker told BuzzFeed News. "Eventually I want to try to get a number of permanent businesses involved in this pricing structure, even just for Equal Pay Day."
---
Support The Billfold
The Billfold continues to exist thanks to support from our readers. Help us continue to do our work by making a monthly pledge on Patreon or a one-time-only contribution through PayPal.