Thursday Night Dancing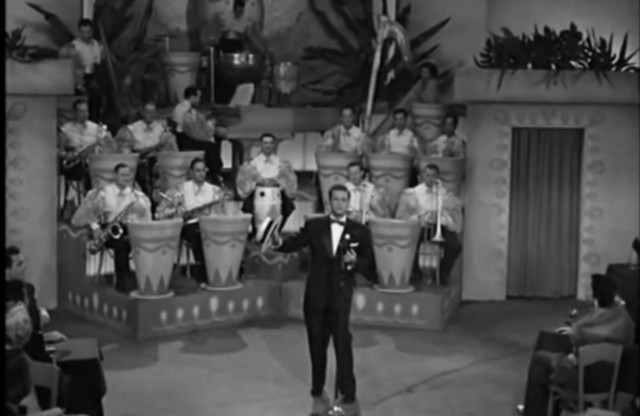 My parents weren't at the airport to meet me when I flew across the country to spend time with them during the holidays, nor were they at their house when I arrived and tried to figure out where I'd be sleeping (on an air mattress in a storage room).
It was a Thursday, and they were out at a dance club. They never miss Thursday night dancing — not for the arrival of a son they haven't seen in a year; not for anything, really. My father had been forced into retirement after injuring himself at work and suing for disability payments for two years (he received a settlement just before I had arrived), and my mother was just a few years away from joining him. On a fixed income, they'd be doing a lot of "inexpensive leisure activities" — watching television, gardening, cooking — but until their legs give out, they'd be dancing too.
My mother found me in the kitchen early in the morning drinking a cup of coffee.
"How much was your flight here?" she asked, because money is always at the top of the list of topics that she wants to talk about with me, even before I had a website devoted to it.
"Seven hundred," I said. I attempted to change the subject. "You and dad were out dancing last night?"
"Yes, at the club — guess how much it costs?" (Oh, she's good.)
"You're going to tell me."
"It's five dollars to get in."
"And free to dance?"
"Yes, and there's a live band."
"Does the cover charge go to the band?"
"No, the band works on tips, but we all do some work."
"What does that mean?"
"Well, when we're not dancing, your father and I are singing — we sing songs people can do the cha cha cha to."
"Wow, and what did you sing?"
"I sang that song, 'Casablanca' — you know it? I sang 'Black Magic Woman.'"
"Fleetwood Mac."
"We do the Carlos Santana version."
"Do you have dinner there too?"
"There's a buffet. We sit at tables. I'll order a Diet Coke. The entire night costs less than $20."
"When I picture this, I see Ricky and Lucy at the Tropicana."
"It's not quite like that, but it's similar."
I often worry about my parents and how they'll fare financially as they get older. I'm helping them with their mortgage. They don't have much in retirement savings. They never go out to dinner (too expensive), or to the movies (ditto). But they're happy with the life and house they have. And they always look forward to Thursday nights.
---
Support The Billfold
The Billfold continues to exist thanks to support from our readers. Help us continue to do our work by making a monthly pledge on Patreon or a one-time-only contribution through PayPal.