Starting A New Job Right
by Eliana Osborn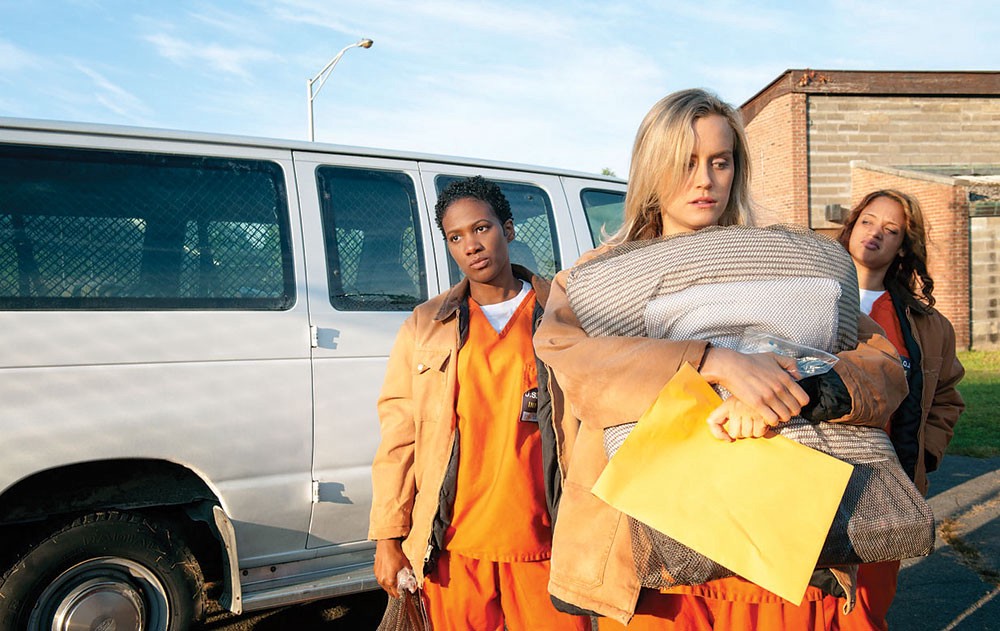 My friend 'Sarah' just got her first tenure track academic job. Exciting! When she told me the news, though, she was a little confused.
"The HR person called and started explaining what papers she needed. I had to stop her and say, wait, does that mean I got the job?"
No one had actually told Sarah she had been hired. No one officially offered her the job at all. Before the call from HR, she had last heard from someone when she shook hands after her interview and teaching demonstration.
With such an inauspicious start, Sarah wasn't sure she really wanted to leave her current, higher paying, nonacademic job to wade into these new highly unprofessional waters.
I had lunch with Sarah on campus recently and stopped by her new office. No computer, no phone, no key to lock the door. As we walked to the cafeteria I realized that Sarah didn't know where to go.
"Did anyone show you around?" I asked. She shook her head.
"I got a campus tour when I interviewed, but that was a few months ago," she sheepishly replied.
So we ate and chatted and then I walked her around a bit, especially showing her the hard-to-find copy shop — the one whose location took me at least five years, no matter which side of campus I was coming from.
Sarah's office was filled with the detritus of the person she was replacing — shelves and shelves of books. Someone did show her the basement/dungeon where the stuff can be moved to, so at least she's got that under control.
So what next? You've got to take control from day one at the job or you're never going to get what you need.
1. Ask for a tour or walk around with a colleague, not the boss.
2. Ask what this colleague wishes someone had told her at the beginning. Better yet, ask a couple people.
3. Don't be so happy to get a job that you let people treat you badly.
4. On Day 2, realize what things you are still confused about, and speak up. Otherwise everything will get more uncomfortable to bring up later.
5. If there's an immediate problem, find out the right person to talk to about it.

I moved across the country to a city I had never visited, without a contract, to start my first job teaching English at an alternative high school.Nothing was quite like what I'd been promised on the phone — of course — but I tried to channel my youthful exuberance into a positive attitude.
Day 1, I had to convince my principal to act like an adult and show me around.Small campus, not a big problem.A secretary showed me the magic of the copy machine and I had to ask about the other general stuff: where supplies were kept, what the giant other machines were (poster maker and laminator it turns out).
I had a teacher who shared my classroom and I didn't ask him anything.I really should have.I felt young and intimidated and let him ramble. By the end of the second day, overwhelmed, I cried. I didn't mean to and he was annoyed so I felt worse.
If I could go back, I would treat my co-teacher as a peer, not my superior.It took half the year for me to gain back my confidence in front of him.But starting rough made me a little more abrasive, a little less quiet, and a little more willing to speak up in meetings or when I had a question.
As for Sarah the professor, she's quiet.She didn't want to rock the boat.Main reason?She felt like she didn't belong, like an outsider being allowed into a special club.To this day, as far as she's told me, Sarah has never complained or asked for anything.She knows her direct supervisor and goes to her with policy questions, but nothing more.
That is an exhausting way to go to work every day. You spend more hours there than you would like to and you've got to find a way to get an ally and source of information.Don't be afraid to ask for the things you need to know to do your job well; phrasing it that way, instead of as complaints, is a great tool to get yourself taken seriously.
Eliana Osborn is a writer and part time English professor living in the desert southwest. She's raising kids, obsessed with sunshine, and trying to stay out of home improvement stores for the sake of her finances.
---
Support The Billfold
The Billfold continues to exist thanks to support from our readers. Help us continue to do our work by making a monthly pledge on Patreon or a one-time-only contribution through PayPal.