My Last Hundred Bucks: A Fresh Set of Ears, Comfort, Cultural Diversity
by mitchell sunderland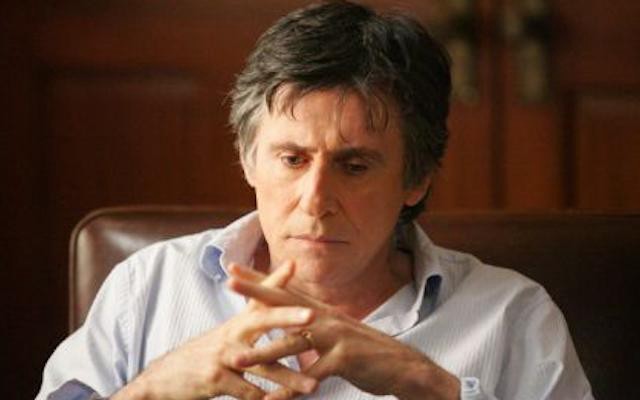 Where'd your last hundo go, Mitchell Sunderland?
$1.05, Argo Tea
$2.50, Starbucks
$50, therapy
$17, nearly 2 pounds of curries and samosas at Whole Foods because after I left therapy I was an emotional wreck
$38, Restaurant Week lunch at Craftbar with this Wall Street girl I eat with sometimes because we were high school BFFs and also I spend time with people who don't live in my sphere and remember the world is diverse and full of all kinds of people. As far as the food: Waste of money. Small portions. I prefer Chipotle.
Previously: How to Be Rich And Fabulous in Florida, According to the Cement Butt Nurse (Alleged) and Mitch Sunderland: Child Hustler
Mitchell Sunderland works at Vice and goes to Sarah Lawrence. He is from Florida.