Five Most Miserable People at the Apple Genius Bar Last Night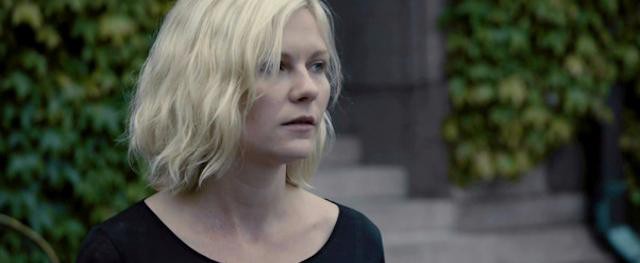 1. The guy who waited for an hour before someone checked in with him to tell him he had to check in. His original appointment had be cancelled for failure to check-in, but the Genius was HAPPY to book him the next available appointment. He was still there when I left.
2. The guy who was picking up his repaired monitor for the second time and insisted the Genius make copious notes on his account including: That he was extremely upset; that he believes he has been sold a faulty product; that he demands an apology for being sold a faulty product; that he is not trying to get his money back; that he is never buying an Apple product ever again.
3. The woman who came in with a cracked iPhone 4 screen who thought she could get an iPhone 5 for $100. Nope! She could get another iPhone 4 for $200, or she could get an iPhone 5 for $650.
4. The guy who had to call and wake up his mom to get the cellphone carrier password so he could set up his new iPhone.
5. Me, when the Genius told me my grey screen of death meant I needed a new hard drive. But NOT ME after he told me I was still under warranty (SOMEHOW?!) and that it would be free and that it would take him 10 minutes. Then I became the LEAST MISERABLE person at the Genius Bar.