Three Holiday-Themed Articles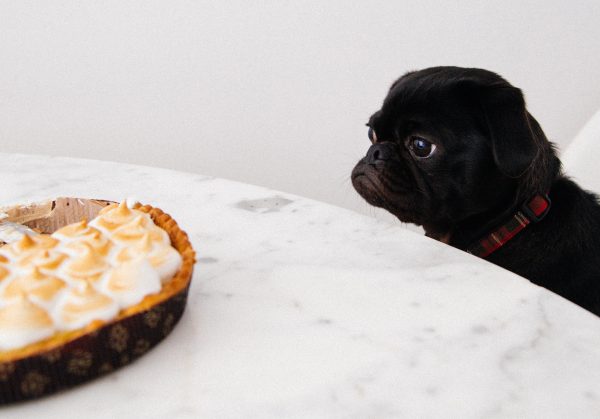 First, from Bloomberg: Most Americans to Travel Over Thanksgiving in 13 Years: AAA
About 54.3 million Americans will travel 50 or more miles away from home this Thanksgiving, an increase of 4.8 percent compared with last year, according to data from AAA, the largest U.S. motoring group. About 48.5 million travelers will drive, nearly 5 percent more than a year ago. Air travel will also see a 5.4 percent increase.

[…]

"Consumers have a lot to be thankful for this holiday season: higher wages, more disposable income and rising levels of household wealth," said Bill Sutherland, AAA Travel senior vice president. "This is translating into more travelers kicking off the holiday season with a Thanksgiving getaway, building on a positive year for the travel industry."
If 50 miles is all it takes to count as "travel," then I am also traveling this Thanksgiving — though I wouldn't call it a getaway. (I'm visiting my aunt in the nursing home.) Bloomberg reports that gas prices are roughly 7 percent higher this year than they were last year, and I guess we can find some way to be thankful about that too.
Next, from Vox: Amazon is mailing its first toy catalog because everything old is new again:
The Seattle giant has just printed a holiday toy catalog, and will be mailing it out to millions of customers starting in November. This is the first time Amazon has ever sent out a holiday shopping catalog, according to CNBC. The catalog is called "A Holiday of Play" and it'll feature 70 pages of Amazon's "favorite picks for every baby, kid, tween, and teen."
If you can't wait to get your own 70-page catalog in the mail, here's a PDF version. The very first product in the catalog is the Echo Dot Kids Edition, because it's important to get kids hooked on Alexa when they're young.
Lastly, from The Atlantic: The Bridesmaids Are Multiplying:
It's now common, several wedding experts told me, for a bride to have 10 or 11 maids. "In the South, forget it," says Meg Keene, the author of A Practical Wedding Planner. "You're going to have 50."

[…]

If the bridesmaids of ancient Rome didn't style their hair correctly, or wore the wrong color dress, they might insufficiently confuse the "spirits," condemning the bride to a lifetime of unhappiness. No such grave responsibilities plague the modern-day American bridesmaid.
Feel free to argue that a wedding is not a holiday and does not fit the holiday theme. It does fit The Billfold's general theme, which is having honest conversations about the fact that bridesmaids pay $1,200 per wedding on average.
Photo by Charles Deluvio 🇵🇭🇨🇦 (cropped) on Unsplash.
---
Support The Billfold
The Billfold continues to exist thanks to support from our readers. Help us continue to do our work by making a monthly pledge on Patreon or a one-time-only contribution through PayPal.