A Book Recommendation Open Thread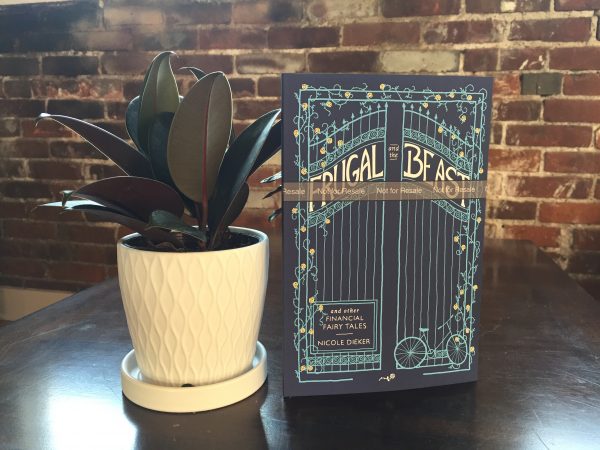 NICOLE: Wow I'm tired.
NICOLE: Me too.
NICOLE: But the print proof for Frugal and the Beast looks pretty great, doesn't it?
NICOLE: SO GREAT.
NICOLE: When did we switch from calling everything "awesome" to calling everything "great?"
NICOLE: At least a year ago.
NICOLE: I wonder what superlative will be next.
NICOLE: We need to do an update post for The Billfold soon. How much we spent on Sunday in the Park with George, that big purchase we made a month ago that we've been hinting about, the new plants we finally bought… I mean, I don't know if they care about our plants, but we do!
NICOLE: But we're tired. Adding up numbers and making jokes takes work. From brains.
NICOLE: We also had a request for a book recommendation open thread.
NICOLE: LET'S DO THAT INSTEAD.
NICOLE: Cool. You'll get your update next week, y'all.
*a pause*
NICOLE: OH WAIT WE SHOULD RECOMMEND A BOOK.
NICOLE: Kayla Cagan's Piper Perish and its sequel Art Boss. To follow yesterday's discussion of the creative process.
NICOLE: Also we know Kayla, and she's GREAT.
NICOLE: Stop calling everything great! It's going to lose its meaning!
---
Support The Billfold
The Billfold continues to exist thanks to support from our readers. Help us continue to do our work by making a monthly pledge on Patreon or a one-time-only contribution through PayPal.