What to Expect From The Billfold in February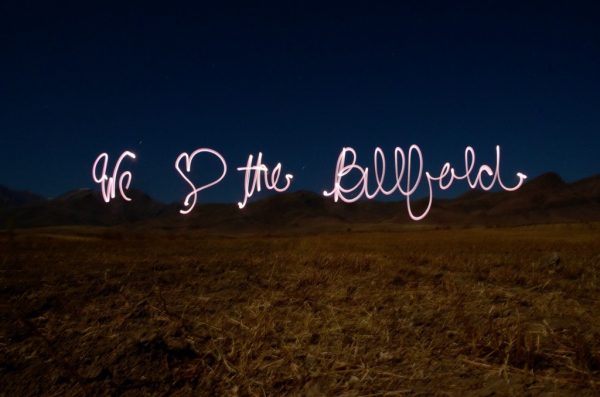 I want to thank you all again for your support as The Billfold transitions into the next phase of its existence! Some of you have seen us through a number of transitions — website migrations, our time with Medium, etc. — and the fact that you keep coming back every day means more to me than you can imagine.
(I mean, that's a cliche. You can probably imagine it. I bet you're imagining it right now.)
Currently, the Patreon is $14 shy of our SMALL BILLS goal. (UPDATE: WE JUST PASSED IT. THANK YOU.) We've also secured some additional funding, which means that we'll be able to bring you MEDIUM BILLS programming: one guest feature and one editor feature per day, plus all of the check-ins and chats that we usually do. I am very excited about this, because I want to bring you as many guest features as possible.
Here's what a typical Billfold day will look like (UPDATED BASED ON YOUR COMMENTS AND REQUESTS):
10 a.m. Eastern: Guest Feature
Noon: Daily check-in (Share Your Success Tuesday, Do 1 Thing Thursday, etc.)
2 p.m.: Editor feature
4 p.m. on Mondays/Fridays: Financial Goal/Friday Chat
We have a few more Moving Series pieces to run, plus some non-moving features that I have in the queue, which means there probably won't be a new Call for Pitches until March.
I am also actively looking for Doing Money interviewees, so if you want to be part of the series (or know someone who might be interested), email me at nicole@thebillfold.com.
We're still working on increasing our funding — it'd be great to get to that LARGE BILLS level by March — so please continue to spread the word about the Patreon.
And, as always, thank you. ❤︎
---
Support The Billfold
The Billfold continues to exist thanks to support from our readers. Help us continue to do our work by making a monthly pledge on Patreon or a one-time-only contribution through PayPal.