Netflix Is Raising Its Subscription Fees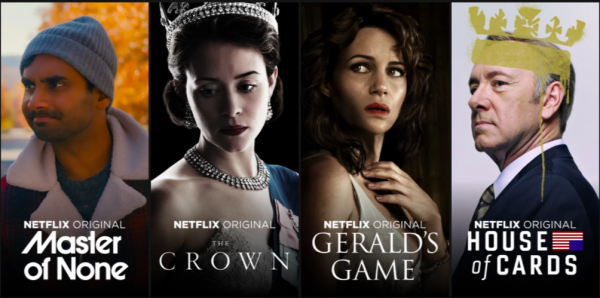 Today in "well, this isn't exactly unexpected," we go to the Hollywood Reporter:
Netflix is raising its subscription prices, again.

The cost of the video streaming giant and TV game-changer's most popular U.S. plan is going up by $1 to $10.99, it was announced Thursday. The aim is to cover sky-high content costs as the search heats up for the next Orange is the New Black or House of Cards for Netflix to go up against Amazon's Transparent and Hulu's Emmy-winning The Handmaid's Tale.
Except… I already pay $11 per month for my Netflix. Exactly $11.

I logged into my Netflix account to see what was what, and it turns out that I'm subscribed to the $9.99 "two screens + HD" package. That's the one that's supposed to go up to $10.99 in November, so I can only assume it's actually going to increase to $10.99 plus tax.
If you're subscribed to the "four screens + Ultra HD" package, your costs will also be going up: from $11.99 to $13.99 (plus tax). If you've got the $7.99 "one screen + SD" package, your rates will stay the same.
Is that enough to make you want to drop Netflix, or to downgrade to a less-expensive package? I figure I can handle the extra dollar every month, and I bet Netflix is banking on most of us making that decision—if we even realize the cost has gone up in the first place. (It's not like Netflix sent out an email or anything.)
Let me rephrase the question: if you're currently a Netflix user, how expensive would Netflix have to get before you'd consider unsubscribing?
---
Support The Billfold
The Billfold continues to exist thanks to support from our readers. Help us continue to do our work by making a monthly pledge on Patreon or a one-time-only contribution through PayPal.