Kupuna Caregivers Act Offers Financial Assistance to Hawaiians Providing Eldercare
The funds are only distributed to people who are currently employed, though.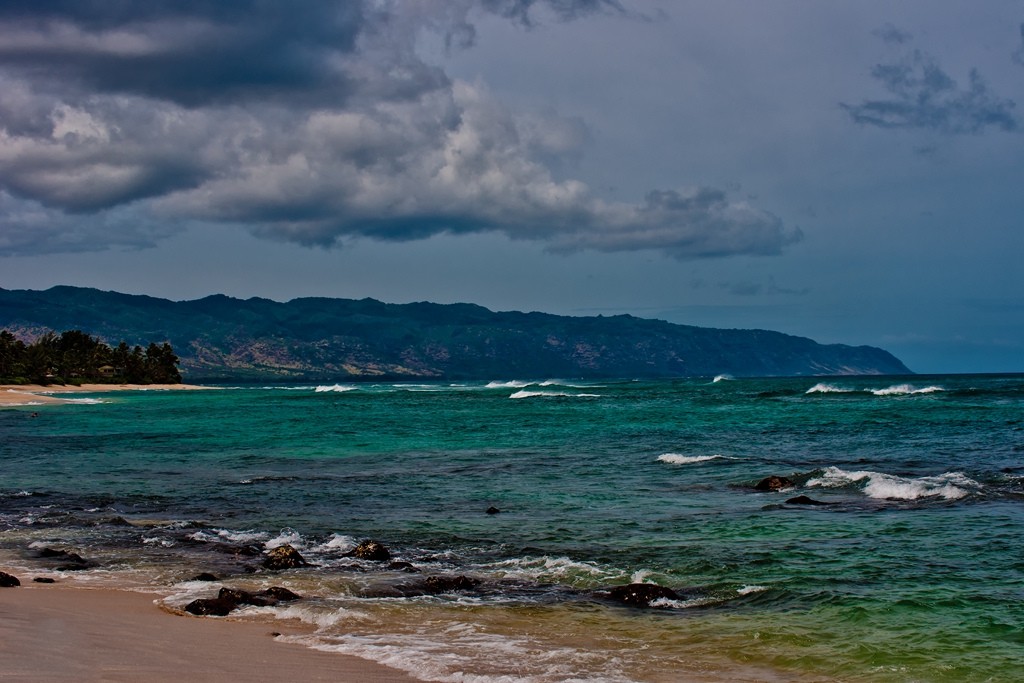 Good news for Hawaii residents:
Hawaii is now the first state to offer money to family caregivers with full-time jobs
The Kupuna Caregivers Act passed Thursday, making Hawaii the first state in the nation to offer money to caregivers who also work full-time.
Under the act, full-time working caregivers can earn up to $70 per day to help ease financial stress so they won't have to give up their jobs. Caregivers who work at least 30 hours per week could use the money toward health care, meals, transportation and other home services for their dependents over 60.
Hawaii News Now notes that this legislation took twenty-one years to pass, but now that it's on the books, other states may follow Hawaii's example.
I'm curious why this money is only available to people who are currently employed, though. I get that they're trying to ensure Hawaiians can keep their jobs while providing eldercare, but… caregivers who don't have full-time jobs would also benefit from transportation assistance, respite care, etc.—as would people who have given up or lost their jobs due to caregiving responsibilities.
If the Kupuna Caregivers Act were expanded to include all caregivers with dependents over 60, then people might also be able to use that money to provide care assistance while they return to the workforce, or to help boost the family finances while they continue to provide primary care. The bill itself (which I did read) is aware that caregivers often give up their jobs:
In some instances, adult children who work on the mainland may have to return to Hawaii to live and abandon their careers in the process, to care for their parents at home because it is the only alternative to expensive institutional care. If children already live in Hawaii, they often have to quit their jobs to stay home to care for aging parents, which may result in financial disaster for the family and a loss of tax revenue for the State.
But the act clearly states that "qualified caregivers" must be employed:
"Qualified caregiver" means an individual who meets the following requirements:
(1) Provides care for a care recipient; and
(2) Is employed at least thirty hours per week by one or more employers.
Still, the Kupuna Caregivers Act is a start—and I hope it starts a trend.
---
Support The Billfold
The Billfold continues to exist thanks to support from our readers. Help us continue to do our work by making a monthly pledge on Patreon or a one-time-only contribution through PayPal.