Courts Are Forgiving Student Loans if Lenders Can't Come Up With the Paperwork
Which, in this era of bundling and reselling debts, is happening more and more often.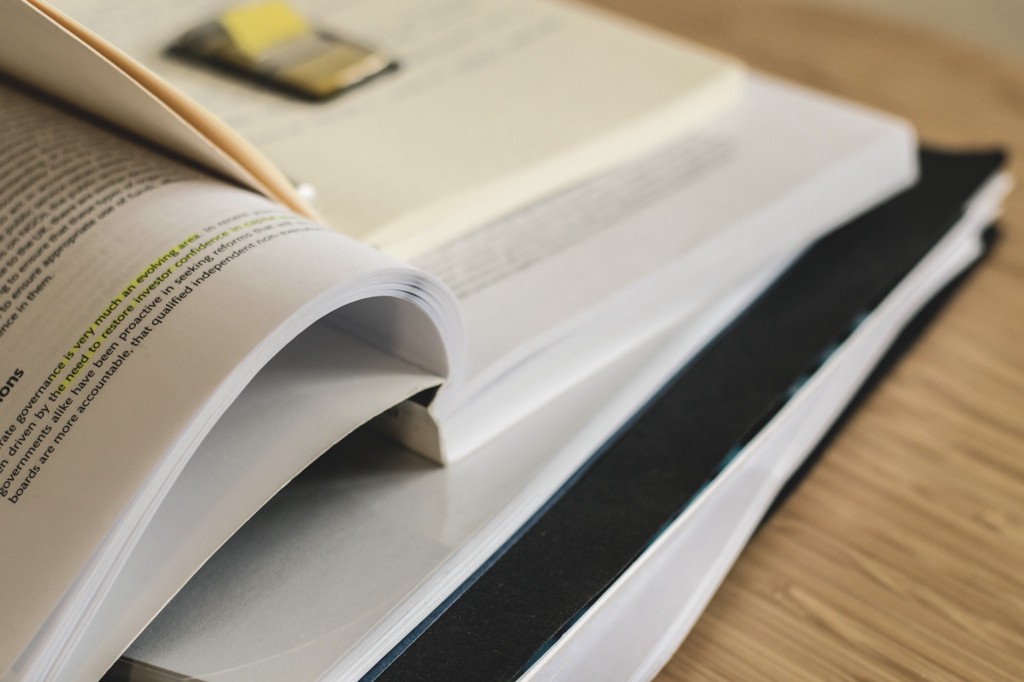 Today's must-read longread is from the NYT, and it's about student loans:
As Paperwork Goes Missing, Private Student Loan Debts May Be Wiped Away
Judges have already dismissed dozens of lawsuits against former students, essentially wiping out their debt, because documents proving who owns the loans are missing. A review of court records by The New York Times shows that many other collection cases are deeply flawed, with incomplete ownership records and mass-produced documentation.
Some of the problems playing out now in the $108 billion private student loan market are reminiscent of those that arose from the subprime mortgage crisis a decade ago, when billions of dollars in subprime mortgage loans were ruled uncollectible by courts because of missing or fake documentation. And like those troubled mortgages, private student loans — which come with higher interest rates and fewer consumer protections than federal loans — are often targeted at the most vulnerable borrowers, like those attending for-profit schools.
Student loans, like subprime mortgages, get bundled, sold, and resold. And, as these loans continue to pass through various firms and debt collection services, individual details get lost or corrupted. Luckily—if you can call it that—when these companies sue people for falling behind on their loans, courts can dismiss both the suits and the loans due to poor recordkeeping:
When National Collegiate sued [Samantha Watson], the paperwork it submitted was a mess, according to her lawyer, Kevin Thomas of the New York Legal Assistance Group. At one point, National Collegiate presented documents saying that Ms. Watson had enrolled at a school she never attended, Mr. Thomas said.
[…]
When the judge's rulings wiped out $31,000 in debt, "it was such a relief," Ms. Watson said. "You just feel this whole weight lifted. My mom started to cry."
I wonder if it's time for The Big Short 2: The College Years. I'd watch it.
---
Support The Billfold
The Billfold continues to exist thanks to support from our readers. Help us continue to do our work by making a monthly pledge on Patreon or a one-time-only contribution through PayPal.