Checking In With My Savings Plan: May 2017 Edition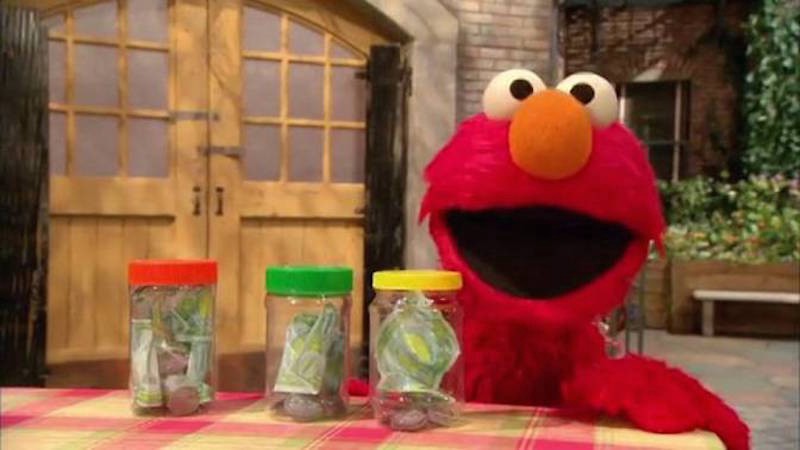 In May, I received $5,507.07 in freelance earnings. Here's what I put in my sub-savings accounts:
Taxes got 25 percent, or $1,376.77.
Savings got 15 percent, or $826.06.
That left $3,304.24 for my checking account. This would be more than enough to cover my expenses in an ordinary month, but last month I did a lot of "buying ahead"—I bought plane tickets and hotels for events in May, June and August, for example, and travel is not cheap.
But I knew this was going to happen, and I planned for it:
My Income Is Fully Booked Through August
I even have a "fake YNAB" spreadsheet where I list all of my upcoming expenses through August, update them with actual costs as I purchase them, and compare those expenses to my anticipated earnings.
All I have to do now is keep working, wait for the paychecks, and try not to go too far over the budget I created. I know I'll go a little bit over, because life happens, and I'll be earning a little extra in June to cover it. But if I spend too much I'll have to dip into my savings, and I really really really don't want to do that.
How Do You Say "I Can't Afford It" When Technically… You Can?
Let's see how this month goes.
---
Support The Billfold
The Billfold continues to exist thanks to support from our readers. Help us continue to do our work by making a monthly pledge on Patreon or a one-time-only contribution through PayPal.