Call for Pitches: VACATION
All I ever wanted.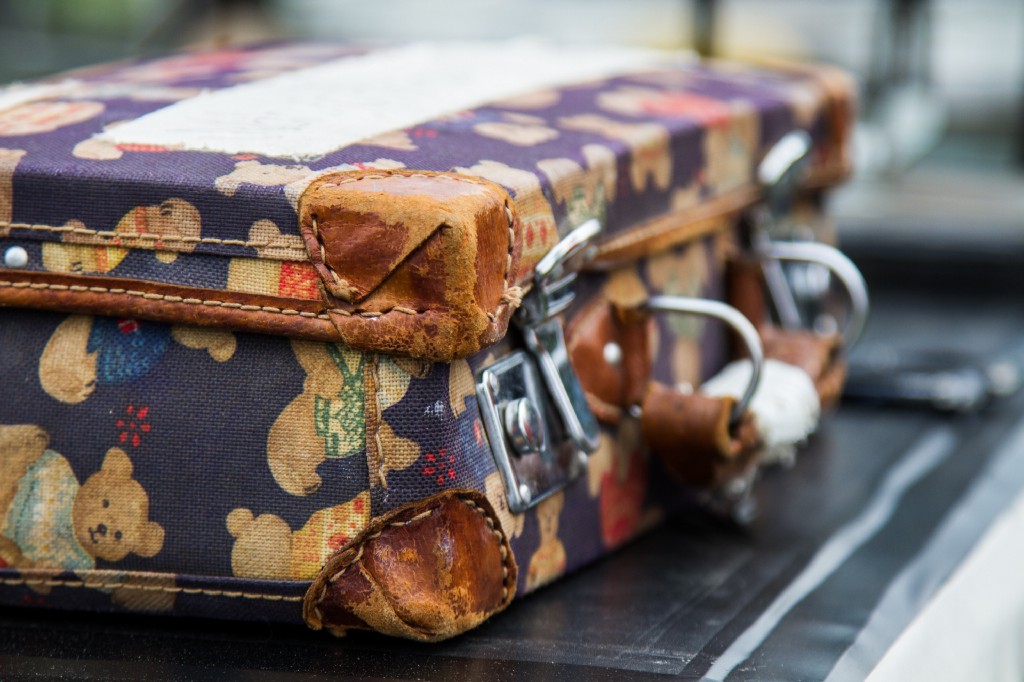 This month, The Billfold is looking for stories about VACATION.
Did you save up for two years for a dream vacation? Or did you put an emergency vacation on your credit card because you needed to get away? Maybe you avoided going on vacation so you could save your PTO for something else, or maybe you wanted to cash your vacation days out when you left your job.
We're looking for: stories about actual vacations (the ones you took, or the ones you didn't take). Stories about childhood vacations are great too! We're also looking for some kind of personal finance element: what it cost, how you saved up for it, where you over- or underspent.
(Yes, summer camp counts. So do destination weddings, family reunions, that trip you took that didn't really count as a vacation but used up all your vacation days, etc.)
We're not looking for: musings about the nature of vacation or generalized thoughts on why you have or haven't taken a vacation recently.
Drop "VACATION" in the subject line and send your pitches to notes@thebillfold.com.
---
Support The Billfold
The Billfold continues to exist thanks to support from our readers. Help us continue to do our work by making a monthly pledge on Patreon or a one-time-only contribution through PayPal.