How Do I Rollover My 403(b)?
And should I?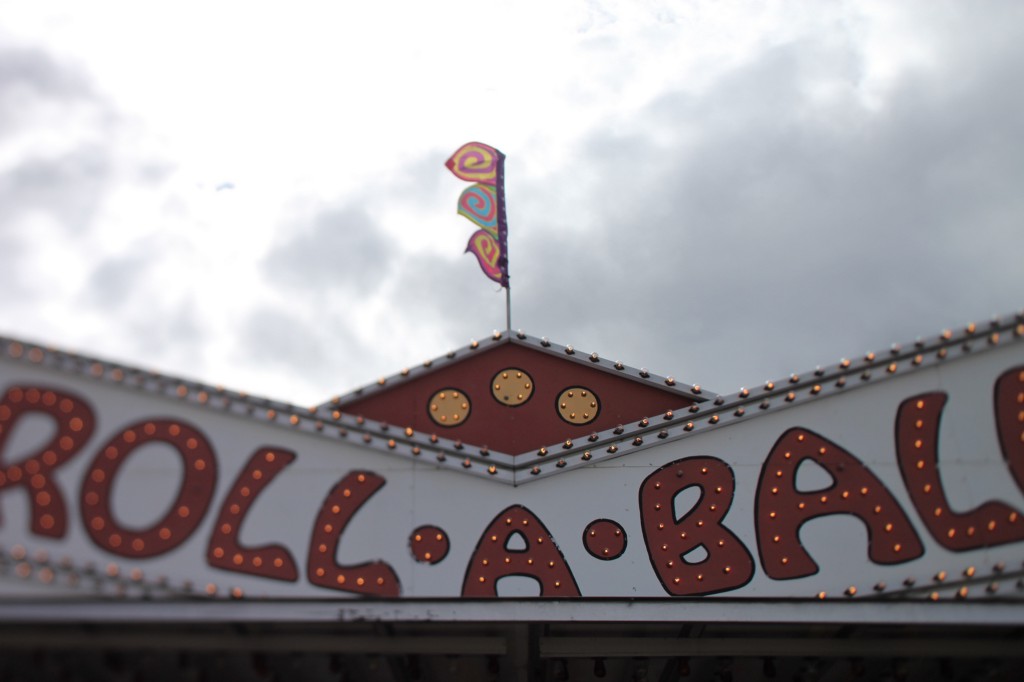 So one of the items that has been on my financial to-do list for a while is to decide whether I should rollover my 403(b) into my Roth IRA. Or maybe into a traditional IRA. Who knows!
I opened my 403(b) when I worked at a nonprofit; once I left the nonprofit I stopped contributing, but the value of my investments kept growing because that's how it works.
I opened a Roth IRA last year, and the biggest argument for rolling the 403(b) into the Roth IRA is that I could pay fewer fees on my investments and potentially get a higher return.
Here are some stats:
Roth IRA
Current balance: $5,877.77
Current rate of return: 6.19 percent over three months, 14.70 percent over the past year
Current expense ratio: 0.16 percent
403(b)
Current balance: $42,793.41
Current rate of return: 5.10 percent over the past three months, 11.30 percent over the past year
Current expense ratio: A lot of different ratios, since my 403(b) is made up of multiple investments (stocks, equities, real estate, bonds, a lot of stuff), but they range between 0.60–0.80 percent
Before I can make this rollover decision, I need to answer four questions:
How do I do this? What are the actual steps?
Should I roll my 403(b) into my current Roth IRA, or open a traditional IRA and roll it there?
Is it a smart move to invest everything into a single low-cost index fund, or should I be spreading my investments across a few different low-cost index funds?
What tax implications should I be aware of?
I'm going to be answering these questions over the next couple of weeks, so I hope they'll be as useful to you as they are to me! Will I end up rolling over my 403(b)? Let's find out together.
---
Support The Billfold
The Billfold continues to exist thanks to support from our readers. Help us continue to do our work by making a monthly pledge on Patreon or a one-time-only contribution through PayPal.