How "Call Your Girlfriend" Does Money
A podcast gets serious about its finances.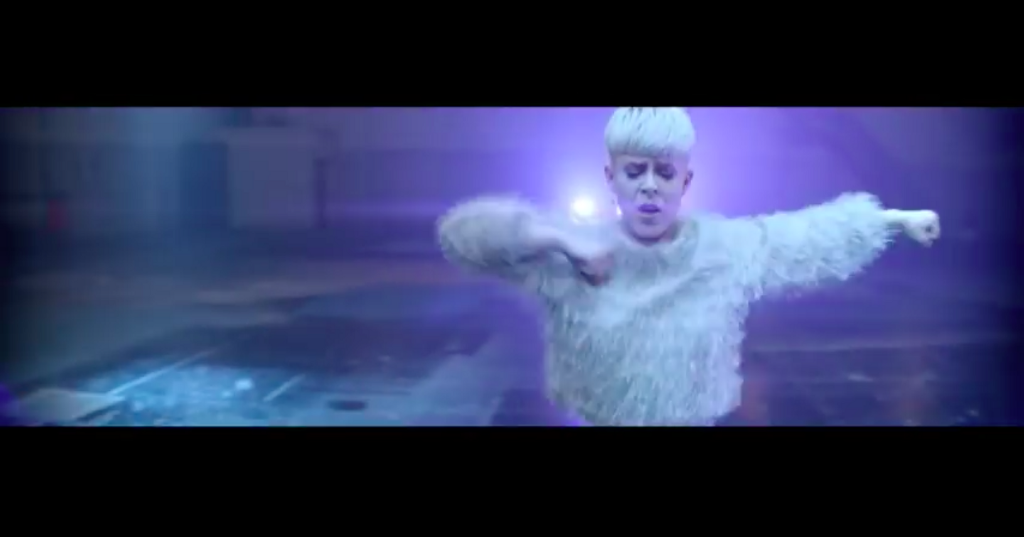 An excellent podcast that's well worth your time is "Call Your Girlfriend," a podcast hosted by Aminatou Sow and Anne Friedman. It is a tremendous success and the experience of listening to it is like dropping into a conversation between two very smart women at a party standing over there by the cheese plate. It's one of my favorites and this week's episode about the business behind the show is fantastic.
They talk a lot about the time invested in making a podcast and the value of that time. What they don't reveal is prceisely how much they make —not surprising because how else would you stay competitive? — but you can make some inferences based on the fact that they are now able to license the Robyn song that serves as their theme song.
How does a podcast make money? Ads. How much do those ads cost? Sow and Friedman were reluctant to share the actual figures, but they did say that it'll cost "four figures, minimum" to get on their show. They're also exacting about the ads they allow on their podcast, which is refreshing. It's nice that their ads match with their morals. "We've left some money on the table because we're 'difficult' people to advertise with ," Sow says. I won't spoil the rest of it, but there is a lot of talk about ads and all of it is interesting.
They became an LLC because they figured out that that was the best way for them to get paid. They're friends and now also business wives, but from what they've described, it sounds like it's working. "We have shared values," Friedman says. Like in any business or relationship for that matter, this is worthwhile advice.
You don't make money off a podcast until it's been established; that's why your podcast about plants and books and things won't get a Sqaurespace sponsorship because maybe only your mom is listening. Listen to the whole episode here.
---
Support The Billfold
The Billfold continues to exist thanks to support from our readers. Help us continue to do our work by making a monthly pledge on Patreon or a one-time-only contribution through PayPal.