Would You Pay $35 a Month for YouTube TV?
You get 40 network and cable channels that you can watch live on your devices or record for later.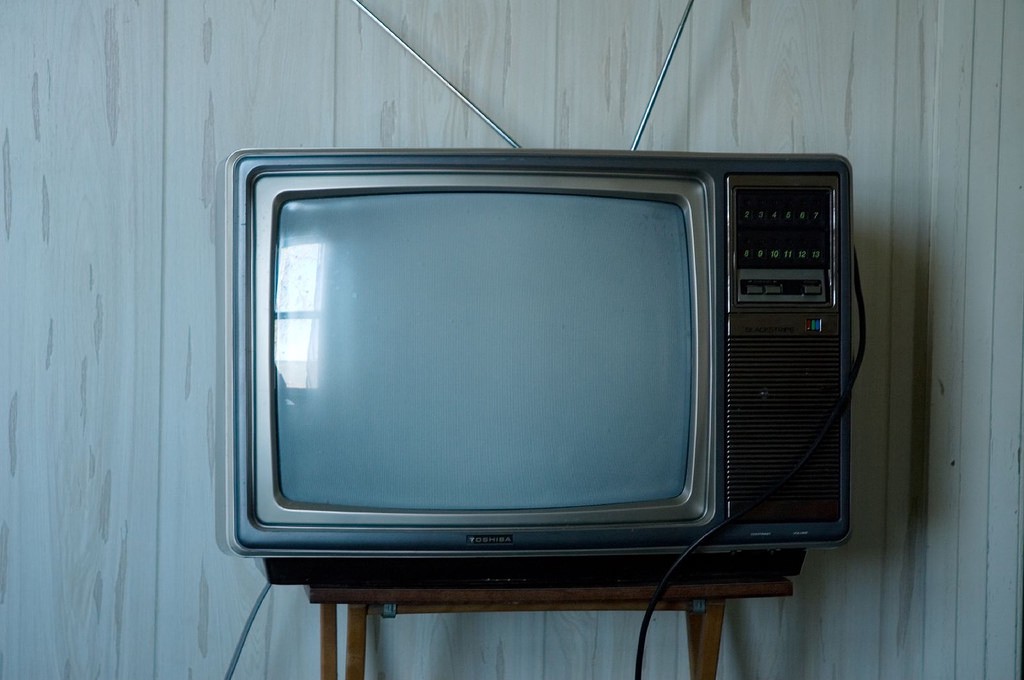 So I've been keeping up with the final season of Girls through the reviews and thinkpieces, but I'm not going to watch the episodes until they've all aired and I can binge them during my free seven-day trial of HBO on Amazon.
(Long-term Billfold readers may remember that I was paying for an HBO Now subscription at one point. I ended my subscription when I stopped caring about what happened next on Game of Thrones.)
It's interesting that we used to have no good way of watching HBO on our devices, to the point at which it was considered kind of morally okay to torrent it, and now we have at least two.
We also have stuff like Sling, which lets us watch network and cable television on our devices in real time. I tested Sling last year, and was reminded of how awkward it was to have to plan your life around your favorite television shows:
I Tried Using Sling to Watch the Olympics
But we're about to get something new: YouTube TV, which… well, I'll let YouTube explain it.
Meet YouTube TV. It's live TV designed for the YouTube generation — those who want to watch what they want, when they want, how they want, without commitments.
That really isn't much of an explanation. Do you have any other way of describing it?
YouTube TV gives you the best of live TV, from must-see broadcast shows like "Empire," "The Voice," "The Big Bang Theory" and "Scandal," to the live sports you want. […] With YouTube TV, you'll be able to record live TV and never run out of storage. […] With a YouTube TV membership, you can watch all of our YouTube Red Original series and movies right on the new YouTube TV app.
Okay, I see the appeal here. For $35 a month, you get access to 40 channels that you can either watch live or later, plus YouTube Red. That's actually kind of tempting. I could use YouTube TV to watch live cultural events like the Oscars—never mind that I saw Moonlight's win at the same time as everyone else, even without a TV, because that's how cultural events work these days—and I could record anything I wanted to watch on demand.
I don't think I'll do it, though. I've already switched my mindset from paying per channel to paying per show. Right now I'm paying for The Magicians and Steven Universe on Amazon, and I'm going to use my HBO 7-day trial specifically to watch the last season of Girls. I have a Netflix subscription and I'm on Amazon Prime, and between them I have more television and movies than I could hope to see in a lifetime. (I still haven't watched Stranger Things.)
I don't want more, even though I know that I'm missing out on a lot—and I definitely don't want to pay $35 a month for it.
What about you?
---
Support The Billfold
The Billfold continues to exist thanks to support from our readers. Help us continue to do our work by making a monthly pledge on Patreon or a one-time-only contribution through PayPal.