People in the United States Are Earning More Money, But We're Not Happier
It might be because those earnings are not evenly distributed across the population.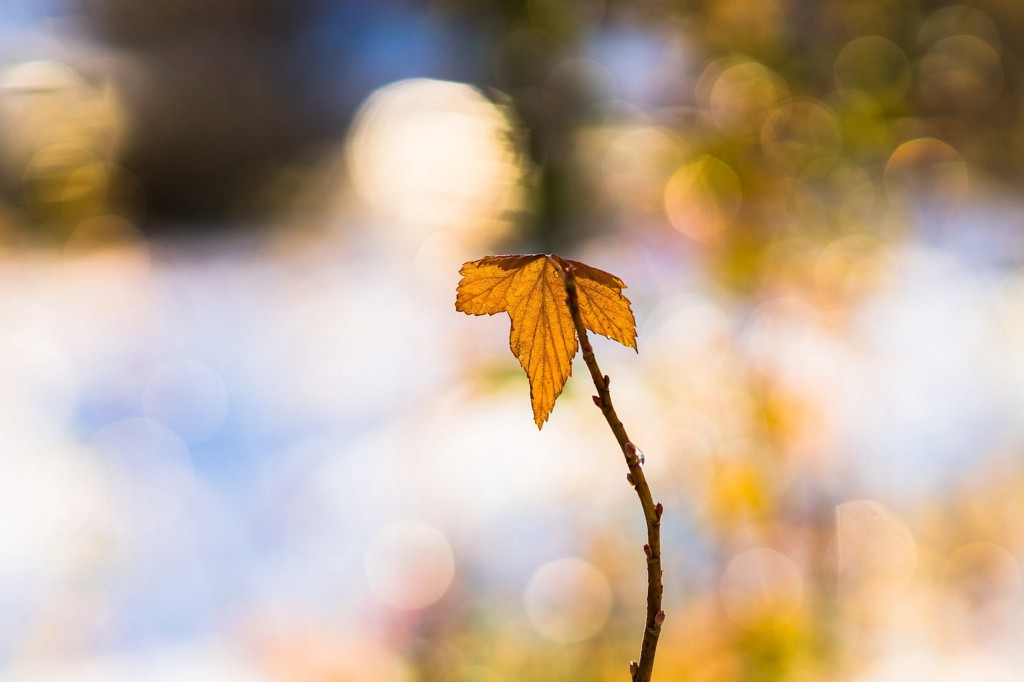 If you live in the U.S. and you feel less happy than usual, it might be because the U.S. recently dropped a spot in the list of "happiest countries in the world:"
The World Happiness Report is out and the U.S. has fallen. Sad!
Norway unseated Denmark as the happiest country on the planet, according to the World Happiness Report (yes, it's a thing, and it's published annually by the Sustainable Development Solutions Network). What about the U.S.?
The United States fell in at №14, down a spot from last year. The U.S. has never cracked the top 10 since the rankings were first published in 2012, when it came in at №11.
There are a number of factors that go into determining the happiness rankings, including income. (Money might not be able to buy happiness, but it certainly contributes to it.) However, income anxiety isn't what's causing Americans to be less happy this year. In fact, enough of us are earning more money that our happiness level should be higher! What gives?
While the United States has improved in two of the six variables used to calculate happiness — log income per capita and healthy life expectancy — it has suffered when it comes to the four social variables. American citizens are reporting less social support, less sense of personal freedom, lower donations and more perceived corruption of government and business.
When you go back and look at the original data—which I did—you learn that some of us are earning more money, but it isn't evenly distributed. (No surprises there.) The same goes for healthcare. We've also become significantly less trustful of our government—and yes, the report includes data from 2016—and, despite social media, we have fewer strong social ties to our communities.
The one area in which I'd quibble is "lower donations." I don't know if the report is counting donations in the aggregate the same way it's saying that income increased in the aggregate (even though it didn't increase for a lot of us), but people in the U.S. made a lot of donations last year and we're still going strong.
How Much More Are We All Donating Right Now?
But we're not happier. We're even less happy than we were a year ago, and that feels like an obvious statement even before the World Happiness Report quantified it.
---
Support The Billfold
The Billfold continues to exist thanks to support from our readers. Help us continue to do our work by making a monthly pledge on Patreon or a one-time-only contribution through PayPal.