My Retirement Account Will Buy a Hostel
I'll rest when all the rooms are clean.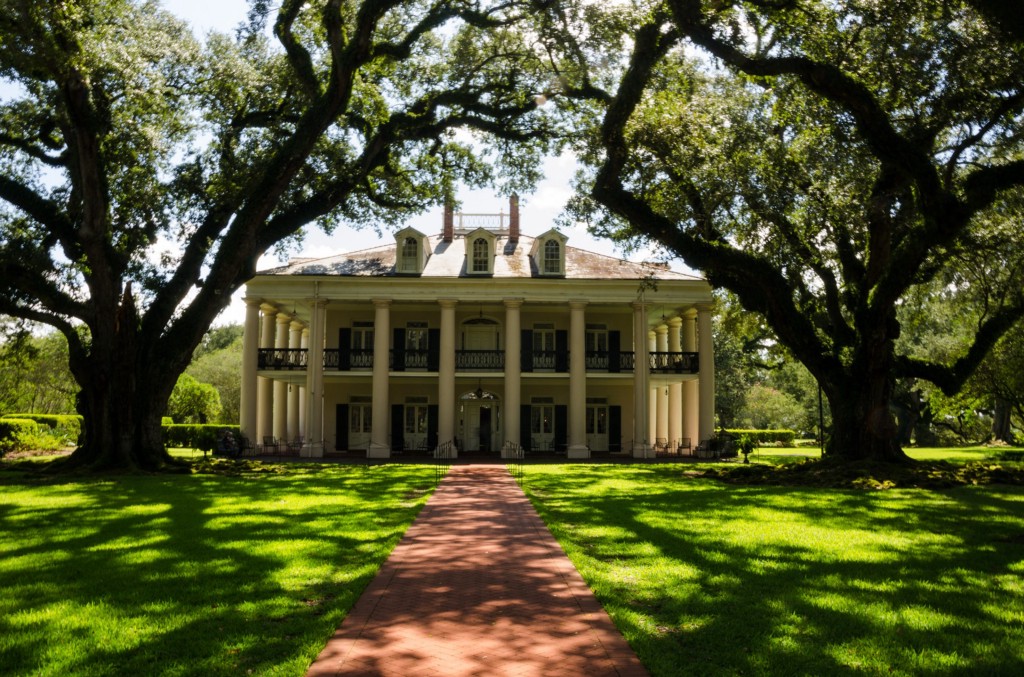 This year, I'm looking into starting a retirement account. I've been dragging my feet on it for far too long.
Retirement sounds like a death sentence to me. I am a happy and proud workaholic. If I was forced not to work forever and just had to live off a set amount that may or may not last… well, that sounds like torture.
It's not like I have a lot of great role models for retirement. Most of my retired relatives were bored, resentful or squirmy upon their retirement. The grandma that left the school system with plenty of money is now shamed into living centrally to family members. The mother who secured the great retirement package from her Fortune 500 company is now plagued by constant anxiety that it will run out.
Saving for an entire stage of life never interested me. So instead, I'm pivoting my savings toward a longtime dream: opening up a backpacker's hostel.
I've spent a lot of time in hostels as a wannabe world traveler. They're so endearing to me precisely because they're personal to whoever runs them. You don't go to a hostel because it's spotless and uniform to every other in the chain. You go to a hostel to meet fellow dirty, tired travelers who want a warm bed and a short walk to the museum in the morning.
My imaginary hostel permeates my thoughts on a weekly basis. I want to buy a big house in the South, a vastly underserved market for both young and discount-hungry travelers. I'm already looking to move there with my partner once his conventional job takes him there. It also happens to be a region with weather I adore and a sweet real estate market.
If I can afford it, I'll buy a Victorian. I'll allude to American Horror Story with bunk rooms named The Coven and The Lodge, and maybe even a movie screen playing classic films in the living room. Travelers who want to meet people but are nervous about making small talk will be able to just relax and watch the movies if they're stressed out. It'll be that kind of fancy but chill place.
The conventional trappings of retirement will still be present. I'll still visit family, and I'll still be careful with money. I'll take care of my body. But my family can come stay in my hostel. I'll be making budgets much like I do today, except it'll be for a much bigger business. And have you ever seen a hostel marm in person? They never sit down. Ever.
I'll name the place Nocturne Manor, and it will be my legacy. My horror movie merch and my coziest blankets will each find homes. I'll explain my eccentricity to the town council by saying I'm not directly competing with the high-rise hotels of New Orleans or the gorgeous bed and breakfasts of Savannah. They can have the prestigious guests with the deep pockets. I'll take the adventurers and the freaks. And, if they're honest, their kids would probably much rather stay with me.
After a little research, the average loan for a quality hostel is at about $300,000. The vast majority of my retirement savings will go toward that initial nest egg in buying the place and setting it up—and if need be, the hostel itself can be my "retirement home" (with a mistress suite of a kind, made from a room I can put out of commission).
But above all, the hostel is something I can tangibly conceive of when I'm picturing saving for retirement. This is a much more exciting savings goal to me than an ambiguous Age of Retirement. I can't stick to goals that don't excite me. Especially when it comes to money. I have places I can put my money today. If I'm thinking ahead to tomorrow, tomorrow better be more interesting.
Saving money is great. But at the end of the day, shouldn't the money be for something?
I don't want a Languish Fund. I want Nocturne Manor. Languishing has never been my style. I'm fine working there 'til I die and passing away on a rocker on the porch.
Brit McGinnis is a copywriter and author of several books. Her work has appeared on XOJane, SparkNotes and anywhere fine stories are sold. She lives in Portland, Oregon.
---
Support The Billfold
The Billfold continues to exist thanks to support from our readers. Help us continue to do our work by making a monthly pledge on Patreon or a one-time-only contribution through PayPal.