What I Saved and Lost, 2009–2017
So President Trump is literally being inaugurated right now, give or take a few minutes, which means… well, what am I going to put here?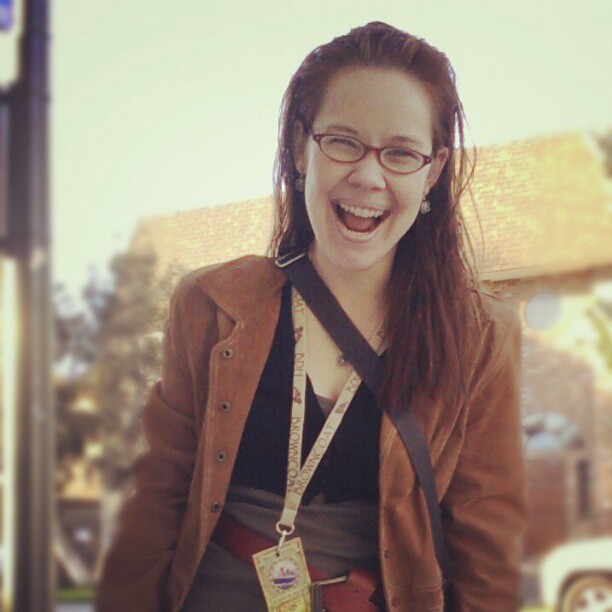 I took this selfie on January 13, 2013, which is only relevant because it's the closest selfie I have to the date of President Obama's second inauguration. I was headed off to play the ukulele at Her Royal Majesty's Steampunk Symposium on the Queen Mary, and theoretically sell enough CDs to cover the cost of the trip. I didn't have enough money to buy a real steampunk outfit, so I made one up.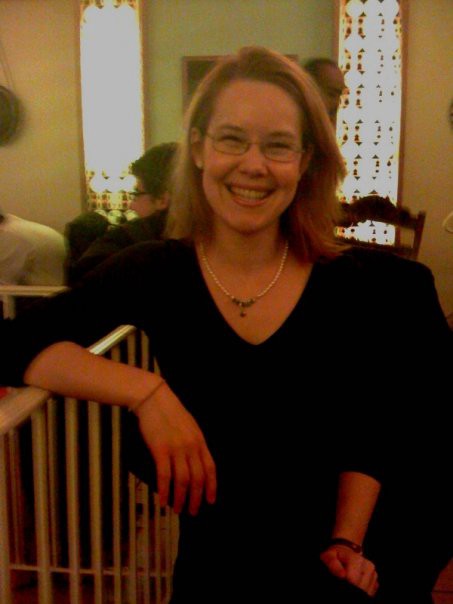 This photo was taken on the night before Obama's first inauguration in 2009, which I attended. (The photo already looks dated; the resolution is too low, and there's #nofilter.) I was working as an Executive Assistant at a DC think tank and was in the process of saving my first $10,000 and contributing to my first retirement fund. I would soon join the Young Professionals in Foreign Policy.
The restaurant in which that photo was taken no longer exists. The pearl necklace I'm wearing in the photo broke, several years ago. The watch broke too; the dress was given away.
I still have the necklace and earrings I'm wearing in the 2013 photo, along with the coat—which is the coat I'm still too cheap to replace—and the lanyard. I kept more things, between 2013 and now, because those were the years in which I went into debt and got out of it, and I still wonder when I'll end up in debt again.
What I mean here is that the people I was, four and eight years ago, are gone. The restaurants are gone, the memberships lapsed, the CDs shoved into a box in the back of my closet. The money I saved in 2009 was spent by 2013, and then spent again but on credit cards this time, and then spent one more time as I paid those credit cards off.
We don't always get to keep who we are. (Sometimes we don't want to.)
But we do get a say in who we become.
❤
---
Support The Billfold
The Billfold continues to exist thanks to support from our readers. Help us continue to do our work by making a monthly pledge on Patreon or a one-time-only contribution through PayPal.