Checking In With My Savings Plan: December Edition
Plus an end-of-year roundup!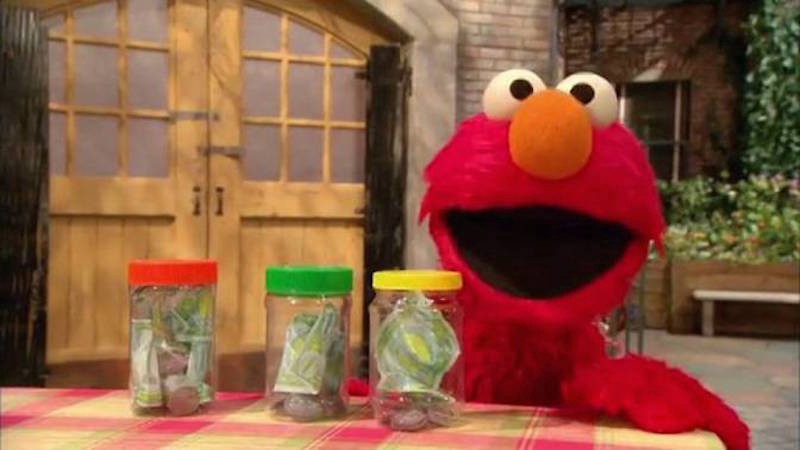 In December, I received $9,638.88 in freelance earnings. Here's what I put in my sub-savings accounts:
Taxes got 25 percent, or $2,409.72.
Savings got 10 percent, or $963.89.
That left $6,265.27 for my checking account, which began January with a starting balance of $1,419.88 and has a current balance of $927.65. (Holidays are expensive.)
Currently, my savings account balance is $9,304.81.
Also, I earned a total of $87,709.33 in 2016. (That number will be slightly higher for tax purposes once I add back the money that PayPal and Patreon took in fees, which I have to include in my income and then immediately deduct.)
This year's earnings were significantly higher than the $63,571.12 I earned in 2015 and the $43,059.02 I earned in 2014, and if you want to read those year-end roundups, I've linked them below.
Will I continue to increase my income by ~$20K every year? Probably not. That feels unsustainable. But it would be nice to hit the $70,000 range in 2017, which feels achievable. I'll let you know what happens.
---
Support The Billfold
The Billfold continues to exist thanks to support from our readers. Help us continue to do our work by making a monthly pledge on Patreon or a one-time-only contribution through PayPal.