NYC Will (Hopefully) Soon Protect Freelancers Against Wage Theft
If signed into law, it will be the first of its kind in the country.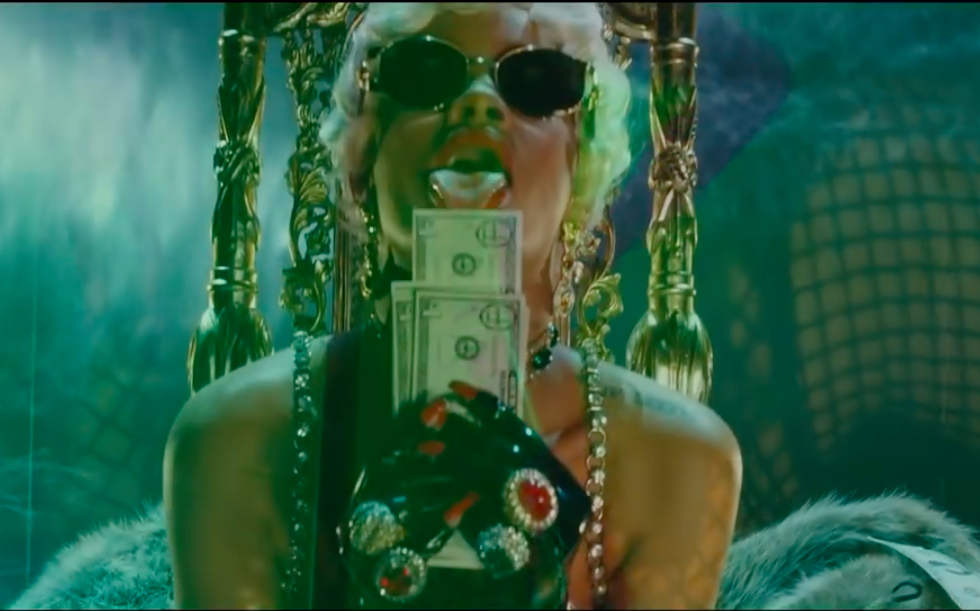 If you freelance for a living, you're probably waiting for someone to send you money. If you freelance and live in NYC, help is on the way.
Reports Gothamist, the Freelance Isn't Free Act was just passed through the City Council unanimously.
NYC Passes First Freelancer Wage Theft Protections In The Nation
The bill was put up for consideration last spring and introduces extremely harsh penalties to those who employ freelancers, use their work and refuse to pay them in a fashion that indicates any consideration to the fact that freelancers have bills and rent to pay.
Here's how it works:
Under the provisions of the bill, employers will have a 30 day window after a freelancer renders services (or after an agreed-upon date) to make payment in full. They will also be required to provide a written contract to freelancers working on projects for which they will be paid $800 or more.
Freelancers who bring successful litigation against employers in breach of the law will be entitled to double damages as well as attorneys' fees. Employers will also be prohibited from retaliating against freelancers who seek to enforce their labor rights.
Exciting! The provision for the written contract is exciting, too. Any project over a certain monetary threshold feels inherently riskier — the work is often more complicated and agreeing to dedicate time to something that extensive takes away valuable time you could be using to do more work.
The 30-day window they speak of is generally implied, I think, but net-30 very often turns to net-45 or net-60, depending on the company and honestly, there's really no guarantee as to when you're getting the money you're owed for the work that you've done. Nothing is more infuriating than constantly emailing people for money that they owe you. Nothing feels more futile.
Mayor Bill de Blasio has yet to sign the bill into law, but his office pledged their support for the legislation. Cross your fingers and your toes that he does.
---
Support The Billfold
The Billfold continues to exist thanks to support from our readers. Help us continue to do our work by making a monthly pledge on Patreon or a one-time-only contribution through PayPal.