Let's Throw Some Money at Our Problems: September 2016 Check-In
It's time to check in on our debt payments and savings goals again.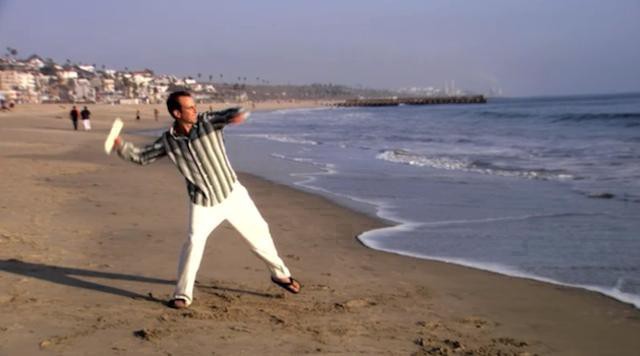 It's the end of the month!
If you're joining us for the first time, we like to report a specific balance at the end of each month to have a public record of our efforts to pay down our debt or reach our savings goals. You can read about our decision to publicly keep track of our debt here.
Pull up those balances!
Nicole
Next up: my zero-interest Discover card. I'm going to get this paid off before the end of the year. The bulk of the debt is my annual JoCo Cruise stateroom payment, and the rest of it is professional development expenses that come up before my freelance checks arrive (like that hotel room for San Diego).
August 2016 Balance: $478.67 (which became $873.33 because I put some travel stuff on it this month)
September 2016 Balance: $0.00
Last debt to pay down before I'm DEBT-FREE: my Commerce Bank Visa. This is some more "really old debt" (like, from 2013) that I have been paying off slowly because the interest rate is so low, but it should be paid off in full by the end of October.
August 2016 Balance: $2,265.87
September 2016 Balance: $762.54

Mike
I'm paying off a private graduate student loan currently serviced by Discover. The interest rate on this loan is 2.25 percent, and the minimum monthly payment is $147. The original balance on this student loan was $22,377.
August 2016 Balance: $6,946.74
September 2016 Balance: $6,644.76

Your turn! What's your balance this month?
See: Last month's check-in here.
---
Support The Billfold
The Billfold continues to exist thanks to support from our readers. Help us continue to do our work by making a monthly pledge on Patreon or a one-time-only contribution through PayPal.