What Were Your #FirstSevenJobs?
Did you add your tweet to this weekend's viral hashtag?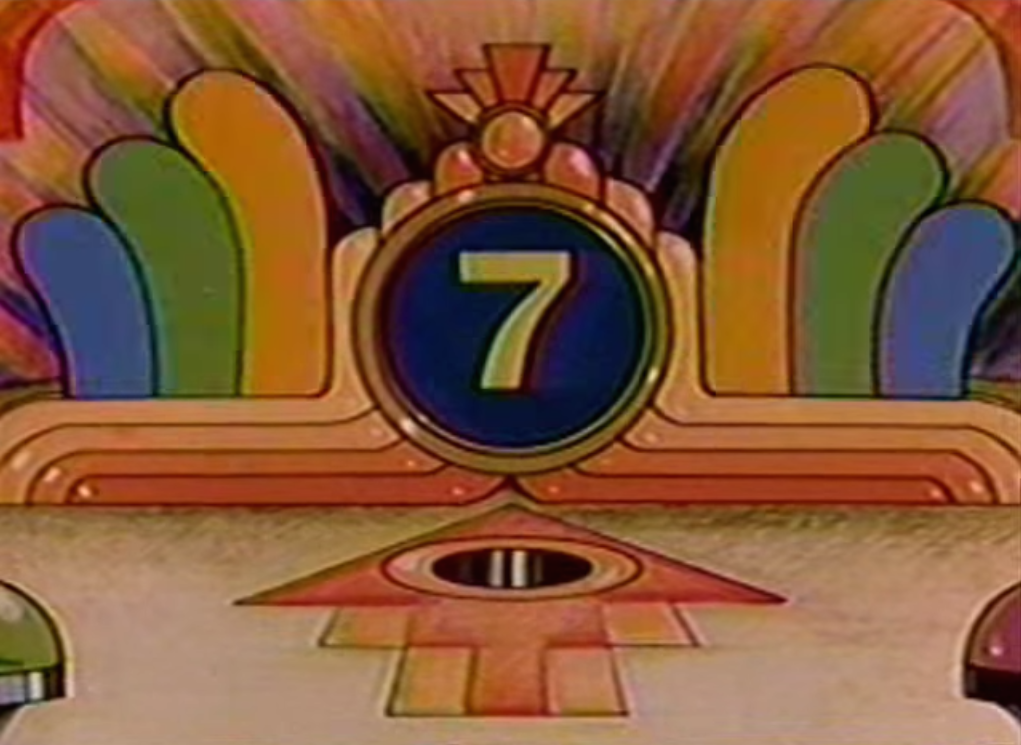 Last Thursday, my friend Marian Call sent out this tweet:
What were your first 7 jobs? Babysitting, janitorial, slinging coffee, yard work, writing radio news, voice-overs, data entry/secretarial
By Saturday, the hashtags #first7jobs and #firstsevenjobs had gone viral.
firstsevenjobs Newspaper stand Janitor, my high school college work study Michael Jordan retail store Condom Shop Ben & Jerry's Video Store
firstsevenjobs Dish washer Camp counselor Fighter pilot Astronaut Commandant Speaker Author Now Global Space Statesman!
first7jobs Slushee machine at my aunt's store Intern for WNET McD's...register Data entry Drawing 1 model Community paper writer Teacher
firstsevenjobs Whole Foods cashier Restaurant cashier Internet ad auditor (2 days) Babysitter Barista Server Cast member: @nyneofuturists
firstsevenjobs Babysitter ESL teacher in Beijing Copy editor Waitress Script reader Bartender Chinese tutor
firstsevenjobs construction, bus boy, cafeteria server, library data entry, futon frame maker, futon salesman, waiter
firstsevenjobs Telemarketer Passport photo taker Toys R Us College newspaper Newspaper intern Western Iowa beat reporter Columnist
firstsevenjobs lifeguard shadow axe dealer panic alarm presser table sleeper quadruple espresso maker dropout internet hobo
firstsevenjobs art dealer (age 8) lemonade stand toy-o-rama knot shop (LA) knot shop (OR) @WhiteHouse @ThePentagon
You get the idea. A lot of people responded. I gave my response before it was a hashtag:
@KaylaCagan @mariancall Babysitter, piano teacher, music transcriptionist, cafeteria worker, server, dinner theater performer, organist
And Ester tweeted hers:
babysitter, law clerk, camp counselor (2x), transcriber of Revolutionary War-era Quaker diaries, assistant, receptionist #first7jobs
What about you? Drop your tweets in the responses (or skip Twitter and just leave a comment), and let us know your #FirstSevenJobs.
---
Support The Billfold
The Billfold continues to exist thanks to support from our readers. Help us continue to do our work by making a monthly pledge on Patreon or a one-time-only contribution through PayPal.