In Praise of $1 Books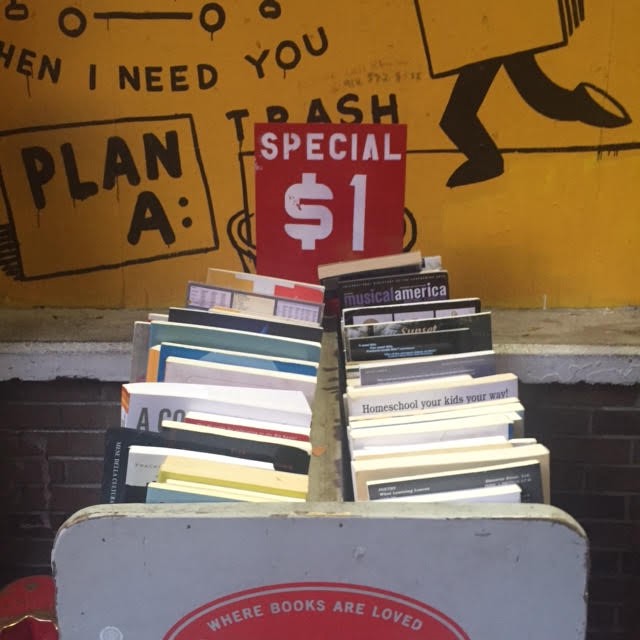 Currently, I have a stack of almost twenty books sitting on the top of my bookshelf. A few of these are books taken home from work that I intend to eventually read and possibly write about; a few of these are from the library, checked out on my way home from work last week; one I bought in a three-for-one deal at Brooklyn Book Fest almost a year ago and still haven't gotten around to reading.
But most of them are $1 books.
The $1 book rack is a familiar and joyous sight for anyone who frequents bookstores, especially independent bookstores. It's what happens to books that nobody buys, the last stop before they're recycled or remaindered or donated or thrown out.
I love $1 books, precisely because they're $1. I hardly ever buy books new: Hardcover books can cost $20 or $30 or more, and unless it's a book by an author I absolutely love, a new hardcover isn't worth the price for me right now — if I hate it, it's $20 or $30 thrown away. But if I hate a book that cost me $1, the equivalent of a can of Diet Coke from the corner bodega? I won't even feel the responsibility to finish reading it if I'm not captivated by the first 50 pages.
When I browse the $1 book racks, I find myself drawn to different types of books than I am at a bookstore. At a bookstore, I seek out books that are critically-acclaimed, buzzed-about, and by authors I love. I think the last book I bought for full price at a bookstore for myself was Elena Ferrante's The Story Of The Lost Child. When I browse the $1 books, things are different: I pick up favorites from childhood, wondering if they hold up. I think about possibly giving that classic novel another chance; just because I hated it when I was 15, doesn't mean that I still will, does it? I pick up books because the title is weird, or the cover is pretty, or it's really old, or it's really new. I pick up books for any reason at all.
I recently visited three independent bookstores in Manhattan and Brooklyn and browsed the $1 shelves. Although the stores were vastly different sizes, the offerings were largely similar: All of them had plenty of Anne Rice and Twilight novels, outdated travel guides, Bibles, romance novels, a few random children's series, and copies of books that were bestsellers ten or fifteen or twenty years ago, like The Girl With the Pearl Earring or The Curious Incident of the Dog in the Night-time. But each had its own quirks as well.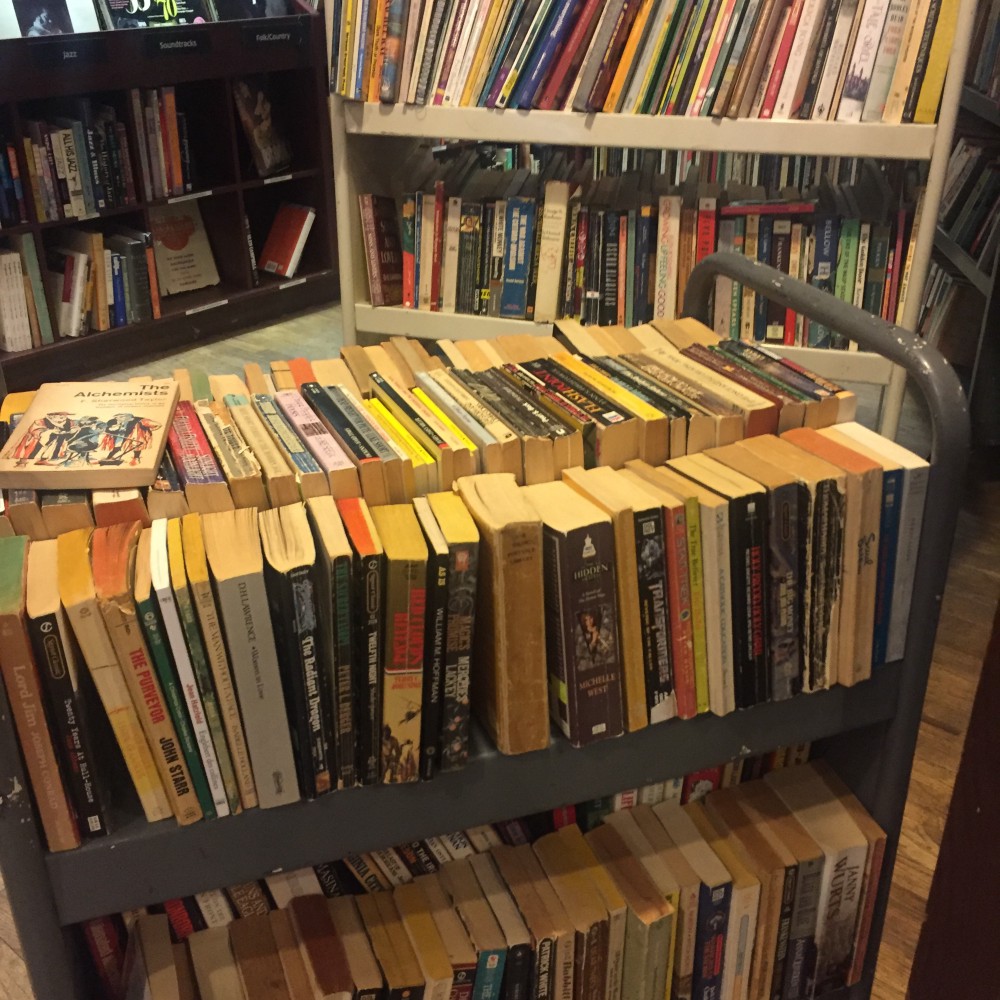 First was the Housing Works Bookstore Café in Soho, which has a section of $1 books inside the store. It's the only bookstore I visited that keeps its $1 books inside, browsable even in a snowstorm or heat wave. I love this bookstore and try to stop by whenever I'm in the area, and find myself at one of their readings and panels and events pretty regularly.
These $1 racks held combinations of well-worn classics (The Yellow Wallpaper, Pride & Prejudice, Lady Chatterly's Lover), children's and YA favorites both old and new-ish (the Narnia series, The Sisterhood of the Traveling Pants, The Perks of Being A Wallflower), and popular books from several years ago (A Heartbreaking Work Of Staggering Genius, Dreams From My Father, The Poisonwood Bible). There were also a few random choices: I found a few novelizations of the '90s Nickelodeon series The Secret World Of Alex Mack, and A Field Guide To Hot Sauces: A Chilehead's Tour Of More Than 100 Blazing Brews. There's also a 50 cent rack full of mass market paperbacks, the brick-shaped ones.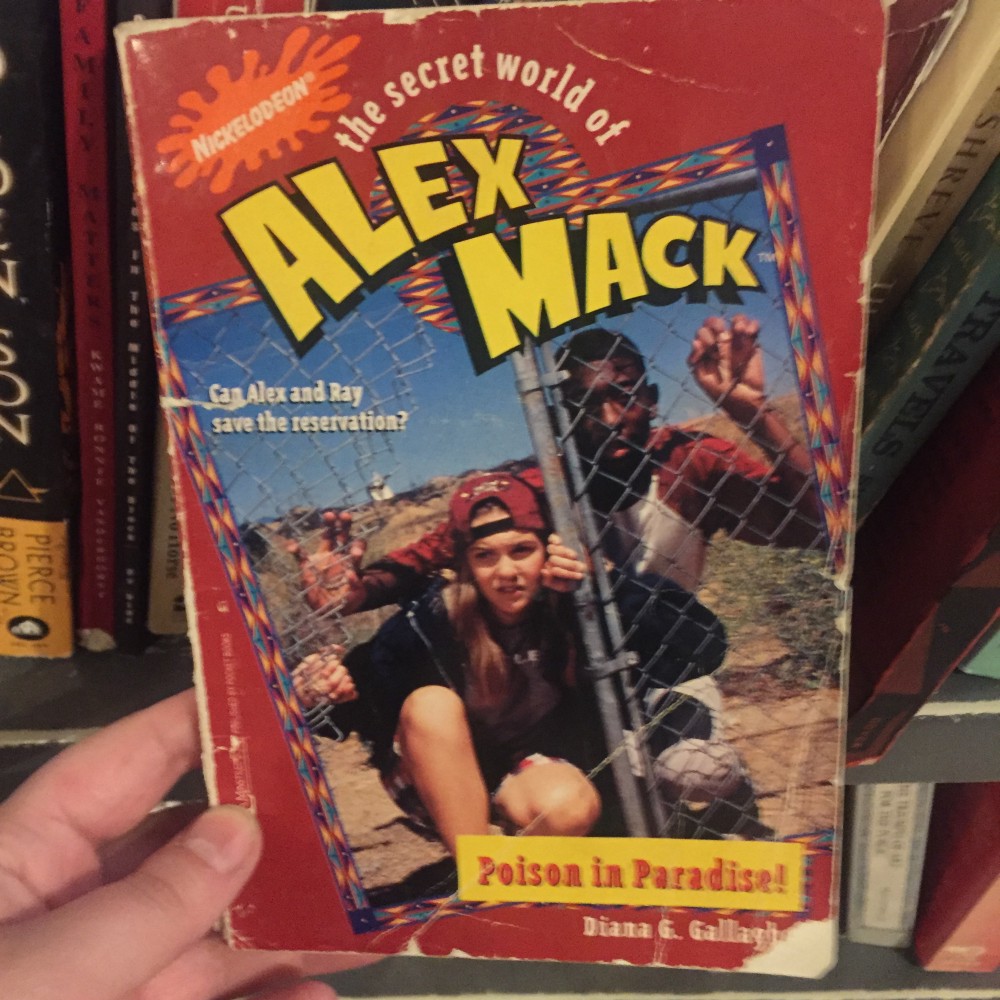 I debated buying Bad Girls Do It! An Encyclopedia Of Female Murderers, but it was too giant to fit in my bag. I thought about buying and finally reading Erica Jong's Fear of Flying, but the copy they had was grimy and waterstained.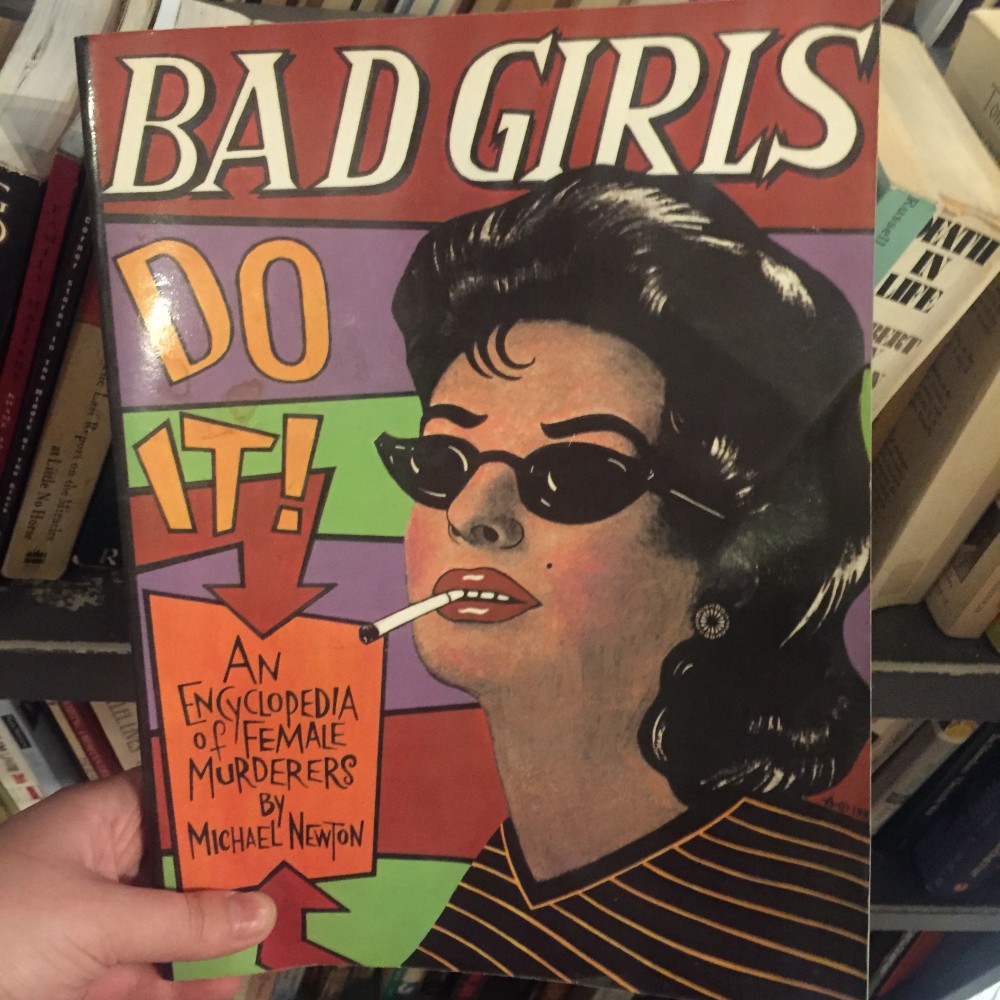 I ended up buying the 1979 edition of Our Bodies, Ourselves, thinking that I'll read it and write something like "A Millennial Reacts To The 1979 Edition Of Our Bodies, Ourselves," and an old copy of Tender Is the Night by F. Scott Fitzgerald — I read it and liked it ten years ago, it seems like a gloomy beach read, and besides, I liked this cover. I almost regretted buying Tender Is the Night, though: I opened it on the subway home and a few pages fell out. Should have checked that first! Still, it's OK: My total was $2.18.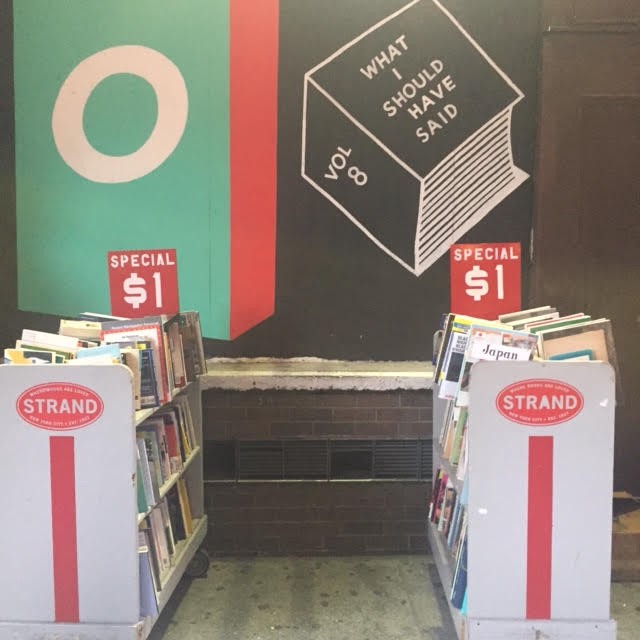 Next was the Strand, near Union Square. The Strand is gigantic, proudly proclaiming that it holds "18 miles of books and counting," and it's usually very crowded. Many racks full of discounted books line the sidewalk outside, holding books priced from 48 cents to $5. I started with the racks right next to the door, and found nothing that I would want to read: the racks were full of religious books, self help books, outdated business books and travel guides, and some questionable titles that looked self-published. Instead of Tom Clancy novels, it was The Tom Clancy Companion: An In-Depth Look at the Work, Career and Phenomenal Impact of the #1 Bestselling Author. Instead of Baby-Sitter's Club books, there was The Complete Guide To The Baby-Sitter's Club.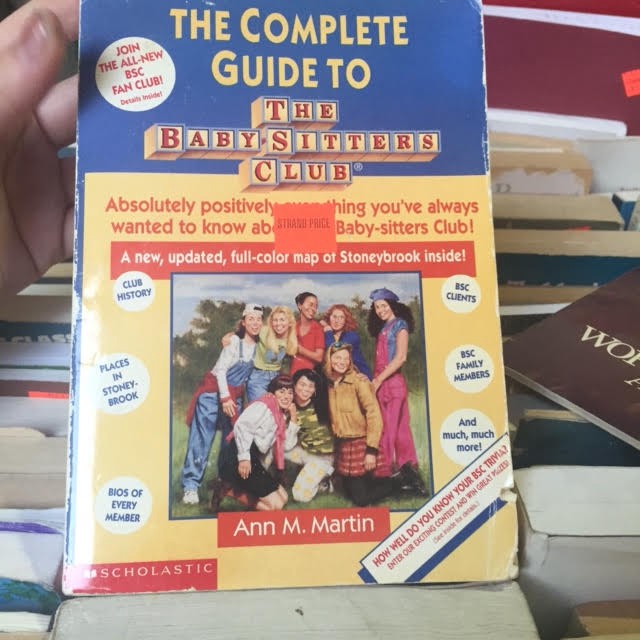 But once I was four or five racks in, I started to find a few gems. I realized I should have started at the rack furthest from the front door — right next to the dumpsters — and worked my way backwards. Bonus: the cheapest rack, the 48 cents to $1 rack, is right at the end of the line, while the $2–5 racks are closest to the front door.
The Strand had the weirdest collection of books — books that made me think, "If only I was a Michelle Kwan megafan/knew how to read Chinese/owned a dog and lived in Boston, this would be perfect."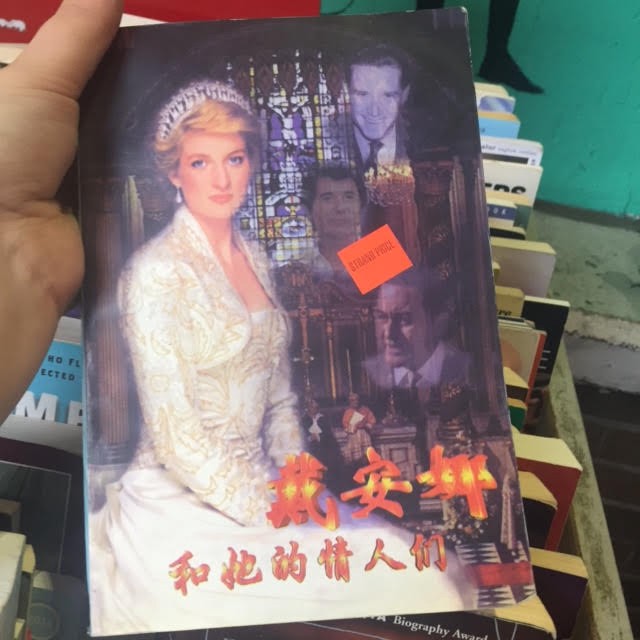 Some highlights: either fanfiction about or a biography of Princess Diana, featuring spooky watercolor illustrations of the Royal Family and written entirely in Chinese; Tara And Michelle: The Road to Gold; All About St. John's Wort; Dog-Friendly New England: A Traveler's Companion; and a romance novel called Love at the Laundromat.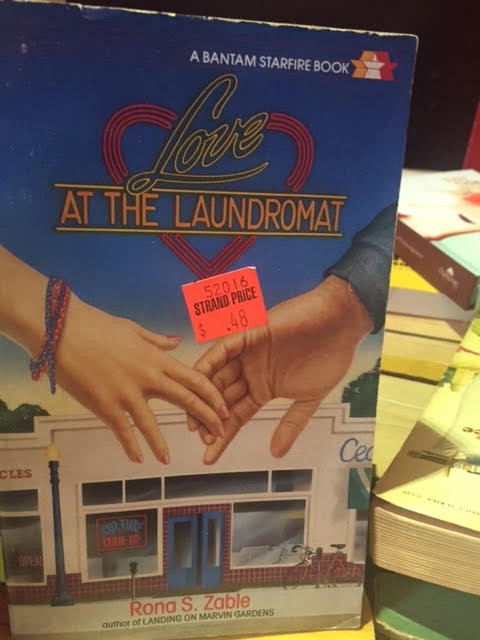 After considering a copy of A Streetcar Named Desire that featured numerous photos of a shirtless Marlon Brando, I ended up buying The Waves by Virginia Woolf because I liked the cover and it seemed like another gloomy beach read; Violet & Claire by Francesca Lia Block because I remember loving it when I was 12 and the crop top cover is amazingly dramatic; and Fifteen because Beverly Cleary because I reread a few of her Ramona novels recently and still loved them.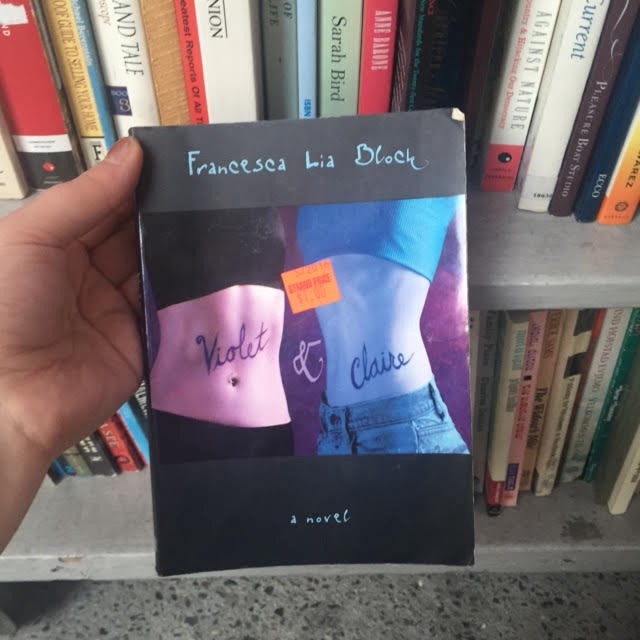 Total: $3.27.
Last was Human Relations in Bushwick, a bookstore small enough that I might not know about it if one of my friends didn't live across the street. It's the smallest of the bookstores I visited, with five shelves outside and one inside — Beyoncé's "Sorry" was playing when I stepped inside to browse that last one. The $1 shelves held a similar mix to the other bookstore: the ubiquitous Anne Rice paperbacks, a few copies of Ethan Frome and Silas Marner, and a bunch of Disney kids' paperbacks. This bookstore had more art books than the others, and fewer completely random picks. The weird ones here were A Hip Girl's Handbook: For Home, Car, & Money Stuff and Betty & Friends: My Life at the Zoo by Betty White.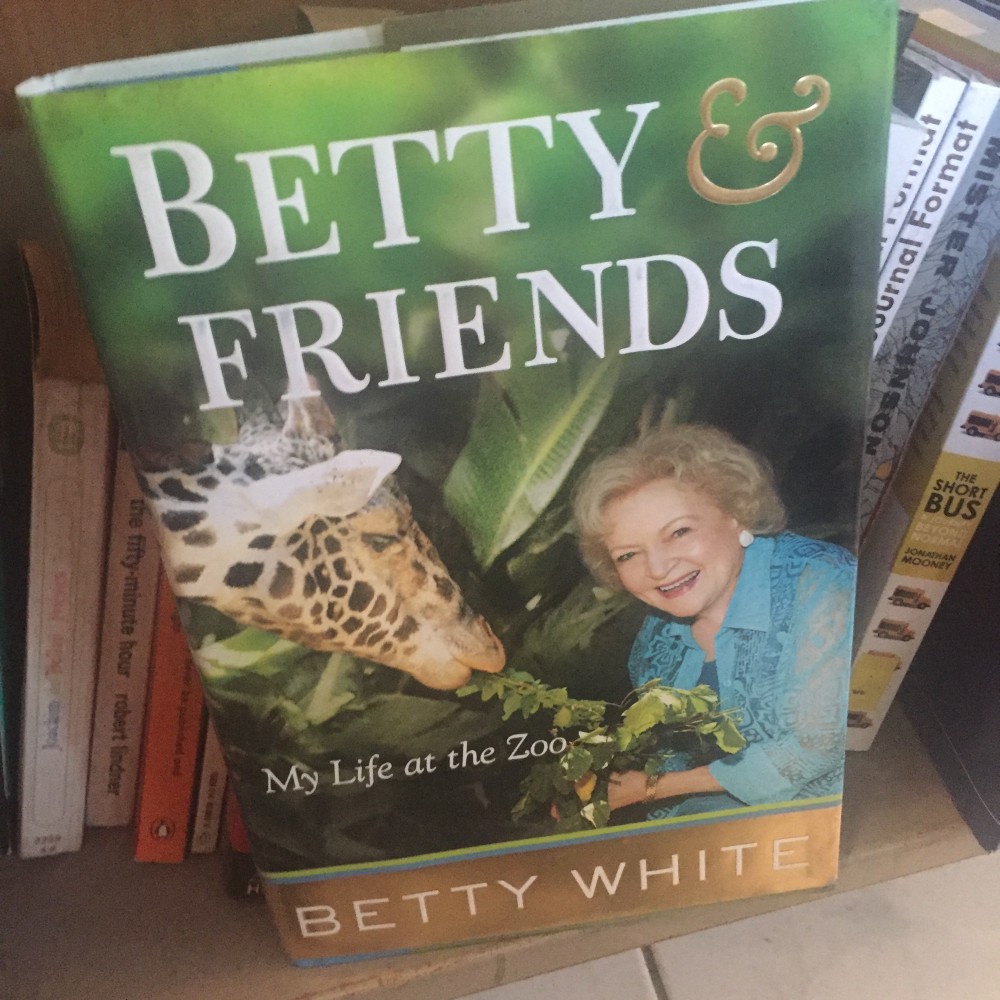 The ones I considered, but didn't end up buying were Dirty Blonde: The Diaries of Courtney Love; Behind The Beautiful Forevers; The Scarlet Letter (I never had to read it in school, despite being an English major, and should probably rectify that… eventually); and The Wind Done Gone, Alice Randall's retelling of Gone With The Wind. Once, someone at Human Relations told me all Ayn Rand books go straight to the $1 section, but I didn't see any this time.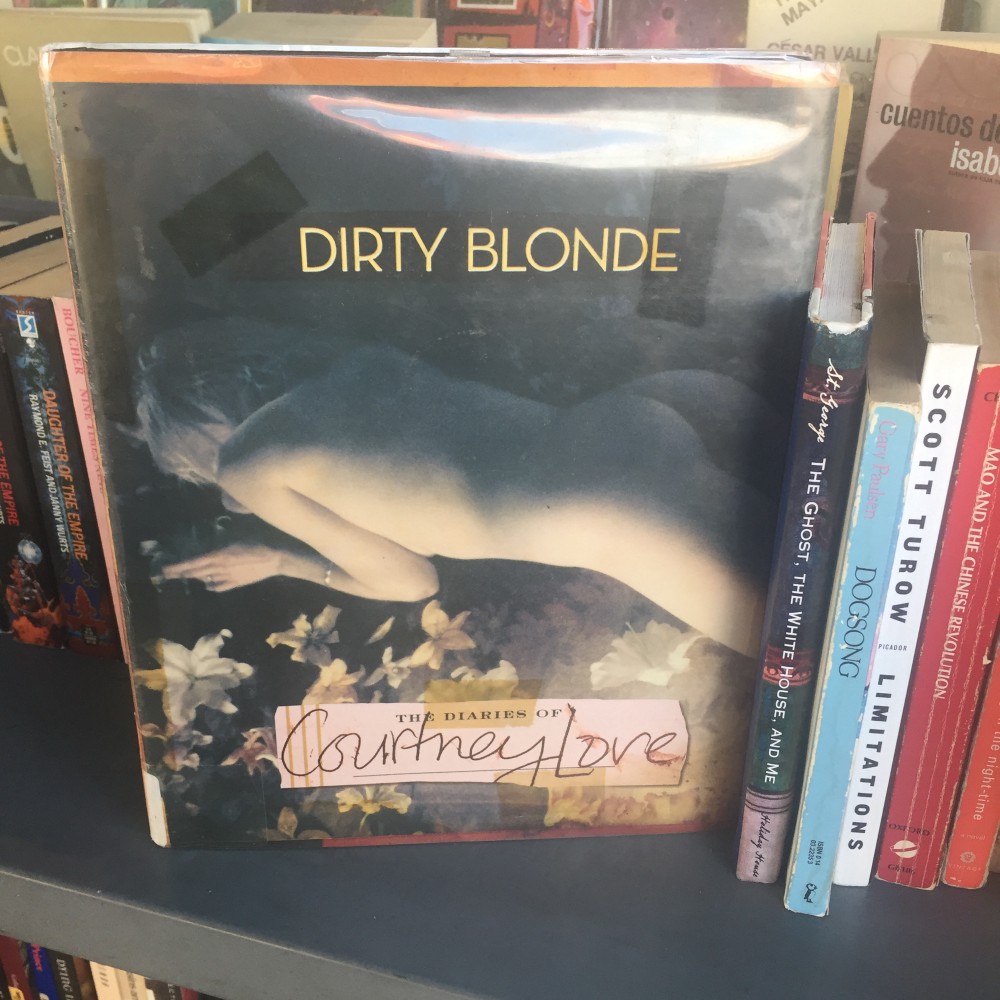 I ended up buying just one book: My Son's Story, by Nadine Gordimer, because I read and liked her short story collection Jump a few years ago.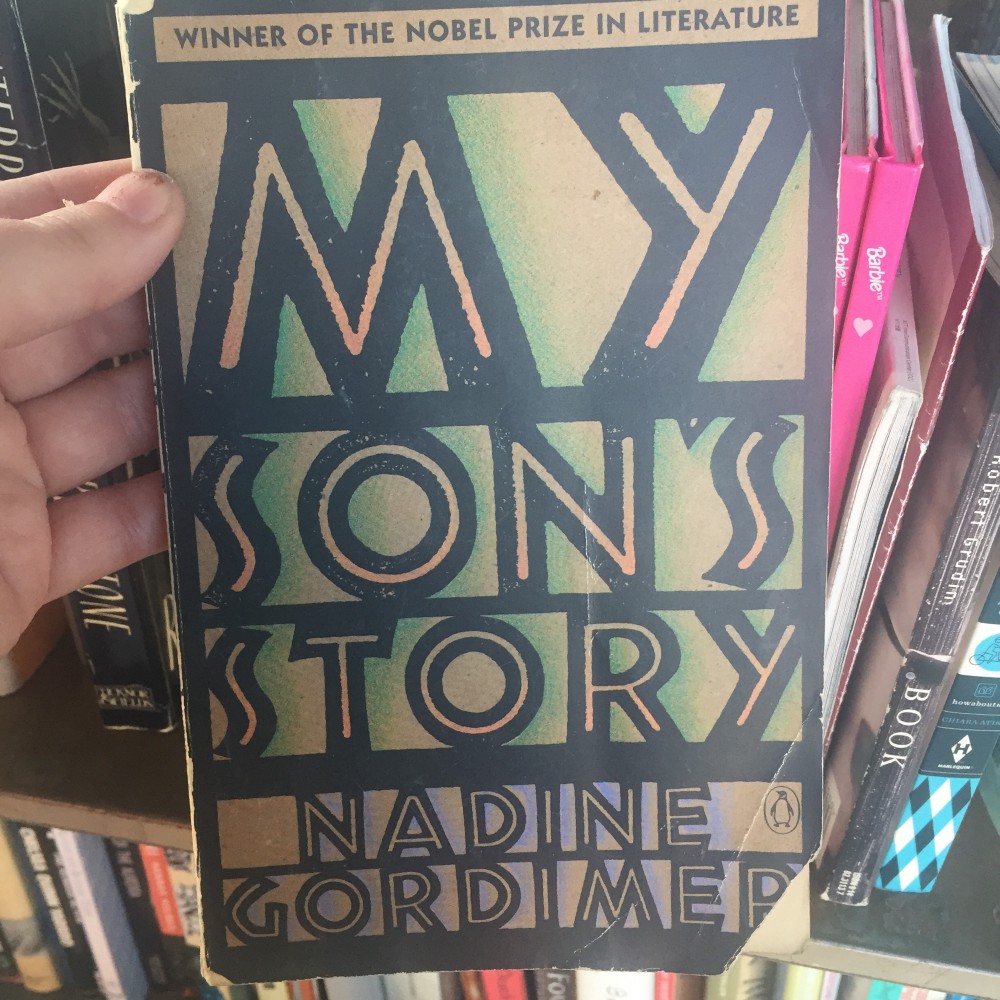 My total this time: $1. No tax.
Erika W. Smith is a writer and editor living in Brooklyn. Follow her on Twitter and Instagram @erikawynn.
---
Support The Billfold
The Billfold continues to exist thanks to support from our readers. Help us continue to do our work by making a monthly pledge on Patreon or a one-time-only contribution through PayPal.