How To Have Cheap Fun In Expensive Places
Even During The Winter!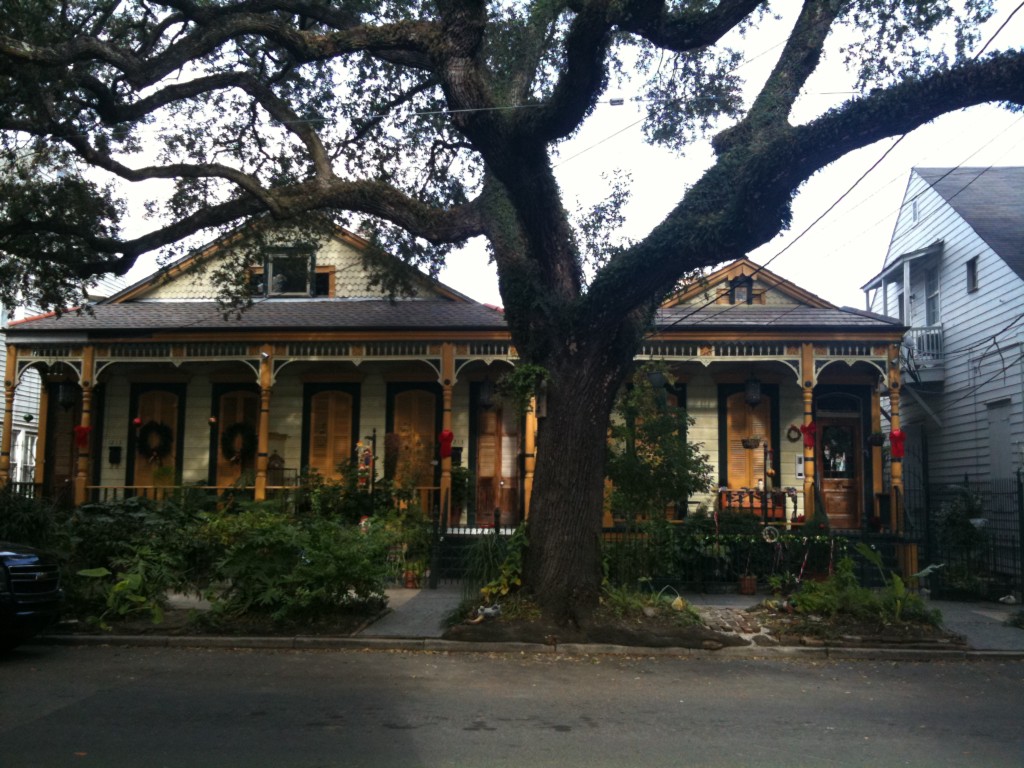 The Times has a feature right now about how to do Aspen, Colorado, without going broke. (It's by Hannah Seligson, who I went to high school with. Hi Hannah!)
Spend as many of the precious daylight hours you can exploring and tramping. But there is also plenty to do outside of the wilderness experience: shopping, trying out a few excellent restaurants, and, yes, even sampling culture with the new Aspen Art Museum. While this is the land of the $50 entree, there are fantastic dining, recreation and even lodging options that won't break the bank. Don't waste your time and money or risk your safety trying to keep up with the billionaires from Brazil or the daredevils from Australia. With some strategic choices you can experience this sublime and compact winter wonderland in comfort and style without a credit-card hangover.
She recommends the sculpture garden at the new Aspen Art Museum (free), mile-high morning yoga ($5, with mats to borrow available free), and an Ambassador Program tour of Buttermilk Mountain (free). Then, to get some real exercise, she suggests saving a bundle by opting for cross-country skiing instead of splurging on downhill.
The sleeper, and most budget-conscious among Aspen's outdoor activities, the Aspen Cross Country Center is easily reached on the free public bus to Buttermilk (Truscott stop — make sure to tell your bus driver to stop). The"XC Center," situated on Aspen's public golf course, has stunning views of the snowcapped Rockies and can be enjoyed by beginners and experts alike. The Aspen Snowmass Nordic Trail System's 90 kilometers of free trails, set between Aspen and Snowmass, are accessible from the center.
I find all this appealing because it's easier to be frugal in summer, when there are a thousand low- or no-cost outdoor activities. Winter, at least after cabin fever sets in, can be harder. Unless you own all the equipment, which is itself costly as well as often bulky and hard to store, winter sports are as expensive as they are fun. It's good to be reminded that there are affordable alternatives.
Also, I like hearing Jim Carrey's voice in my head from Dumb and Dumber, describing Aspen as a place "where the beer flows like wine."
I've never done Aspen or any other chi chi ski resort. But one time, Ben and I ran away over Christmas to Montauk, at the outer edge of Long Island. Being eerily abandoned, it also felt like we were at the outer edge of time. We were almost the only guests in our echoing hotel, where we stayed at seriously off-season rates, and we wandered through misty cemeteries and even a national park where we hiked out to watch actual seals bathing on the coast, unperturbed by the frigid water.
The other way to go is to pick a weekend and flee winter weather altogether. Once we packed up and went south to New Orleans, where we cobbled together an amazing week of things that didn't cost much. Our itinerary also included a sculpture garden (free) and other New Orleans-y specific things, like the hole-in-the-wall Backstreet Cultural Museum (under $10) and a tour of a rum distillery ($12). We also discovered that if you arrive at the track after a certain point in the afternoon, they let you in for free and you can sit among the scattered racing fans, who are all dressed like extras in a Tennessee Williams play, shamelessly eavesdrop on their conversations, and cheer on the ponies.
What are your tricks and tips for, or just fondest memories of, frugal winter fun?
---
Support The Billfold
The Billfold continues to exist thanks to support from our readers. Help us continue to do our work by making a monthly pledge on Patreon or a one-time-only contribution through PayPal.