My Goal For 2016: Remember To Breathe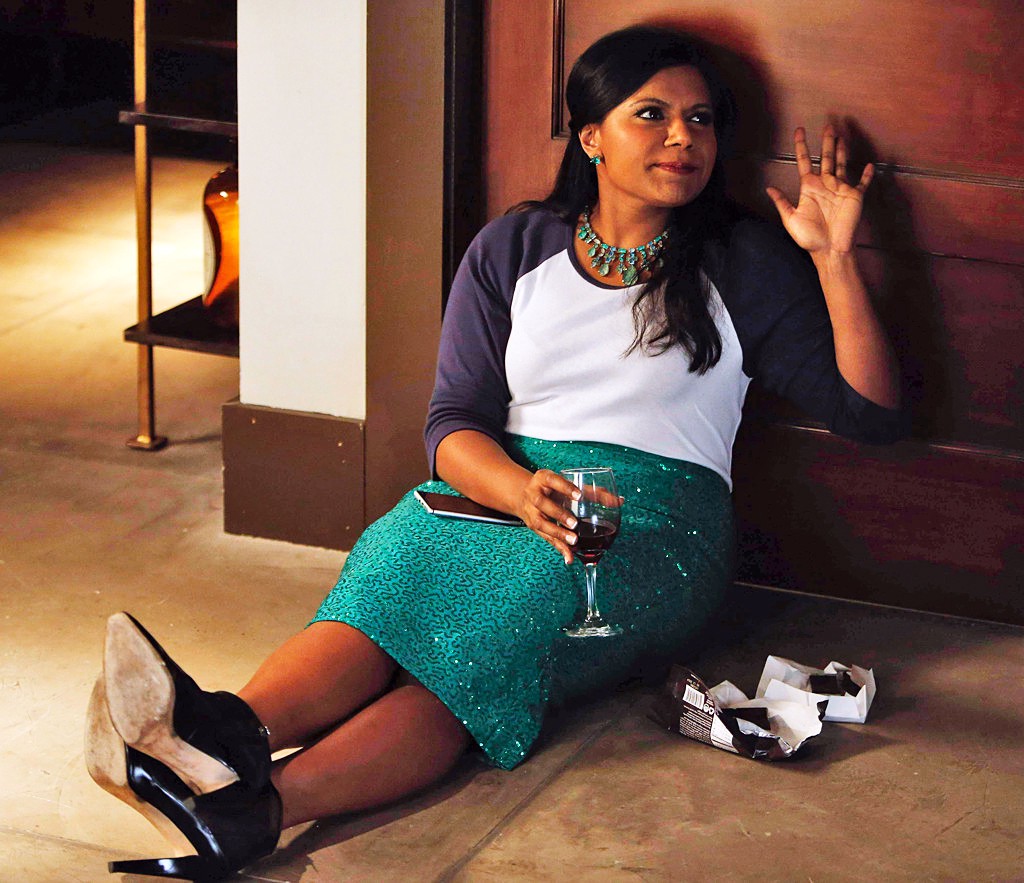 For most of my life, I've operated in full-blown crisis mode. There is always something worth worrying about, and I mean really, debilitatingly, putting your life on pause so you can't possibly think about anything else FREAKING OUT about.
Even if I check a major thing off of my epic to-do list, I move on to obsessing about the next thing. My therapist says I operate like this because it's what I've always done and what I've always known. When something becomes ingrained in you, it's hard to break the habit.
This vicious cycle takes a toll on the body after a while. You're more susceptible to viruses, and you have a harder time getting out of bed.
In my twenties, I didn't think anything was worth doing unless it involved some kind of emotional challenge or rebellion. Life is hard, right? So I stayed in broken relationships because I didn't know how to take care of myself.
In my twenties, I didn't think anything was worth doing unless it involved some kind of emotional challenge or rebellion.
I didn't clean my bedroom as often as I should have because organized people were boring to me. They lived straight, narrow lives that I wasn't interested in. And even though I've always loved office supplies and planners and the IDEA of a pristine desk, I'm more of a scribble-things-down -on-scrap-pieces-of-paper-and-promptly-lose-those-important-notes kind of girl. Earlier this year I lost my driver's license. I found it months later, tucked inside a poetry book as a "temporary" bookmark. A decade ago, while flipping through a book I treasured as a child, I found a twenty dollar bill along with a note from the tooth fairy tucked inside.
But however scatterbrained I can be, I'm learning to not stay in the red zone all the time. I'm craving the moments that allow me to turn down the volume inside of my head. Breath follows breath, and sometimes that's all you need to focus on. The next moment of expansion. The next moment of release.
This article is part of The Billfold's 2015 end-of-year series, "Our Best Selves in the Coming Year."
Michele Filgate is a contributing editor at Literary Hub and VP/Awards for the National Book Critics Circle. Her work has appeared in Refinery29, Buzzfeed, Slice, The Paris Review Daily, Tin House, Gulf Coast, The Rumpus, Salon, Interview Magazine, The Barnes & Noble Review, Poets & Writers, The Boston Globe, Fine Books & Collections Magazine, DAME Magazine, Biographile, The Brooklyn Quarterly, Time Out New York, People, The Daily Beast, O, The Oprah Magazine, Men's Journal, Vulture, Vol. 1 Brooklyn, Capital New York, The Star Tribune, Bookslut, The Quarterly Conversation, The Brooklyn Rail, and other publications
---
Support The Billfold
The Billfold continues to exist thanks to support from our readers. Help us continue to do our work by making a monthly pledge on Patreon or a one-time-only contribution through PayPal.