My Best Self Spends More Money at the Post Office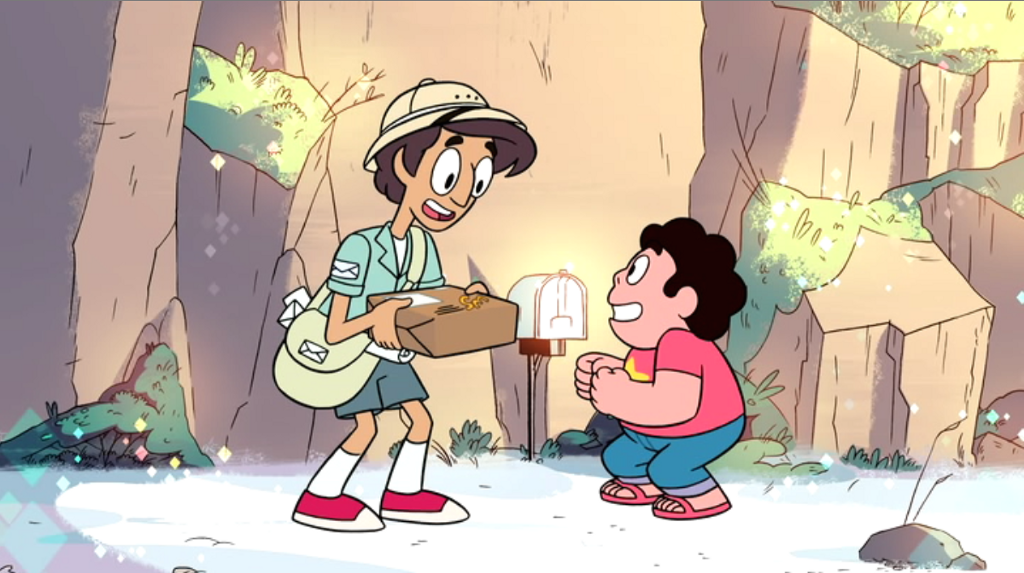 I am inconsistent when it comes to birthdays. One year, my brother got a box of homemade baked goods in the mail for his birthday. One of my cousins got an identical box: his birthday falling just days after my brother's, I could use the same batch of cookies and pumpkin bread. The other cousins got nothing when their birthdays rolled around. Not even a card.
I'm also inconsistent in a lot of other ways that I show appreciation for my nearest and dearest. Two of my friends moved to new cities this year, one from New York to Chicago and the other from Boston to Philadelphia. They moved within weeks of each other, but I only mailed one housewarming package of homemade challah, fancy salt, and honey. It went to Chicago. Sorry, Greg!
It's not that I can't afford to send birthday cards, housewarming gifts, or "just thinking of you" care packages. It's that I'm not being intentional in any way about it. Sometimes I pull it off, and sometimes I don't, and I've never put much energy into it either way.
That's why in 2016, I want to become the kind of person who spends more of her money on things that make her loved ones smile.
It's a corny way to put it, I know. But in 2016, I'm going to be the kind of person who puts a card in the mail for every family member's birthday. I'm going to send silly greeting cards to friends who are dealing with tough times, and the occasional baked good too. I'm going to stock up on mailing supplies and little tchotchkes that I can send across the country on a whim — or just send across town, to a friend who lives in New York City and could use a piece of real mail that makes them happy.
When I started to decide that this is what I wanted to do as a 2016 resolution, I worried a little bit about the implications of choosing this much emotional labor. As Jess Zimmerman wisely noted, emotional labor is one of those things that women, historically, "are supposed to provide … uncompensated, out of the goodness of our hearts." I'm hyper-aware of my status as the only female cousin in my family on this continent. I was raised with a brother and a bunch of boy cousins. And no, my cousins don't mail me paper birthday cards. They definitely don't mail me home-baked cookies.
The thing is, emotional labor is the necessary work to keep a relationship going. When we were younger, it was easy to stay connected to my cousins, because I saw them so frequently at my grandmother's house for Shabbat dinner. Now, we're spread across the country, and if we're lucky we're all in one place for Thanksgiving and Passover. When I was in college, it was easy to maintain these wonderful deep friendships, because we all lived on or near our campus. Now, we live in different cities and live different and difficult and busy lives. It takes a lot more work today.
So for 2016, I'm going to try taking on some more emotional labor in my friendships and my family, and I'm going to spend my money accordingly. I'm going to see whether my labor pays off, by strengthening the relationships that matter to me. Maybe a year from now, I'll wish I hadn't wasted so much money on postage and cute greeting cards from Etsy. But I'm hoping I'll feel more connected to my loved ones. If that's what happens, it will be money well spent.
This article is part of The Billfold's 2015 end-of-year series, "Our Best Selves in the Coming Year."
Rachel Goldfarb is a writer, editor, social media strategist, and activist in New York City. Follow her on Twitter @RachelG8489.
---
Support The Billfold
The Billfold continues to exist thanks to support from our readers. Help us continue to do our work by making a monthly pledge on Patreon or a one-time-only contribution through PayPal.