Another Gift-Giving Question of the Day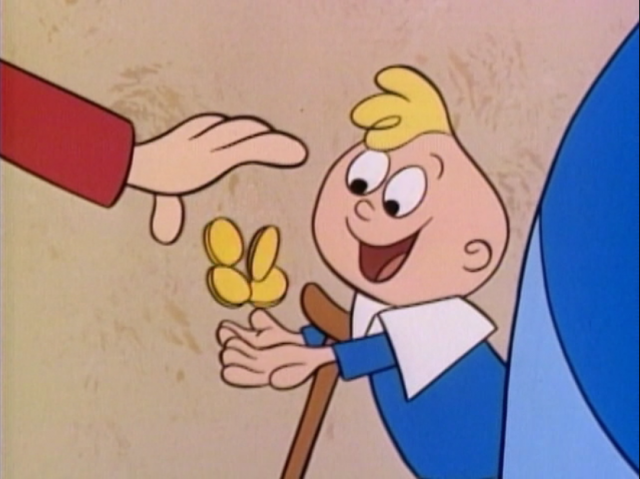 We already did a gift-giving question about whether single people give more gifts than coupled people, but today let's ask an even more personal and probing question: how do you decide who gets a gift and who does not?
Immediate family, for most of us, is a definite yes. What about grandparents? Aunts, uncles, cousins? Do you factor in your age, their age, how often you see each other every year, whether the family has already instituted a Secret Santa or Draw a Name plan, etc. etc. etc.?
What about friends? How do you decide which friends get gifts, which friends get cards, and which friends get that Bath and Body Works sack of hand lotion that you have stashed away to regift to someone?
These can be really fraught questions, especially when you know a lot of people and are balancing everything against "well, what's the gift-giving culture in our group" and "did this person give me a gift, and if they didn't would that make it weird, or are we both doing this gift-giving standoff where we'd really like to give each other gifts but we care too much to make the other person uncomfortable if they didn't buy anything for us?"
I'll tell you that a lot of times it comes down to guessing what my friend's Love Language is, and yes I did just reference The Five Love Languages. (I wish people would list their Love Language along with their MBTI profile and Hogwarts House, because that would make it so much easier.)
But what about you?
This story is part of our Holidays 2015 series.
---
Support The Billfold
The Billfold continues to exist thanks to support from our readers. Help us continue to do our work by making a monthly pledge on Patreon or a one-time-only contribution through PayPal.