A Gag Gift Question of the Day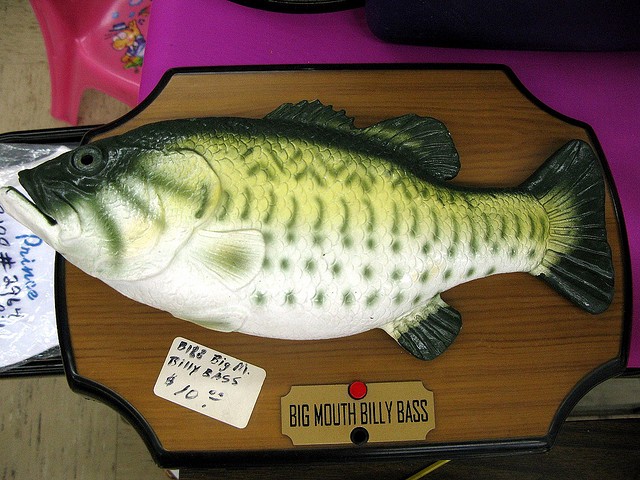 One of the greatest Christmas presents I ever received was a Big Mouth Billy Bass.
See, I love a great gag gift. Not the cruel kind of gag gift that makes fun of the recipient, but the kind of gift that says "I cannot believe this product exists, and I want you to share in this incredulity."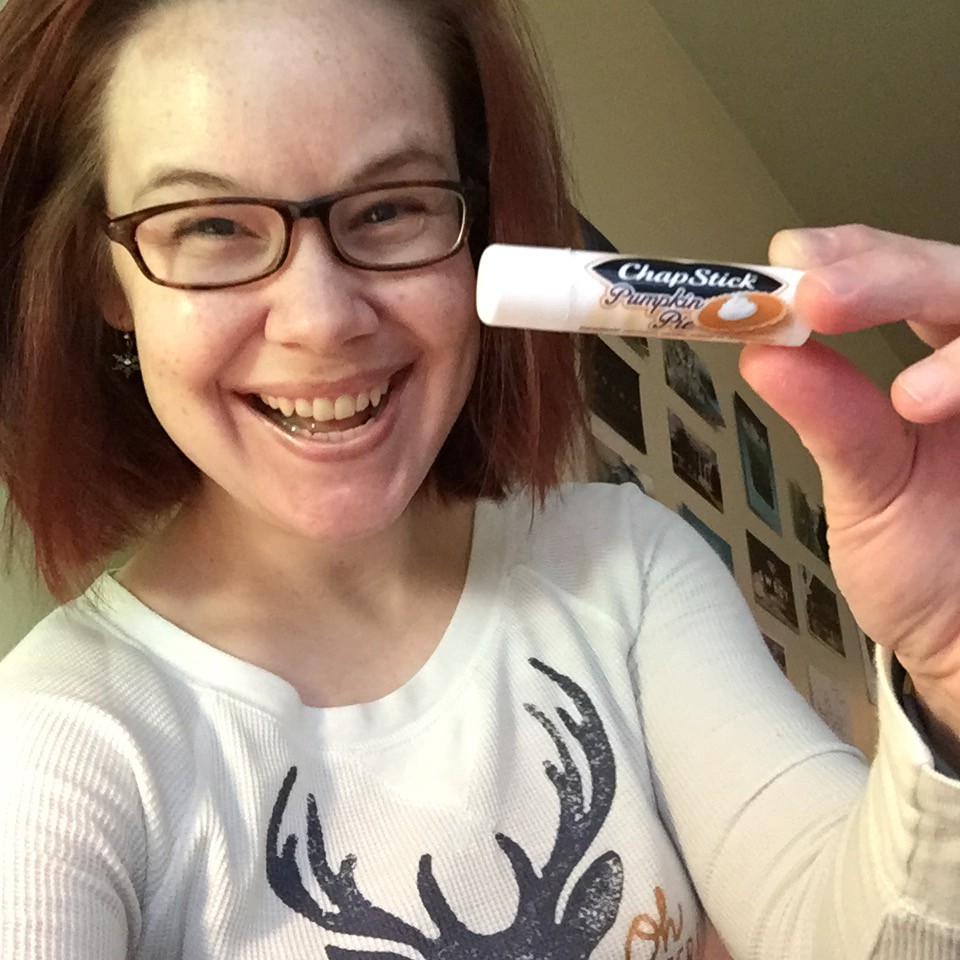 There are so many incredulous items out there, after all, and I want to celebrate them. I'm the person who shows up at a friend's house with bacon-flavored cheese in a can. I get excited when I see Cap'n Crunch's Sprinkled Donut Cereal or ChapStick's new pumpkin pie flavored chapstick. (It makes me giddy, to know that there are so many things out there that are flavored like completely incongruous things.)
Which makes me the ideal recipient for innumerable kinds of Christmas kitsch, from Bath & Body Works' Marshmallow Fireside Room Perfume to the Pull My Finger Animated Farting Christmas Santa Claus Plush Toy.
The problem is that I am often tempted to buy those kinds of gifts for other people, and I have to remind myself that not everyone appreciates a pair of Bob Ross Happy Tree socks as much as I do. And yet the magic of Christmas prevails, and this year I have a special gift for my sister that I purchased at an antique store and kept in my closet for months, because I am delighted that it exists and I want to share it with her.
So, for today's gift-related Question of the Day: do you enjoy receiving gag or novelty gifts? Do you enjoy buying them for other people? How do you decide who deserves the Pull My Finger Animated Farting Christmas Santa Claus Plush Toy, and who is not going to give it the appreciation it is worth?
---
Support The Billfold
The Billfold continues to exist thanks to support from our readers. Help us continue to do our work by making a monthly pledge on Patreon or a one-time-only contribution through PayPal.