A Six-Hour Workday and the Gift of Free Time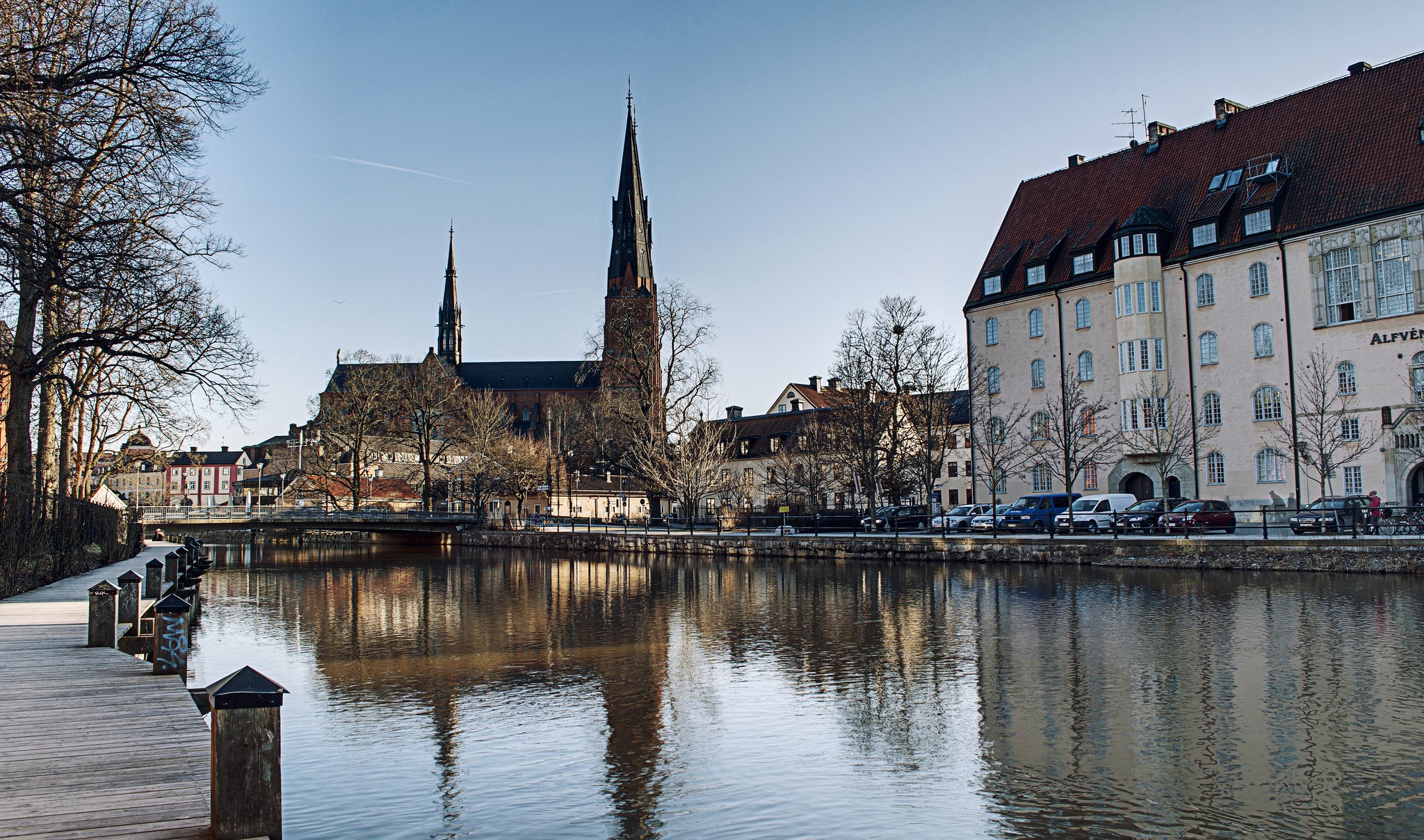 In Sweden, a handful of companies are trying out the idea of a six-hour workday (while paying workers their full salaries), and though it's too early to tell conclusively what kind of effect it has on workers and a company's bottom line, there have been some early positive signs. The BBC has an update:
The most high profile initiative is at an elderly care home in west Sweden, where 80 nurses switched to six-hour days in February as part of a two-year controlled trial of shorter hours. Eighty staff at a similar care home are continuing to work their usual eight-hour shifts.
"It is too early to draw any firm conclusions, but nurses working shorter hours are taking less sick leave and report being less stressed," says Bengt Lorensson, the lead consultant contracted by Gothenburg City Council to analyse the data.
He says patient care appears to have improved, with staff organising more activities such as dance classes, group reading sessions or outdoor strolls.
"Right now, we're only looking at early indications, but we can see that the quality of work is higher."
The BBC writes that Swedes already place a high value on work-life balance, with citizens receiving at least 25 vacation days each year by law, and parents receiving "480 days of paid parental leave to split between them."
One 34-year-old who works at a digital production company says she loves being able to leave work at 3:30 p.m. and spend time outdoors while the sun is still out and work in her garden. Another worker says the additional free time may take some time to get used to: "It's a very Swedish problem… In theory we have this work-life balance but, actually, we're not very good at sitting around and doing nothing."
I can relate to that last bit. What would happen if I found myself with a shorter workday and additional free time? It's a good thing to think about! I have this problem of looking forward to free time on the weekend, which I use to, well, catch up on work (as you can probably tell by my weekend check-ins): I answer those emails I've been putting off, edit stories that have piled up, look over future plans. Part of this is obviously because I work more than one job, but also because I am honestly not very good at sitting around and trying to relax. Even when I'm out with friends, I find myself talking to them about work; if they're irritated by this, they've yet to tell me (sorry, pals!).
I thought about this while editing an interview with the artist Maira Kalman this week. Kalman reveals a little bit about her routine: How she gets up every day at six to have coffee and read the obits with her boyfriend, and then walks a three-mile loop in Central Park with a friend. In the evening, she likes to watch a comedy or a British murder mystery on TV. And when she's in the "right rhythm," she goes to the Met Museum once a week on Friday nights. I read about how Kalman spends her time when she's not working and thought, "Gosh, this is nice. What a perfectly good and sensible way to spend the extra hours in your day!"
If I had a six-hour workday, I would hope I would find myself in the park or a museum or watching a British murder mystery more often.
Photo: of Uppsala, Sweden by Alexander Cahlenstein.
---
Support The Billfold
The Billfold continues to exist thanks to support from our readers. Help us continue to do our work by making a monthly pledge on Patreon or a one-time-only contribution through PayPal.