The Rise of Traveling Alone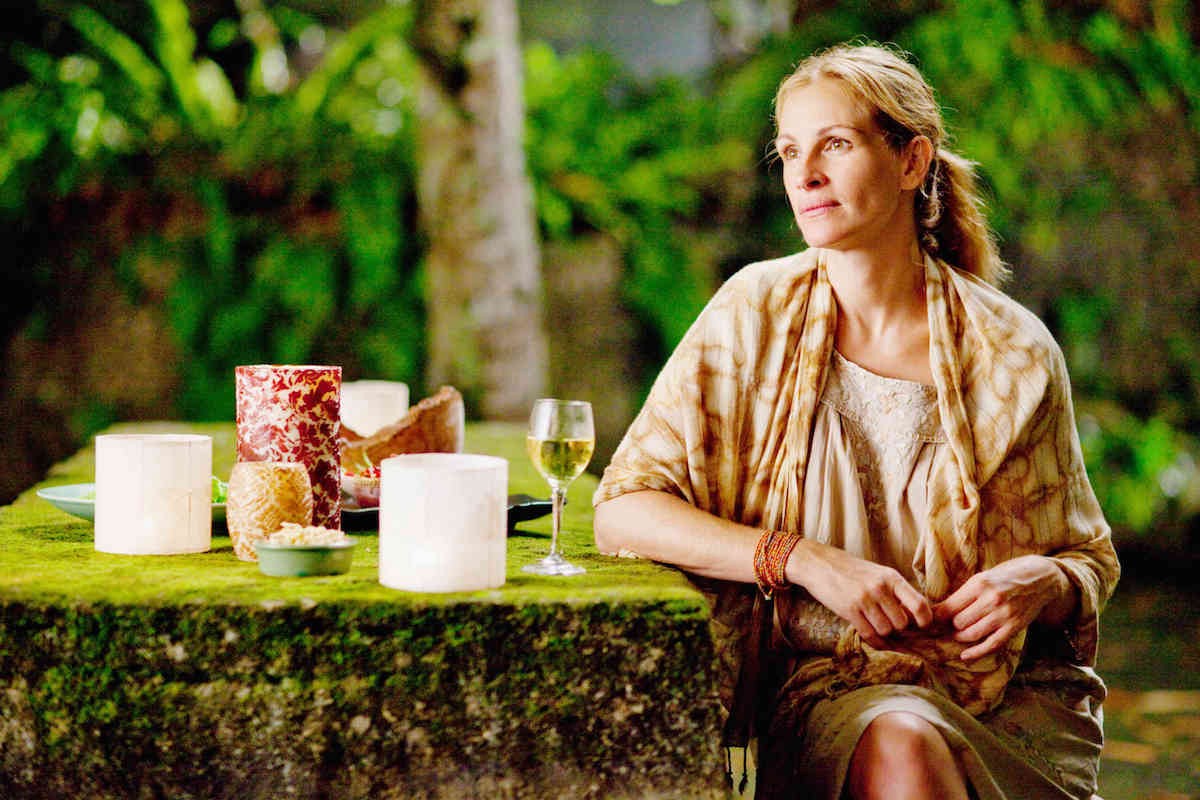 Ellen Byron writes in the Wall Street Journal that solo travel is on the rise, even among couples:
Overall, solo travelers comprise about 23% of all leisure travelers, according to trade group U.S. Travel Association. Nearly 40% of travelers say they would take a vacation by themselves if given the opportunity, according to a survey by marketing and research firm MMGY Global of Kansas City, Mo.
Solo trips are different from business travel and both men and women take them, travel industry executives say.
"It's a conscious decision with couples now that you go do this and I'll do that," says Richard Harris, senior vice president of product development for tour operator Abercrombie & Kent. The most adventurous or interest-specific trips tend to draw more solo travelers, he says.
Anecdotally, I've seen my married friends plan trips together and separately; this past weekend, a friend invited me over for dinner and to catch up, while her husband was out on a fall trip he was taking before starting a new job.
I prefer traveling with friends only because we're getting to a point where being able to do so is becoming increasingly more difficult, so we treasure the opportunity. Plus, having others to help you shoulder the cost of things like accommodations is certainly helpful. But I have, on occasion, planned a solo trip simply to subtract the stress of planning a trip with other people (those long email threads!).
I aspire to be the kind of person who can take off on a trip somewhere far away and feel comfortable with eating meals alone and appreciate the solitude and the opportunity to do, well, whatever it is I feel like doing in the moment. I've been thinking about this quote that author and MIT professor Sherry Turkle said this week about the value of solitude:
The capacity to be alone is the capacity to know enough about yourself and who you are, and be comfortable enough with that. That way, when you are with another person, you're not trying to make that person into somebody you need them to be in order to buttress a fragile sense of your own self. You can actually turn to a person and see them as another person, and have a real relationship with them.
Who am I without my job? Who am I when I'm alone with my thoughts? These are the questions people ask themselves when they take the time to travel alone and "find themselves," is it not?
---
Support The Billfold
The Billfold continues to exist thanks to support from our readers. Help us continue to do our work by making a monthly pledge on Patreon or a one-time-only contribution through PayPal.