The 'Year-After Effect'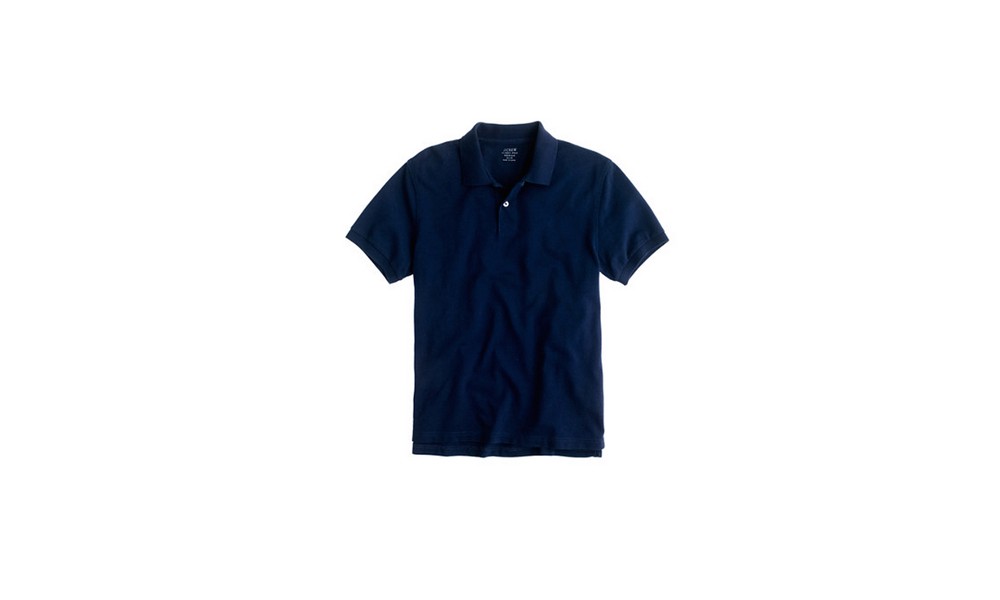 In Esquire UK, Joshua Ferris writes about experiencing the "Year-After Effect" when it comes to buying clothes:
My life in fashion is ruled over by the Year-After Effect. A year after I buy something, and wear it frequently, I realise how bad it is. Not always. Just too often for comfort. And when it's bad, it's bad. It's ill-fitting, it's out-of-style: it's corny. And an entire year must pass before my eyes resolve into focus, during which time I move blithely through the world in clown suits, bellboy tunics, ahoy-ye hats, dickies, pantaloons, leotards — all while feeling most masculine and proud.
It's made me paranoid. I can't trust myself to act in my own best interest. I wander around a shop attracted to extraordinary things, wondering how they will betray me in a year's time. I freeze up approaching the counter, back away, return everything to the rack, and leave the store empty-handed. And though I might be convinced that by now I've learned my lesson, that I can't possibly make any more fashion gaffes, past experience reminds me that I'm myopic and prone to delusion.
This is a very familiar experience! Before I really understood what I liked to wear, I used to buy stuff that I thought I was supposed to wear based on, I don't know, pop culture and effective advertising, and then come to regret buying them. I once bought an expensive pair of 7 for All Mankind jeans in the early aughts because, well, that was a thing in the early aughts. When I think about some of the financial mistakes I've made, buying those jeans is definitely on the list.
What I've come to learn about myself is that I like wearing very basic things that I can pull out of the closet without really thinking about — things that can essentially be adopted into a uniform. I don't mind if I'm dressed like any other person on the street (which is a thing some people do worry about).
Earlier this summer, while sitting in a park, Ester commented on my "off-brand" navy polo shirt that was covered in cat hair from a cat sitting stint I had been doing that weekend. "Yes, this polo shirt is off-brand and cost $20 and I don't care that it's covered in cat hair," I had remarked. The important thing was that it was basic enough that I would likely still be wearing it a year later.
This story is part of a series examining our financial vices.
---
Support The Billfold
The Billfold continues to exist thanks to support from our readers. Help us continue to do our work by making a monthly pledge on Patreon or a one-time-only contribution through PayPal.