Eating Well For Less And Working Out At Work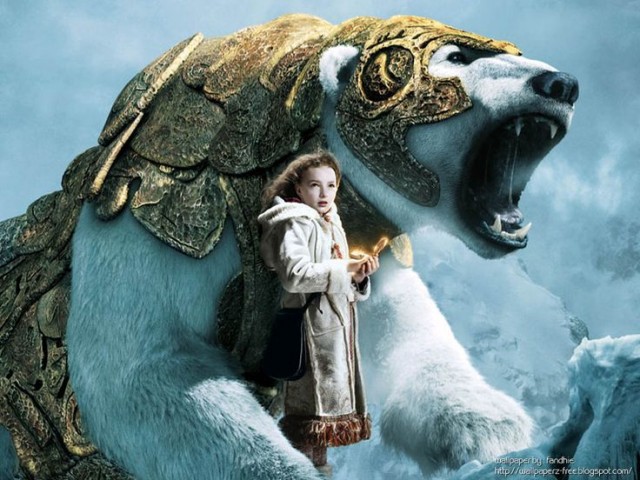 Oh, our frozen neighbors to the north. Is there anything they can't do?
Story the first: Canadian comes to America, graciously helps us out:
[Leanne] Brown guessed that she could help people in SNAP, the federal government's Supplemental Nutrition Assistance Program, find ways to cook filling, nourishing and flavorful meals. So she set out to write a cookbook full of recipes anyone could make on a budget of just $4 a day.
The result is Good and Cheap, which is free online and has been downloaded over 700,000 times since Brown posted it on her website in June 2014. A July 2014 Kickstarter campaign also helped her raise $145,000 to print copies for people without computer access. And on July 21, the second edition was published with 30 new recipes.
You can get a copy here! In addition to being helpful and full of tasty food ideas, it's nice to look at.
Story the second: Meanwhile, in Finland, which as we already know offers its citizens amazing pre-natal care and education, the government incentivizes physical activity for grown ups, even through or at places of business.
Every Wednesday morning, a group of scientists at the Finnish Meteorological Institute and the University of Helsinki ditch their desks to play "futsal," an indoor form of soccer, in a gym across the street. It's one of the most popular team sports in the country, along with floor hockey and Finnish baseball.
The bosses of these meteorologists and computer scientists encourage them to play sports on the clock for an hour a week.
"My own boss plays badminton, floorball and futsal. And his boss also plays futsal," says Mika Heiskanen of the Finnish Meteorological Institute.
When it comes to employee fitness, these employers are hardly exceptional in Finland. The postal service has orienteering and riflery teams. A nearby chocolate factory has a gym and offers aerobics classes. And, Heiskanen says, he and his teammates regularly take on other government agencies, like customs officials and police units.
Ossi Aura, who specializes in occupational health care at the health care company Terveystalo, says the trend of employers encouraging sports participation started about a century ago with the forestry industry.
"Nowadays, 90 percent of employers support their employees' physical activity in some way," he explains.
It makes for good practice and good policy, since it saves money in the long run and makes employees happier and healthier.
Oh please can we do this, please please please? Adults need recess too.
---
Support The Billfold
The Billfold continues to exist thanks to support from our readers. Help us continue to do our work by making a monthly pledge on Patreon or a one-time-only contribution through PayPal.