Morning Reminder: The Billfold Book Club is Discussing the Second Half of 'North and South' Next…
Morning Reminder: The Billfold Book Club is Discussing the Second Half of 'North and South' Next Thursday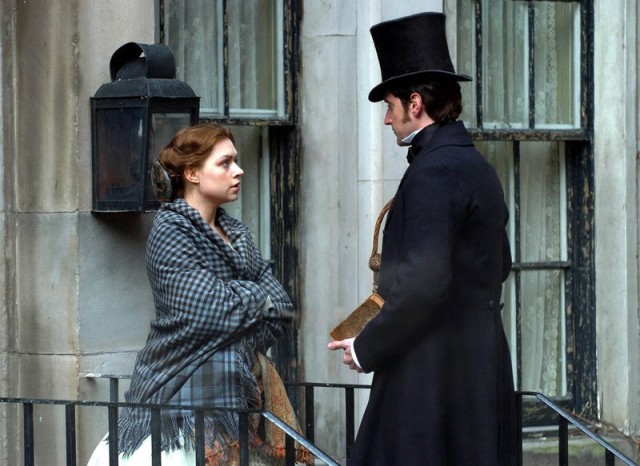 Good morning! Hope you all slept well, or that you're on Pacific Time and are still sleeping.
This is a reminder that one week from today, the Billfold Book Club will be discussing Chapters 26–52 of Elizabeth Gaskell's North and South. (When I read The Marriage Plot for my other book club, they referred to her as "Mrs. Gaskell," which felt really weird.)
I am almost finished with North and South myself, and I cannot believe how the plot is twisting and turning. [SPOILER] happened, and then [SPOILER] happened, and at one point I scribbled in my notebook, "did Frederick just [SPOILER] a [SPOILER]?" Seriously, this book is like a soap opera that also features economics.
So be ready to discuss the last half of North and South next Thursday, November 20!
---
Support The Billfold
The Billfold continues to exist thanks to support from our readers. Help us continue to do our work by making a monthly pledge on Patreon or a one-time-only contribution through PayPal.