Handy Sued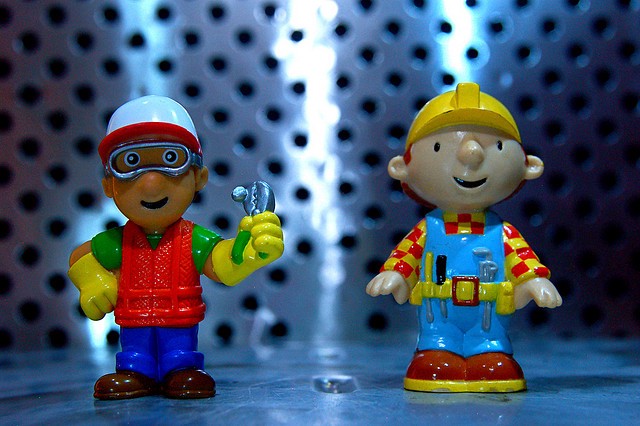 Our favorite service economy startup, Handy, is getting sued by two of their former house cleaners for violating labor protection laws, as Kevin Montgomery at Valleywag reports:
Handy, the on-demand "handyman" and house cleaning startup, is facing a class action lawsuit for violating an impressive amount of labor laws. The suit alleges that the company refuses workers minimum wages, paid breaks, overtime pay, and withholds tips, amongst other violations. Workers also claim the startup, which has raised $45.7 million in funding, imposes onerous demands on workers, including instructing them on "how to use the bathroom."
Oh dear. Note that this is not even related — except in the, 'these people are terrible' sense of course — to the many awful things going on at their corporate headquarters, as outlined by Amanda Tomas a few weeks ago.
If at this point you still use Handy, you should email customer service and ask them to remove your credit card. There is no way to do this on their site, which is a cool and ethical move on their part, I think we can all agree. Be careful, though, because they might tell you they did and then charge you a month later anyway. (This happened to me.) In which case you should, like I did, reply with a link to Amanda's article and encourage them to get a new job, following up with sending them a support job listing on Twitter.
In their defense, their logo is v. cute. I mean, if you're going to be an [allegedly] bigoted, exploitative, and inept company named after an inferior sex act, gotta get a cute logo.
Photo via jdhancock
---
Support The Billfold
The Billfold continues to exist thanks to support from our readers. Help us continue to do our work by making a monthly pledge on Patreon or a one-time-only contribution through PayPal.